The Birth of Ego and the Tree of Thought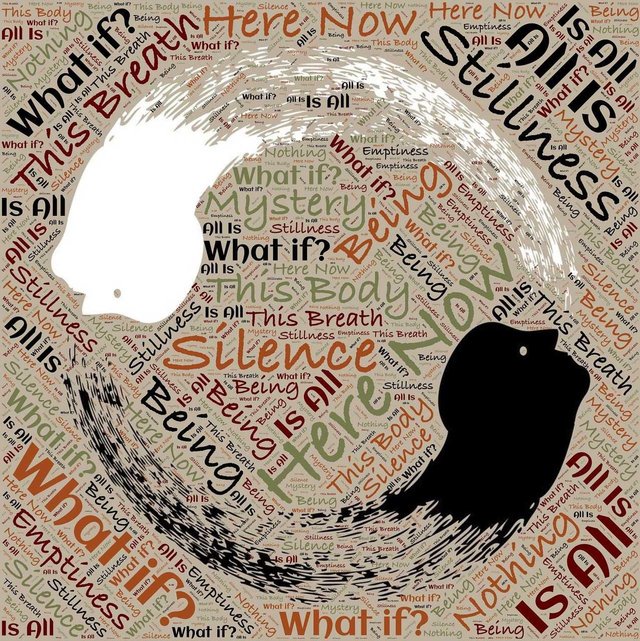 The mind is a powerful thing to waste.
So often said and yet rarely is it truly understood.
Throughout our day to day lives we are guided by our thoughts, our actions, our motivations but who ARE you?
Take a moment to try and define your self.
Do you define yourself by what you do?
By what you say?
What you wear?
Or maybe even how you look?
No one question will ever feel like it has all the answers, but they are all equally important to your identity.
Just like pieces of a puzzle those questions among countless others, factor into the the wall of thought we call Ego.
Your ego is a conglomeration of everything that makes you,
you.
From birth you begin to take in your surroundings and by doing so the seed of consciousness within all of us begins to take root to eventually form a branching tree of thought.
Though the leaves and branches may fall, the memories contained within do not perish, they form up into the foundation for a grand creation.
You.
For you see, no one comes into this world; we come out of it.
So to waste your mind is to waste your potential.
We are who we think we are, and yet there is so much more beyond that.
The future is not set in stone, as long as you draw breath the tree of thought continues to grow, but it is up to you how you nurture it.
"You have power over your mind – not outside events. Realize this, and you will find strength."
-Marcus Aurelius