Hello fellow Steemit Users.
As this is my first steemit post, i would like to test the waters by trying to involve you in a discussion.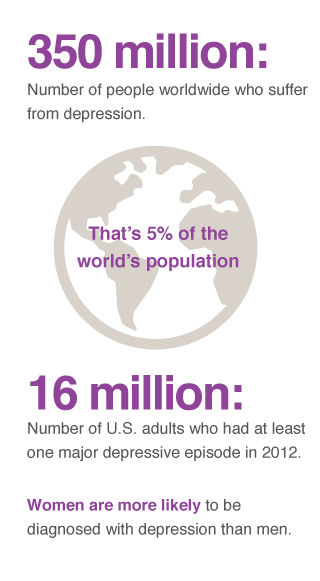 All of us know someone who is battling depression, maybe... its even You Dear reader.
But what causes it ? As the title implies, is it nurture.... are things you see on TV,internet,
movies,music, led you to believe that in order to live fulfilled life you Must be special.
Are you attractive enough? Are you smart enough? Are you creative enough?
Questions like anchors, that can drag  you down to the darkest depths of your
own mind.Maybe these questions are better left untouched,label them "taboo" and
forget them. Self doubt should never be invited,its a guest that's not welcomed,nor wanted.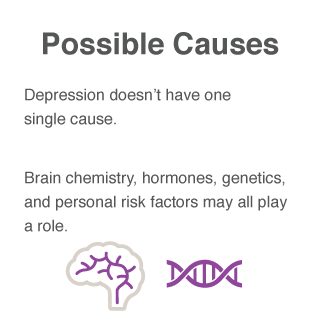 SCIENCE says:
 Every part of your body, including your brain, is controlled by genes. Genes make proteins that are involved in biological processes. Throughout life, different genes turn on and off, so that — in the best case — they make the right proteins at the right time. But if the genes get it wrong, they can alter your biology in a way that results in your mood becoming unstable. In a genetically vulnerable person, any stress (a missed deadline at work or a medical illness, for example) can then push this system off balance.
The question i pose to you Reader.
Is Depression nurtured on to us by media?
If your genes are at fault,can you ever truly escape Depression?
Note: im not looking for the divine truth, meaning: I only care about your opinions and perspectives on the topic, this is not a right or wrong answer type-ish thing.Simply to find out how you feel about Depression.
Sources:
http://www.healthline.com/health/depression/facts-statistics-infographic#1
http://www.health.harvard.edu/mind-and-mood/what-causes-depression