Made A Wish - San Narciso Church
Wazzap Guys! I missed doing this. It's been a while since my last blog here. I just wanna share this adventure briefly.
This photo was took at San Narciso, Zambales when we're about to visit the Crystal Beach Resort. Before entering the La Paz area, I stopped for a minute to see how it look inside.
Every Church visits, I used to check whats inside. Hehe :p Though I already know the stuffs I will see, but then it became my hobby to do so.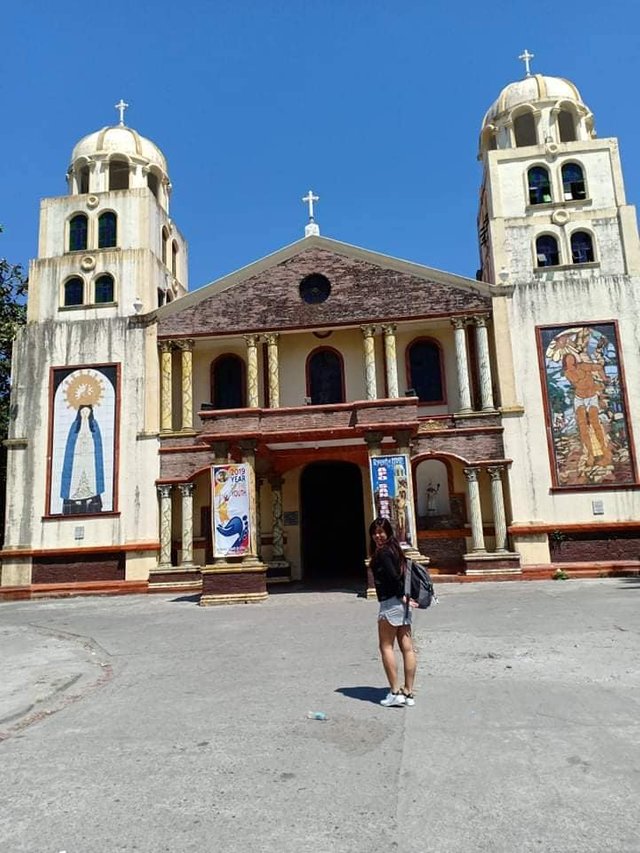 I wanted to walk on the aisle up to the altar but since I am wearing this skirt, I wasn't able to do whats planned. :/

The old ones said;
"When you visit a Church for the first time, make a wish and it will surely come true."
Have a great day everyone! <3