Annyeong!
Being addict with Kdramas made me feel like I'm a korean. Hahahaha lol!
It was a bit awkward for me when I hear someone speaks in korean language before, and uhh look what happened to me now. I even dress like them!! Haha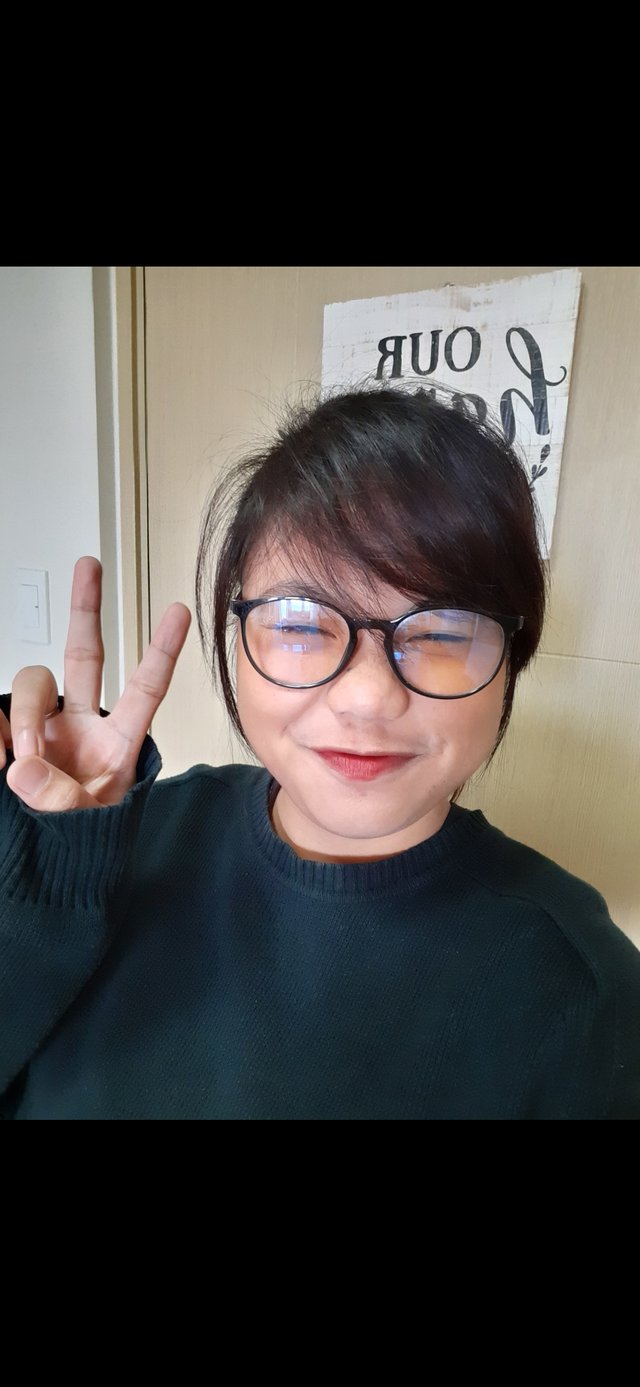 After watching the whole episodes of Boys over flowers, I was admired by Lee min ho so much! BOF was boomed year 2009, I was in highschool back then but at as I told ya, I not a fan of Kseries back then so I am a decade late of watching BOF. Haha Gu jun pyoooooooo!!!! (Screaming like Geum Jan di)
I also watched the Personal taste starring my husband Lee min ho.
And just yesterday, I finished watching "The legend of the blue sea". Ghad, i love Hoe jon jae again!
I got these little words in korean pronounciation. Idunno the right spelling but this is how they pronounce the words! Hahaha
Yeppo : Pretty
Anyi: No
Bo: What
I forgot the other words, maybe I need no watch more! Hahaha.
So that's it for today, Goodnight fellas!