Good day steemians i just wanted to share you about my daughter having alden richards as her god father. Alden richard faulkerson or the pambansang bae is a good friend of my husband. Thats why he is one of my eldest daughter god father. Why am i posting this? Is it to brag that we have a famous actor as a friend? NO i am posting this for someone to know that despite of his success alden remains humble. Weve been with him for several times on a get together with my husband and alden together with their other friends. And i can say that despite of all of his achievement alden remain so down to earth maybe thats the reason why he was so blessed.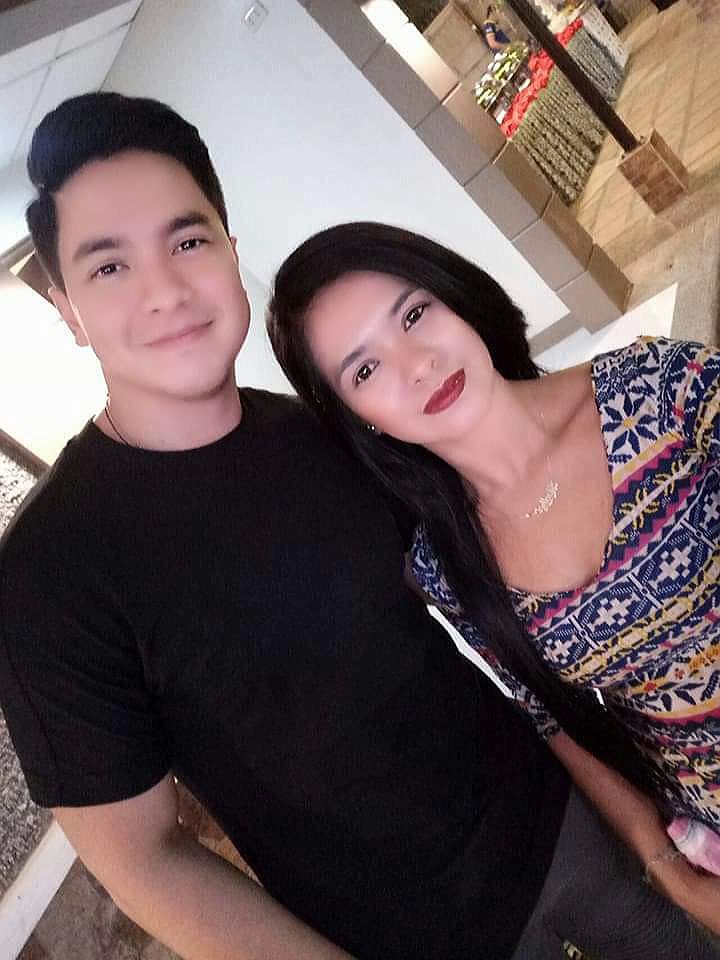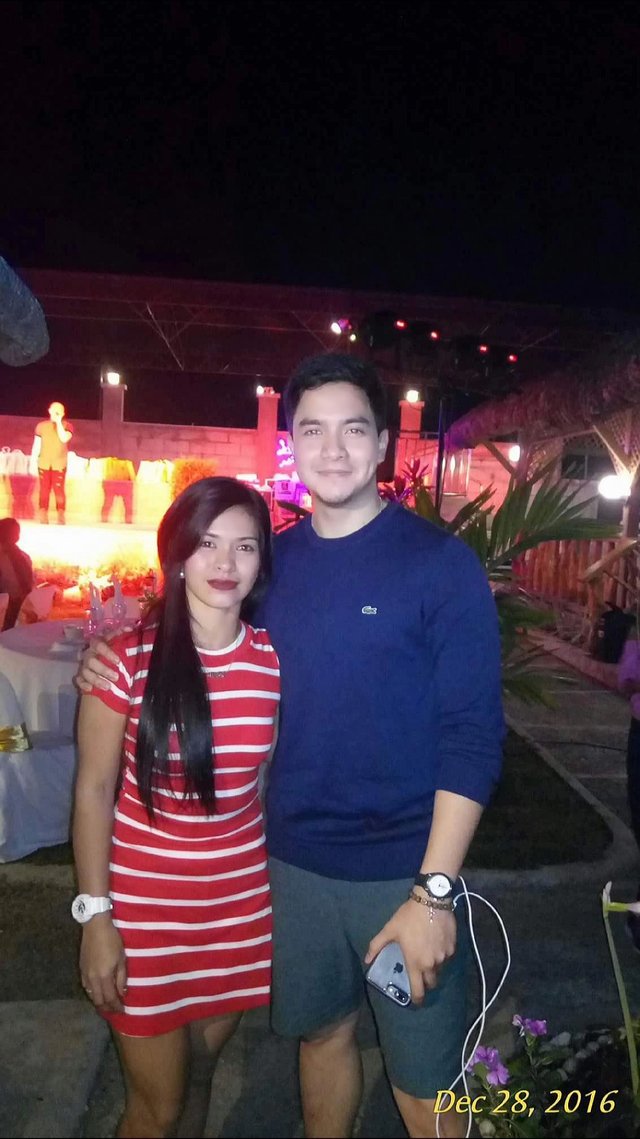 The main reason that i post this is to share to others that this person despite of all his achievements remain humble he didnt change. What he is when his not still famous was still the same person up to now that he is a phenomenal star. We maybe know some people who immediately change after having a money or a power. People would be easily been blind by the success they were receiving. People being popular or famous sometimes change thats how power can influence us. Power can change our heart can twist our soul it can sometimes destroy us.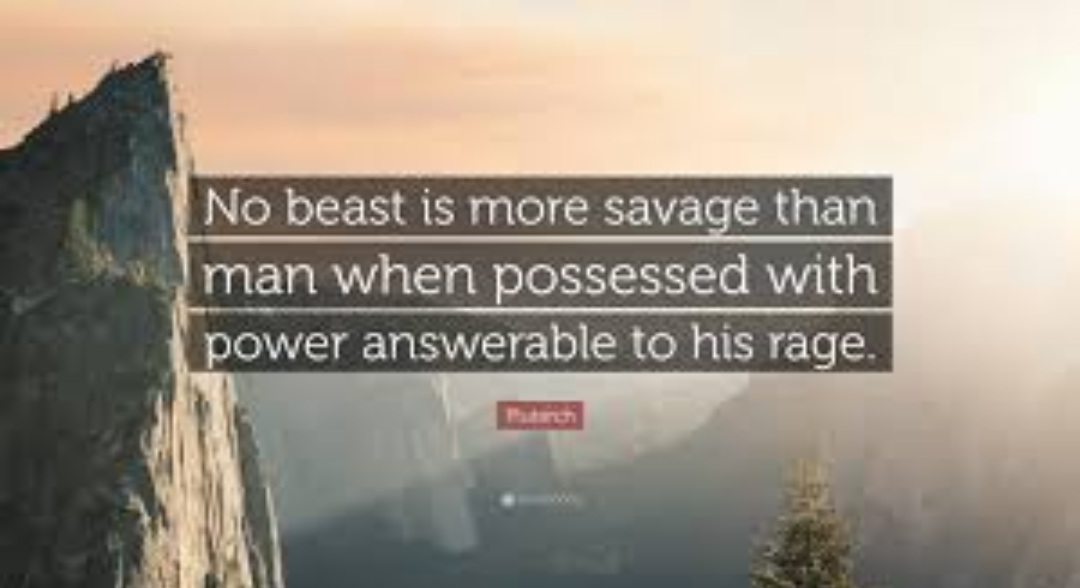 Thank you to @bobiecayao for mentoring me. He is one of the good leaders in #steemunity and one of the supporters of #thaisteemgroup in Thailand.
Special thanks to @purepinay for the inspiring post about @steemgigs and please follow and support her as well.
Please, do the community a favor and support @steemgigs, Terry who blogs using @surpassinggoogle, as a witness.
How to vote:
1.) - Go to https://steemit.com/~witnesses
2.)- Scroll down to bottom, and type in steemgigs and click vote. (You can only vote once per witness if you try to vote again the original vote will get deleted.)

If you want to give him witness voting decisions on your behalf, visit https://steemit.com/~witnesses again and type in "surpassinggoogle" in the second box as a proxy.