The Philippines is one of the very known place for the amazing and beautiful places. The Philippines has many wonders and has many tourist destination. And I am very proud to live here in my country.
Can't believe that it's already summer. It feels like time flies so fast. So we need to cheerish every moments of our lives. So this summer 2018 we started our summer goals at the city of Tabuelan, Cebu.
One of the most unique of summer is having our freedom and of course with our friends. Summer without the most important person of your lives will not give you satisfaction. Having our friends in summer will really develop the strong relationship between. We can do everything: eating, laughing, running, shouting, walking and sharing some memories that we build. As a result of this it will really build the unique togetherness from our unique relationship.
So this summer we decided to have our trip in Tabuelan specifically in Maravillosa Park Resort.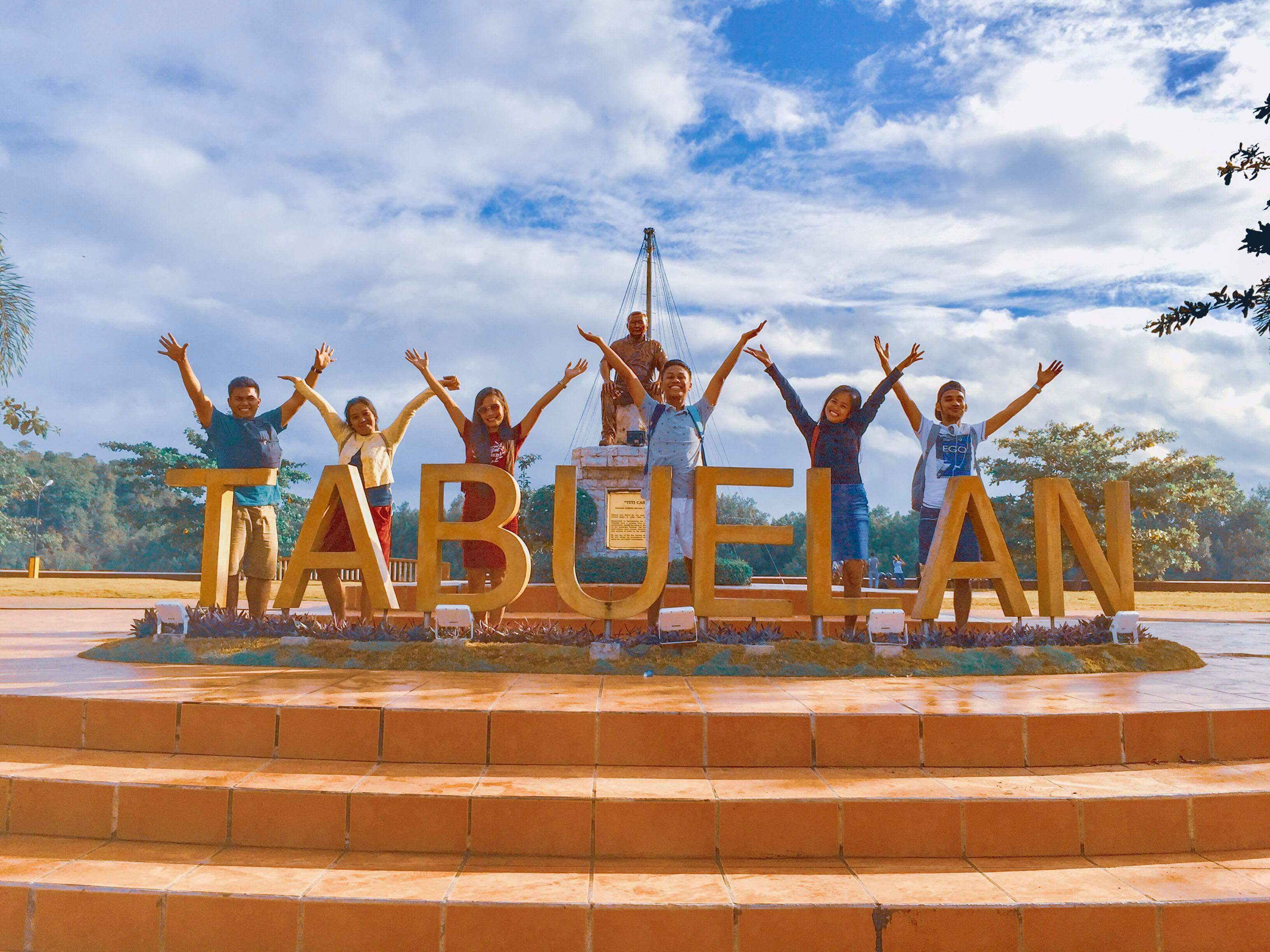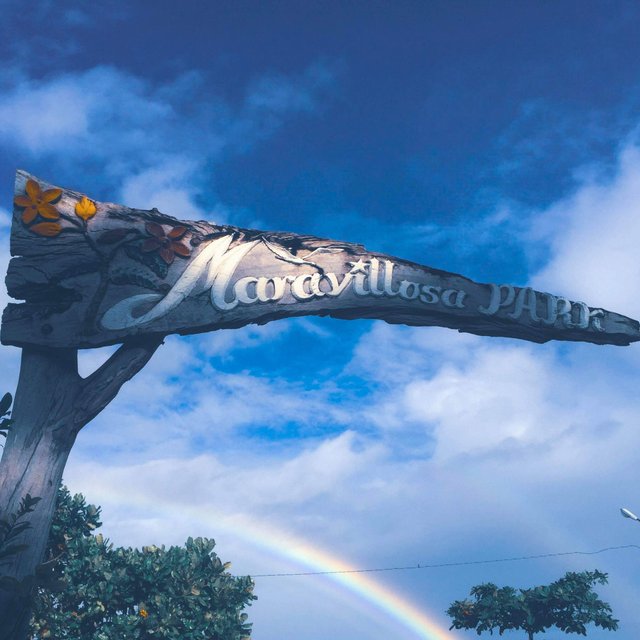 The Resort will take 3 hours from our starting point. So we take our trip at exactly 3:30 in the morning.
First, we drop by at the North bus terminal where we will ride a bus to reach Tabuelan Terminal, Cebu. The travel will take 2 hours and 30 minutes.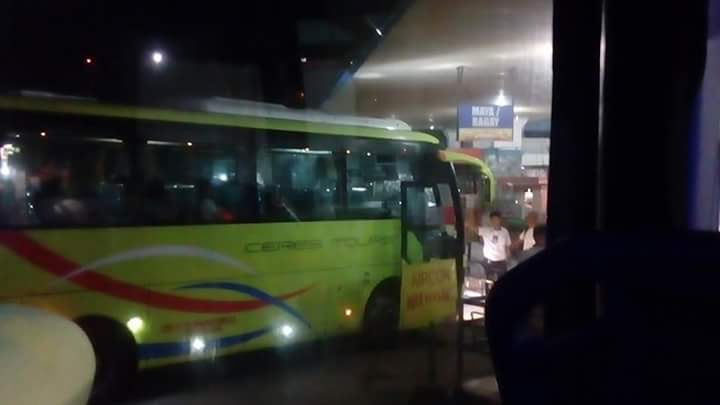 At exactly 6:00 AM we arrived at Tabuelan Terminal and take Habal-Habal to finally reach tha Maravillosa Park Resort.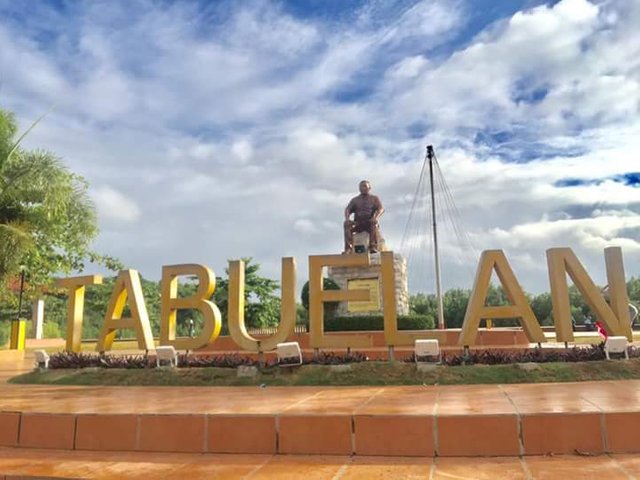 7:00 AM, Thank You Lord. Finally we are already at the Resort. The Maravilla White Beach Resort will offer an escape not just from the city life but ofcourse from the noise and the crowd. The best part of this Resort is they don't have an entrance fee.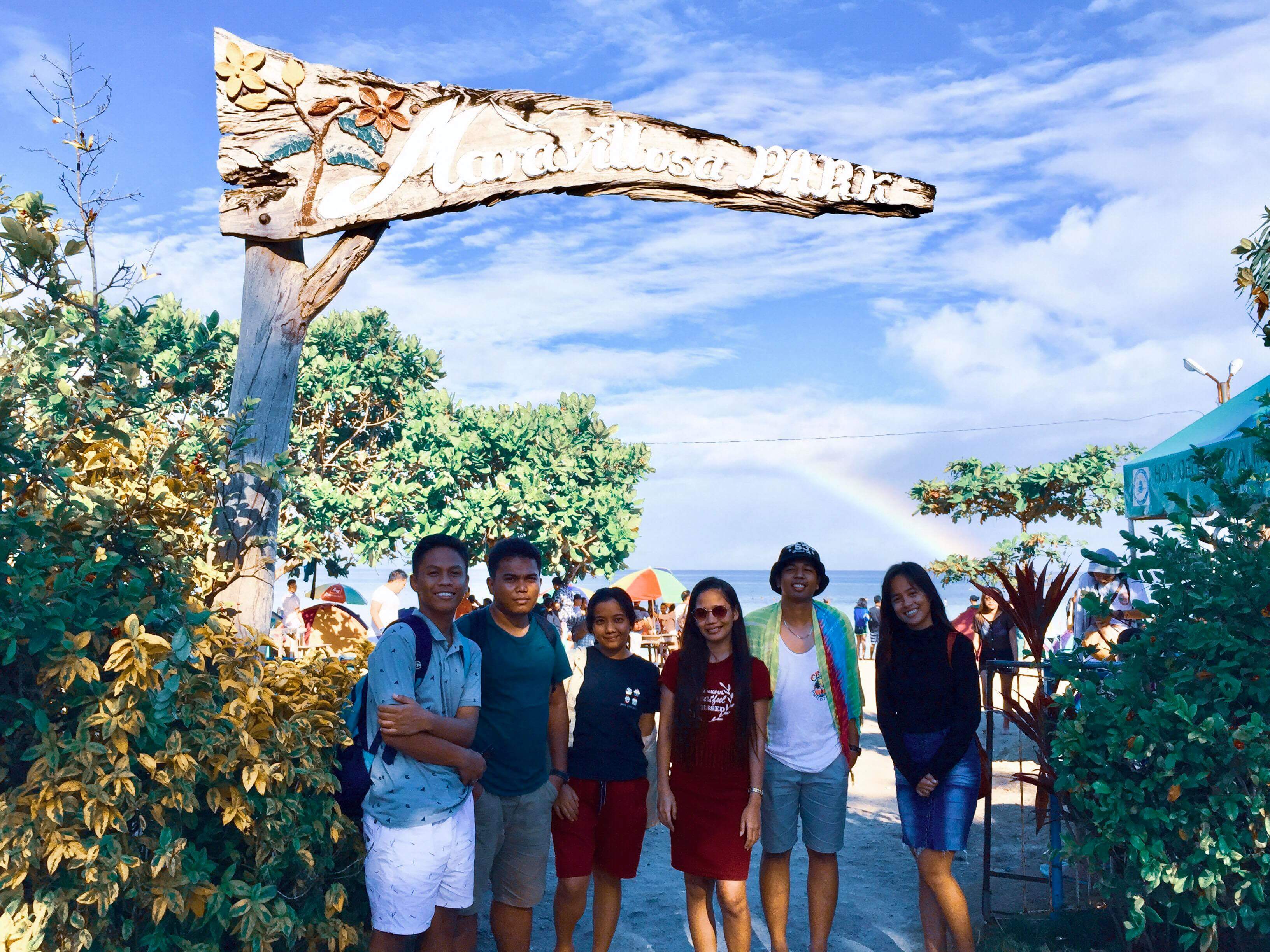 Maravilla Resort has a long and wide white fine sand. It is really an unwinding place and has a very clear water. The best place for the summer.