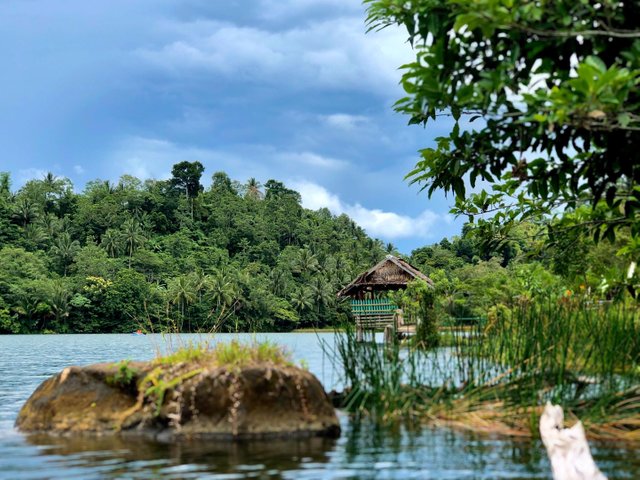 MAHAGANO | AUGUST 2019 | IPHONE 8 PLUS
---
Lovely Wednesday morning everyone!
Here's another photo from Mahagnao Volcano Natural Park. Adjustments were made using the default photo editor and the new app that I just recently discovered - Focos. Its an impressive app that let's you edit the aperture from f/20.0 to f/1.4. You can also change the focus of the lens, and its very precise (except if the image is too complicated. Hehe)
You can download it in the app store for free but it has a pro version which is about ₱649.00 ($13) for a lifetime unlimited access, ₱399.00 ($8) for 1 year, or ₱49.00 ($1) for one month.
Have a great day guys! Keep steeming! =)
---