For two consecutive years, my son got the privileged to joined the National Science Quest which was held in Baguio City.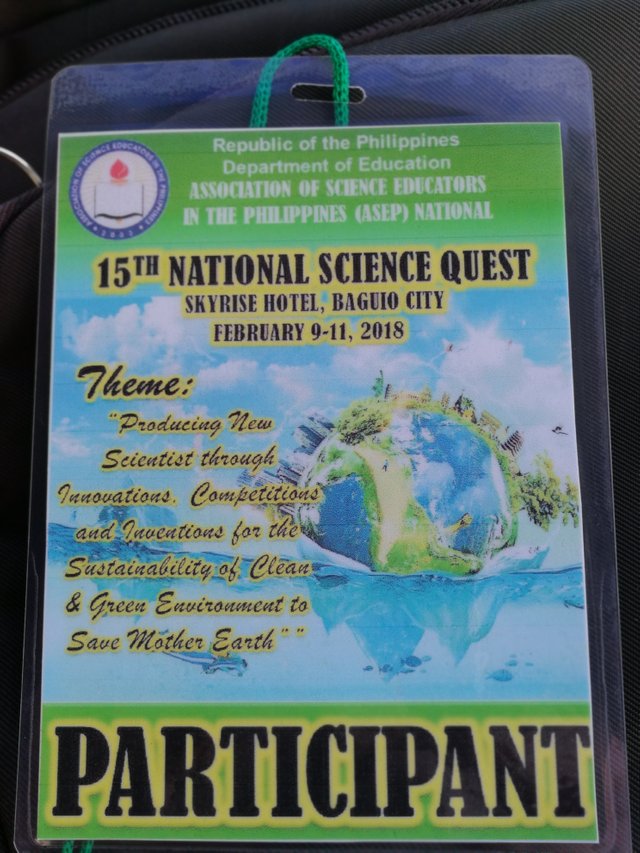 Just Proud of him
For this reason, I haven't been active this week here in Steemit. Because I just did my mother's duty in reviewing and preparing my Grade 2 son as a representative in the Division Level here in our province after winning the District and Division level last January. But I didn't regret not being active here because he didn't failed me and he did it again. Now he got the 6th place in Science Spelling, where the participants are from different parts of the Philippines, like as far as Davao City, Visayan region, Tagaytay and even in NCR.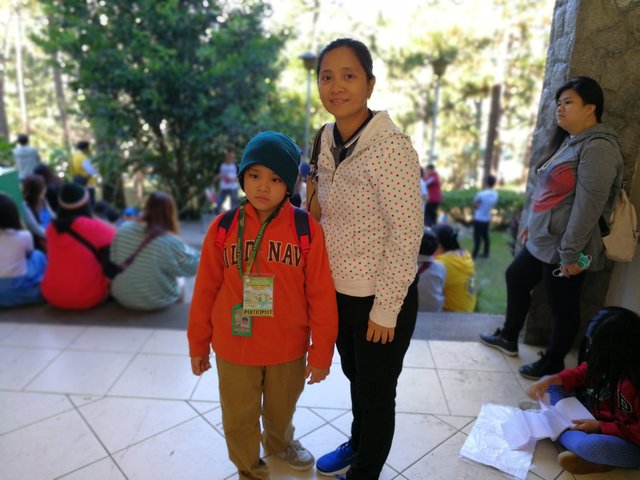 We are just fortunate that the contest venue is just 2 hours drive from our place. So we woke up around 3:30 in the morning and joined the school service going to the venue. There are 33 participants (kinder to Grade 10) from my son's school in different event like Science Spelling, Science Quiz bee, essay writing, Sci-Dama, Damath, extemporaneous speaking and many more.
Exactly, 9 in the morning, the grade 2 category has started the quiz bee. Seeing his fellow participants, I just pitied them, because in their young age they are already experiencing pressure, stress and nervousness. Making others burst into tears and even wanted to back out. From that alone, just proud of my son, being so cool though he admitted that he can feel his heart beat beating fast lol! But still he is a brave boy, I think I am more nervous than he is. Much more with his coach, that she is very nervous for her students.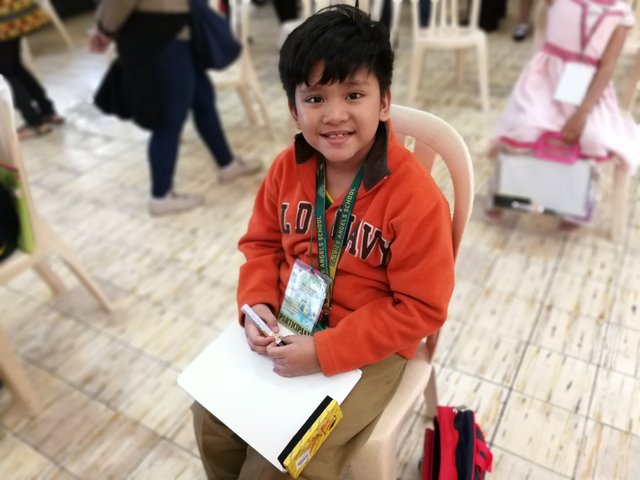 with his assistant coach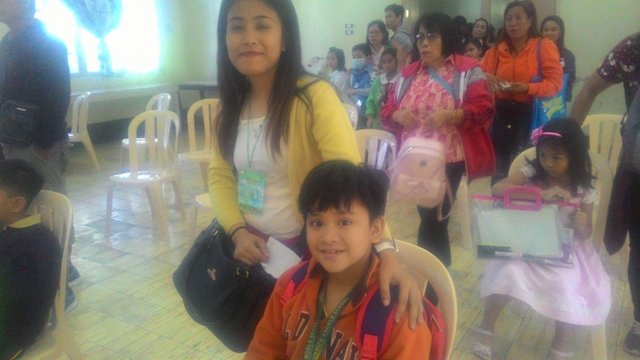 During the contest Proper
We are not allowed to enter the room, good thing the room has a window door where you can see what is happening inside.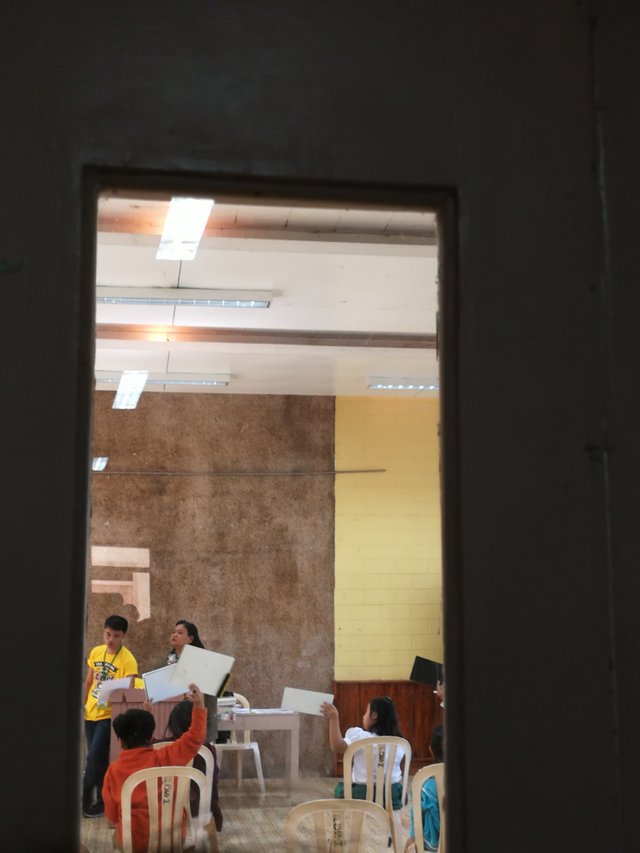 The Venue
Comparing the event last year's National Science quest, this year is much more better. Because last year, we started it late, and I can say it was not properly organize.
So I didn't have a chance to watched my son during the competition because it was suffocating if your there. So I just let his coach watched it. And just updating me through texts. That was really tiring and irritating experienced!
Scenario last year event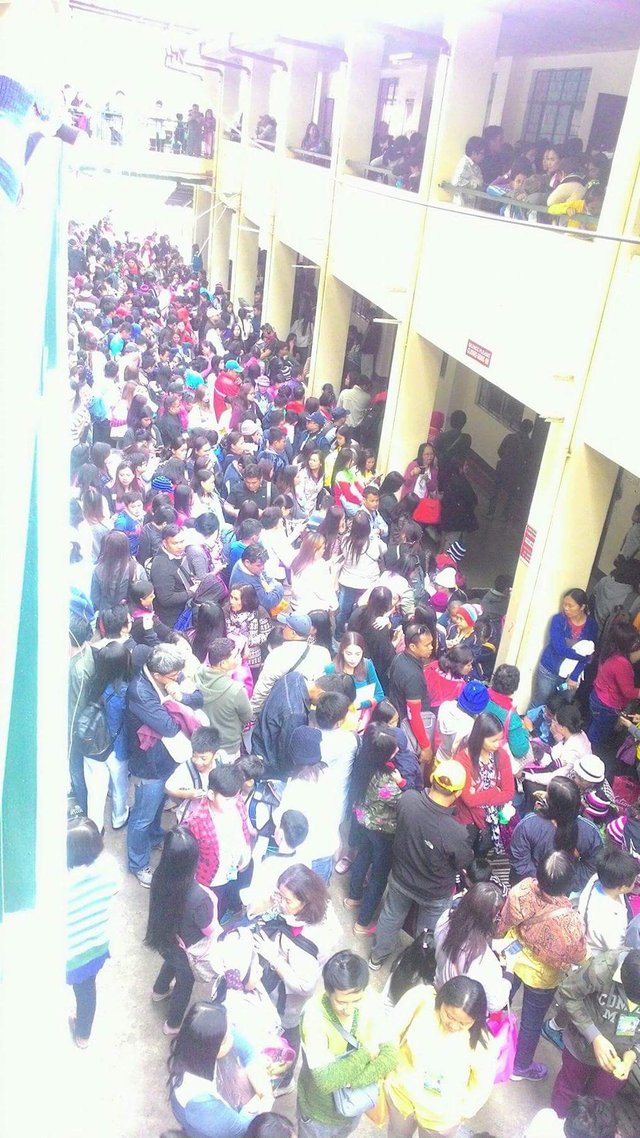 But this year, the venue is more bigger and the ambience is very relaxing, and can even smell the pine trees and enjoying the cold weather that reaches 12 degrees. And it is more organized and it started on time.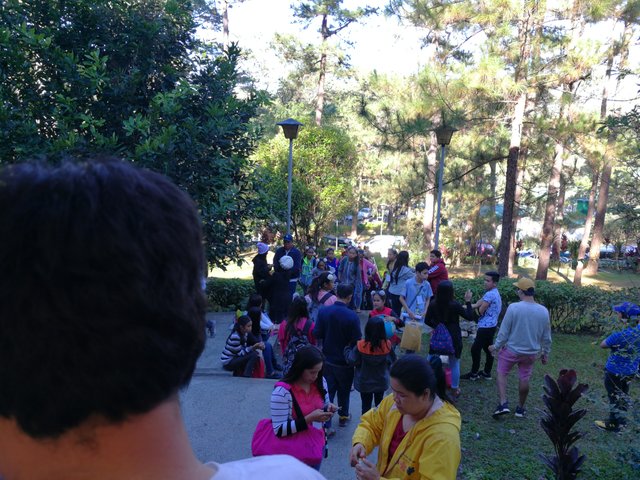 After the competition, we celebrated it with a simple lunch before going home.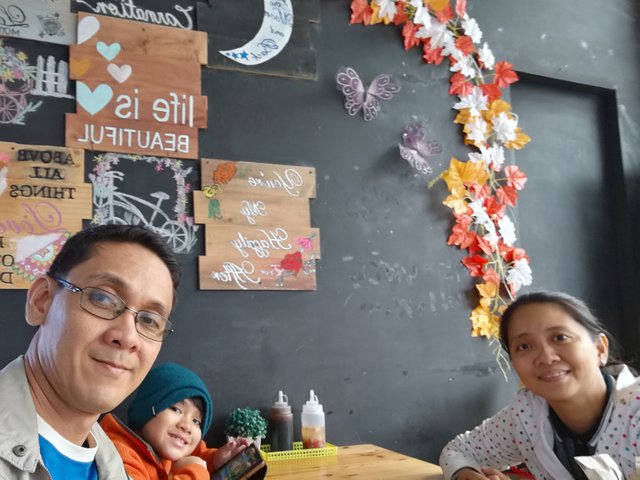 It was real great experienced we had. And another added milestone and achievement for my son this school year.
photos are mine.
---
I am grateful to know @surpassinggoogle and to reciprocate his kindness and generosity I am promoting him as a witness by voting him at https://steemit.com/~witnesses and type in"steemgigs" at the first search box
Kindly visit https://steemit.com/~wiesses again and type in "surpassinggoogle" in the second box as a proxy.

---