Good day Steemians! This day i want to share to you our experience when we visited the biggest mall in Cebu, Philippines.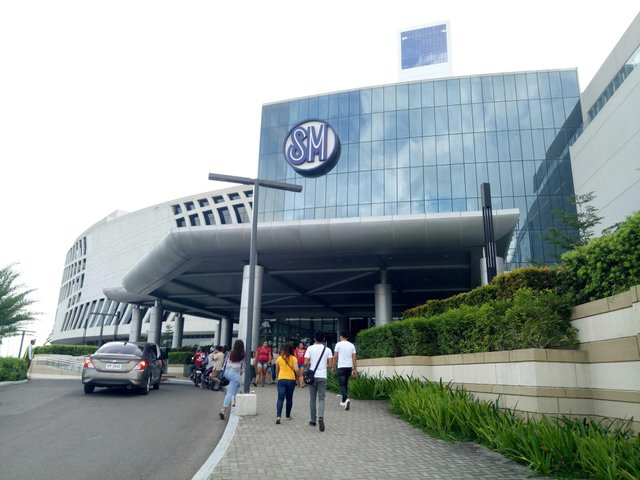 Jump to History.
SM Seaside City Cebu, also known locally as SM Seaside or just Seaside, is a large shopping mall owned and developed by SM Prime Holdings located in South Road Properties, Cebu City, Philippines that opened on 27 November 2015, exactly 22 years after SM City Cebu opened on the same date in 1993. It have 5 floors and retail floor area is 470,490 m2 (5,064,300 sq ft). And Sm Seaside opened on November 27,2015. And it has many stores on Sm Seaside about 447 stores on it.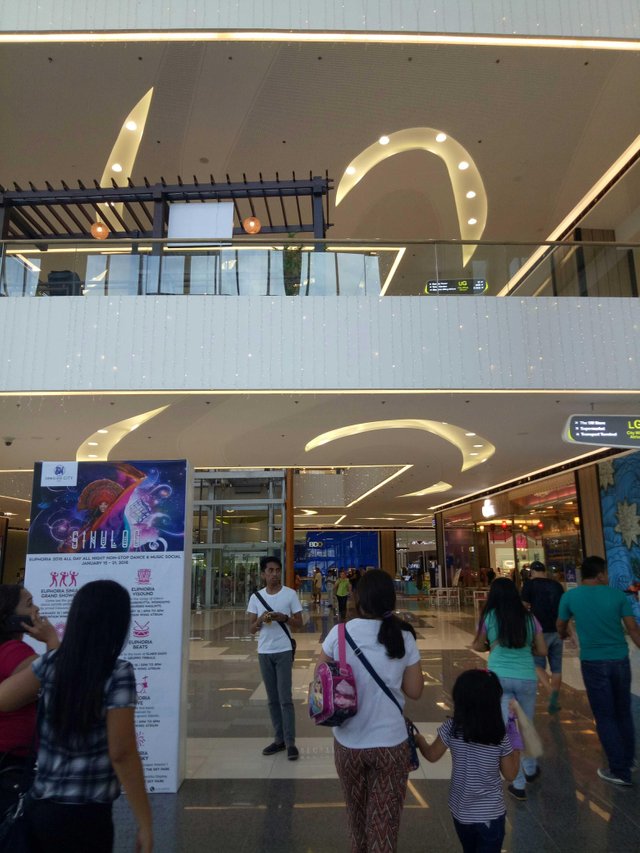 HOW TO GO IN SM SEASIDE?
Many ways to go in Sm Seaside you cab grab a taxi but as expected you can cost anlot of money. You can also have a jeepney from Cebu to mambing just ride a 10h by a fare of 7.00php only. And when you reach to mambaling ride a "habal-habal" or motorcycle with a fare of 15.00php only. But the disadvantage of it you can encounter a traffic. For me i suggest you to ride a My Bus. From Sm Cebu City to Sm Seaside just a fare of 25.00php only. It less hussle, ans you can go easily to Sm Seaside.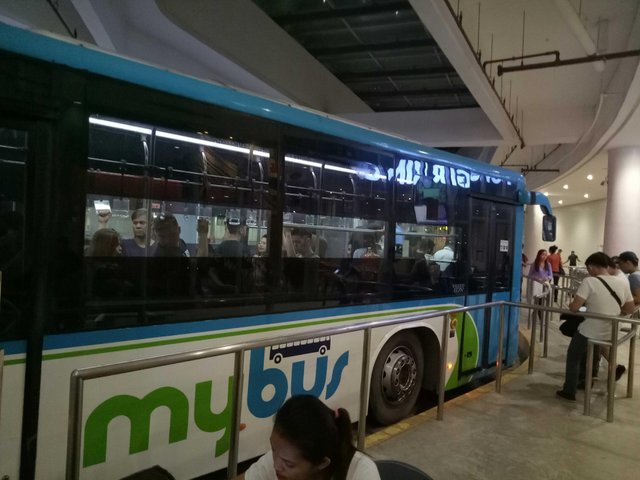 This is the Mybus.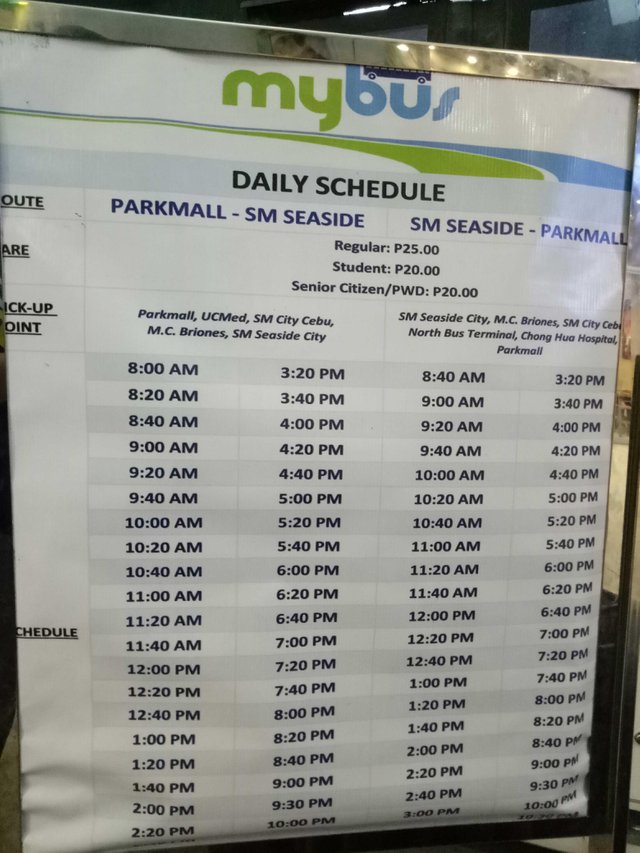 Here is some schedules of My Bus when to go.
And the best spot of Sm Seaside where many tourist and locals want to visit is the Ice Skating and the Sky Park.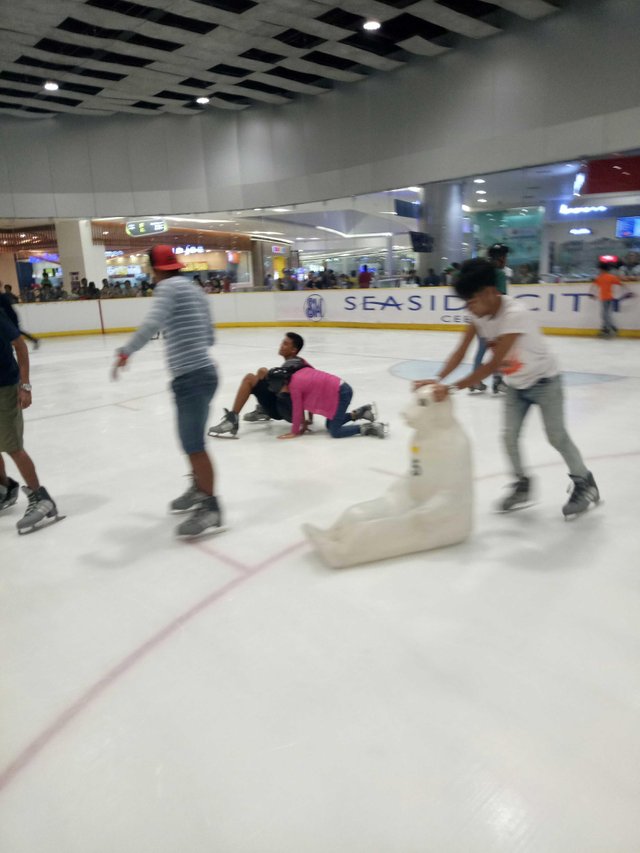 ####The Ice Skating
Ice Skating is very fun because you learn how to handle the skates, at first it so hard until time comes that you will manage how to drive the skates.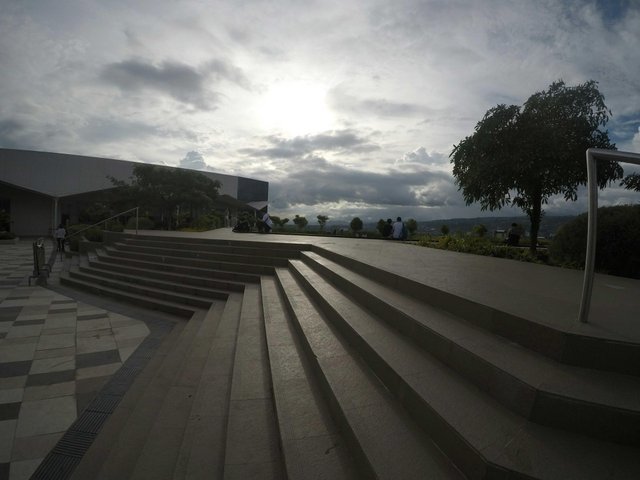 The Sky Park.
In sky park, this place is good to stay or stand by because of the beautiful sight seeing and it's good for relaxing because of the fresh air you breath.
And that what we've experienced when we visited Sm Seaside Cebu.
Thank you for reading Steemians. God bless!
| Category | Photography |
| --- | --- |
| Camera | Oppo f1s Upgraded |
| Settings | Default |
| Mega pixel | 13 mega pixels |
| Location | Cebu City |