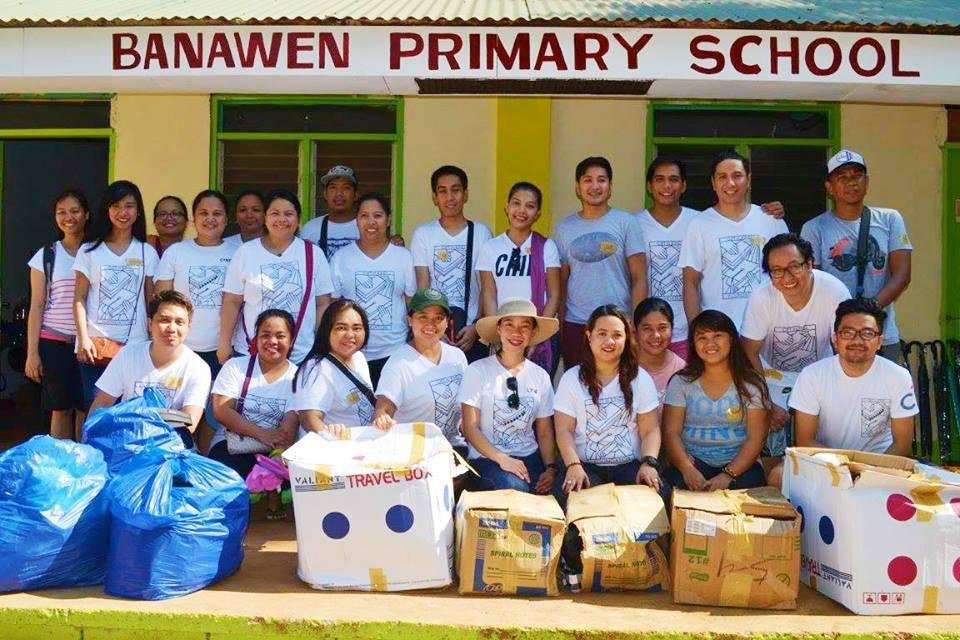 photo from @giftinkindph
All SBD Raised from this post will be donated to @giftinkindph
So what is Gift in Kind PH?

Gift in Kind PH is a non-profit charity organization based in Manila, Philippines with the aim to provide school supplies to less fortunate children and help build their dreams and give them an opportunity to be better.
@maverickinvictus is one of the founders of the non-profit organization. They have been operating for 12 years and since they began, they have been changing the lives of the children and families that they have been helping.
Over the past 12 years, they have been collecting donations of school supplies and bags, making it possible for the children to attend school so that they can be successful in their lives. @maverickinvictus and the others in the organization understand how important education is to the success for this children's future so they are doing what they can to ensure these kids have the tools necessary to have a chance at attaining their full potential.
How can you help?

This is where you all come in. I have partnered with @maverickinvictus, @surpassinggoogle, @czechglobalhosts and others on this platform to ensure that they children have a successful chance at life.
Through the power of Steemit, we are asking for votes on these fundraising posts or any for of donations to @giftinkindph that you could spare. @maverickinvictus is very transparent with the spendings for these children and has broken down the cost required for the bags and other supplies.
Here is a breakdown of the plan for 2018:
We are embarking on our biggest program yet! We will be supporting 500 kids from two schools: Banawen Primary School and Sagpat Elementary School both schools provide education to Aeta children.
Each child will be receiving a bag with the appropriate school supplies for their grade.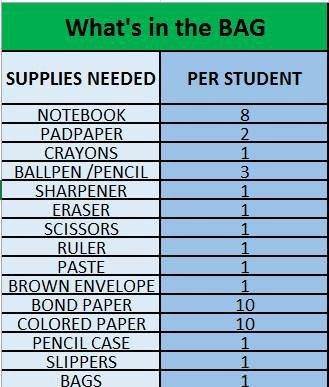 The cost of each bag is at P300 Philippines Pesos ($6 USD) so the estimated budget needed to be raised is at 500 bags multiplied by 300 Pesos = P150,000 Philippines Pesos ($3,000 USD) or 1,500 SBD.
We would also be donating food, medicine and, supplies for the school but that budget is outside of what we are raising for the school supplies of the children.
We will go up Banawen the 2nd week of June 2018 and will distribute the donations and spread some happiness.
They are hard at work

Everyone at @giftinkindph has been hard at work for getting ready for these children to begin the school year. Some of the supplies has been purchased, but there still needs to be more funds raised to purchase more.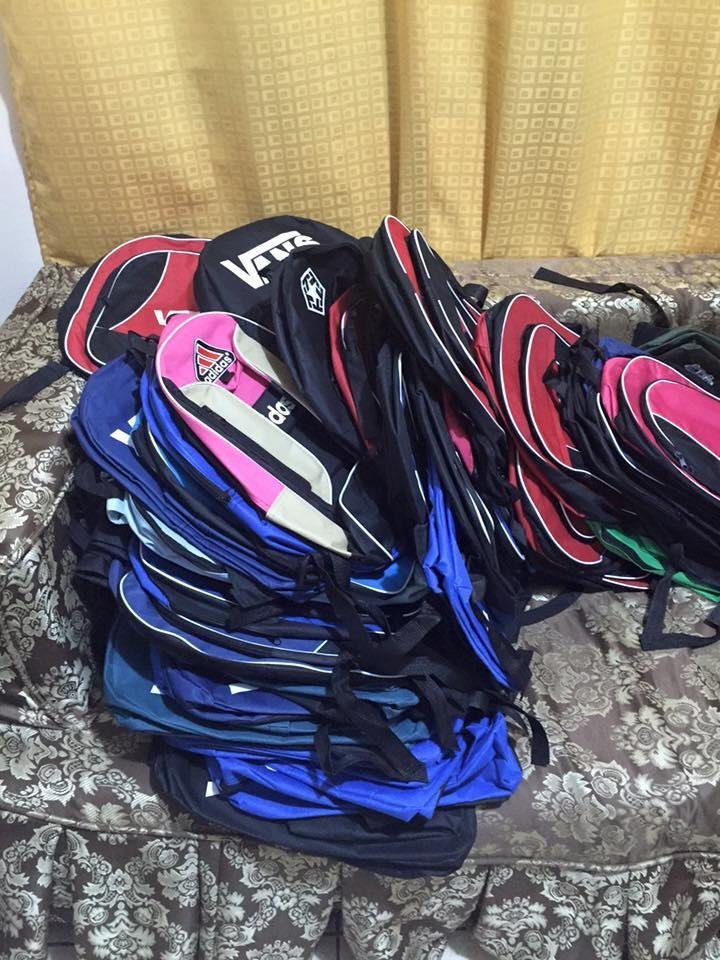 photo from @giftinkindph
There is a lot of work that goes on behind the scenes in these types of organizations. They spend a lot of time shopping and trying to find the best quality and deals for to make the donated money go as far as possible and ensure that the supplies still make last for these kids.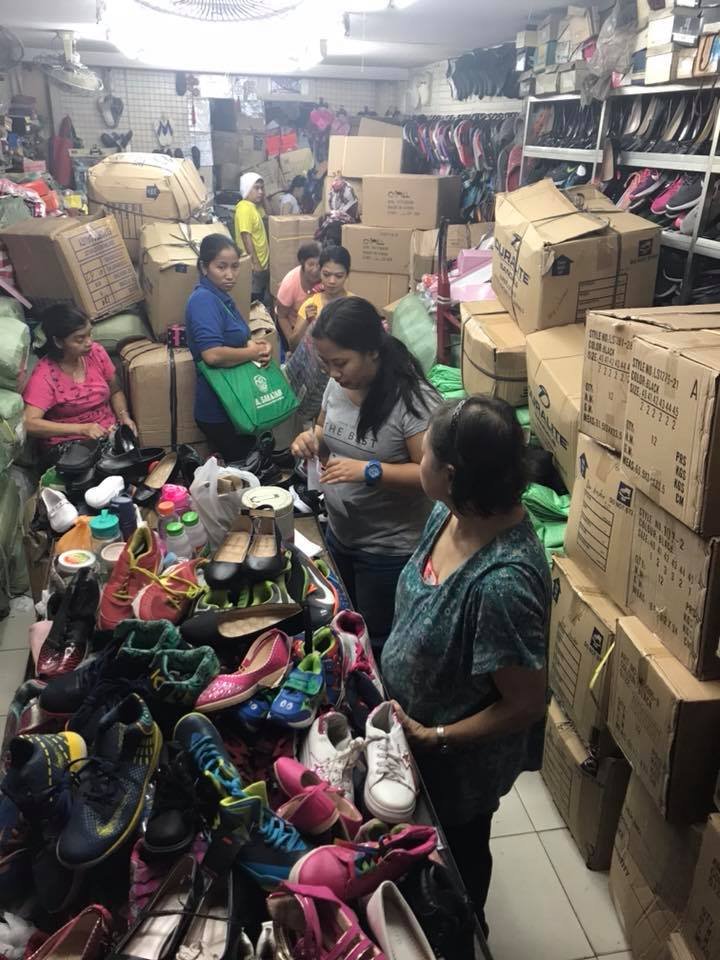 photo from @giftinkindph
Then once the shopping is finished they spend countless hours sorting and packaging everything and preparing it for delivery.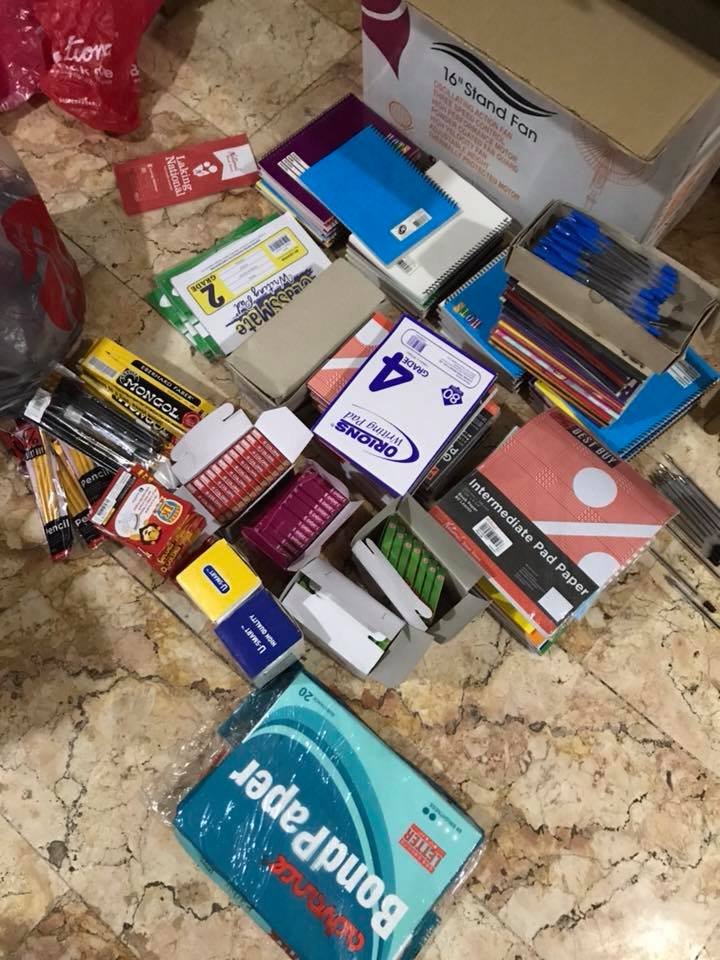 photo from @giftinkindph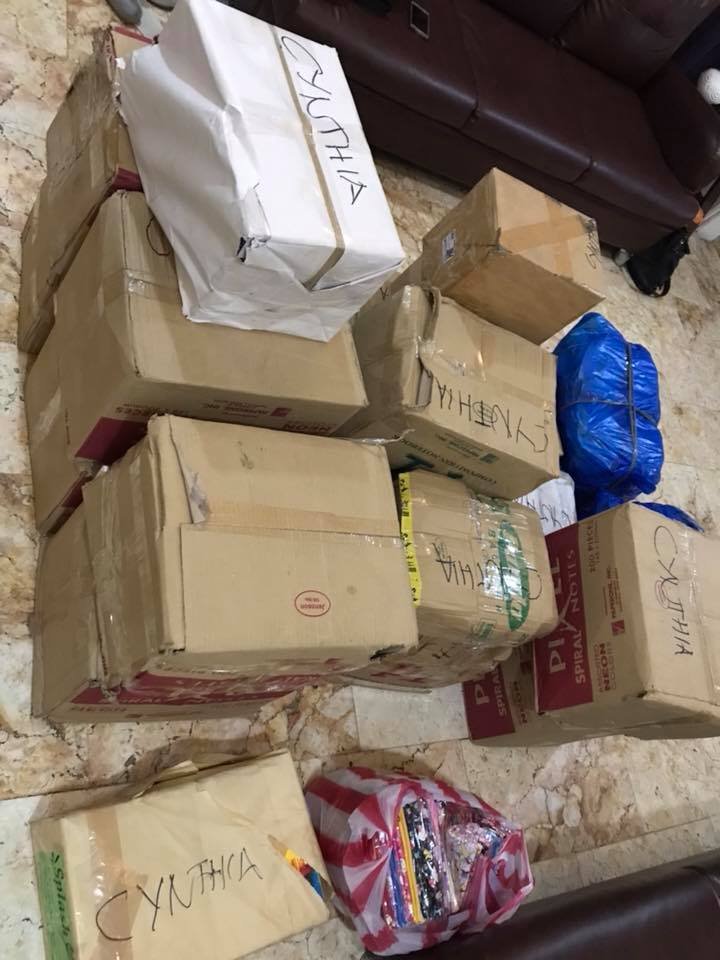 photo from @giftinkindph
Don't forget to Vote

As you can see, this is a very important type of initiative. Ensuring the success of our future generations is extremely important and one that I fully support. @maverickinvictus has been running this organization without the help of Steemit for the past 12 years. Now is the time to show @giftinkindph the power of Steemit and allow them to expand their reach and be able to help more children that they thought was possible.
Your votes and donations do more than just help for one moment, they will literally change lives. Please consider voting at 100% so that you can change as many lives as possible. Your VP from that vote will recharge after two and a half hours, but the effect of that vote will last a life time.