Since I got married and decided to be a homebased mom, I didn't got the chance to update my Identification to change it from single to married.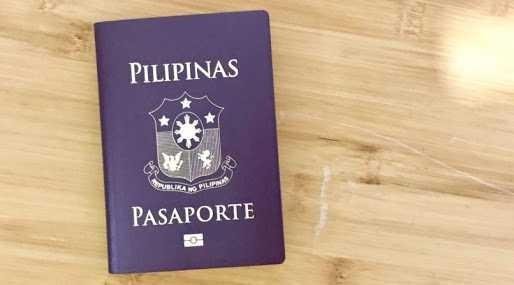 But last week my aunt invited us to come and visit her at Japan, so we were all excited, but our passport was all expired, so I checked the dfa website for the steps to renew, because they say I have to set an appointment first before I can go to DFA but the earliest available appointment is on October, 😭😭😭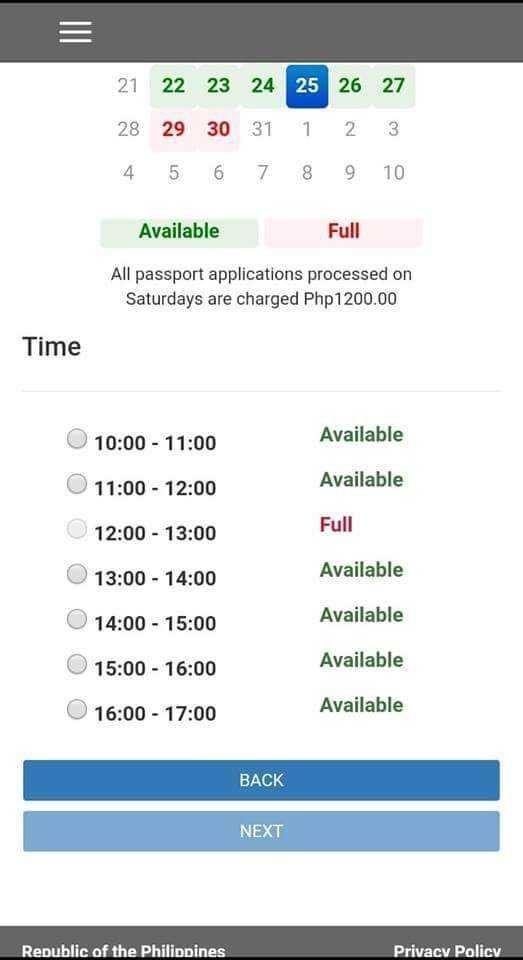 So I set it anyway, but when I'm already finished setting the appointmet a message pops up,
NO APPOINTMENT IS NEEDED for the following:
SENIOR CITIZEN and one (1) travel companion
PERSON WITH DISABILITY (PWDs) and one (1) travel companion
SOLO PARENT and his/her minor children
PREGNANT WOMEN
MINORS SEVEN (7) YEARS OLD AND BELOW and his/her parents and minor siblings
OVERSEAS FILIPINO WORKERS (land-based, or seafarers)
You may avail of the OFW LANE or COURTESY LANE at DFA Aseana or at any DFA Consular Office to apply for your passport.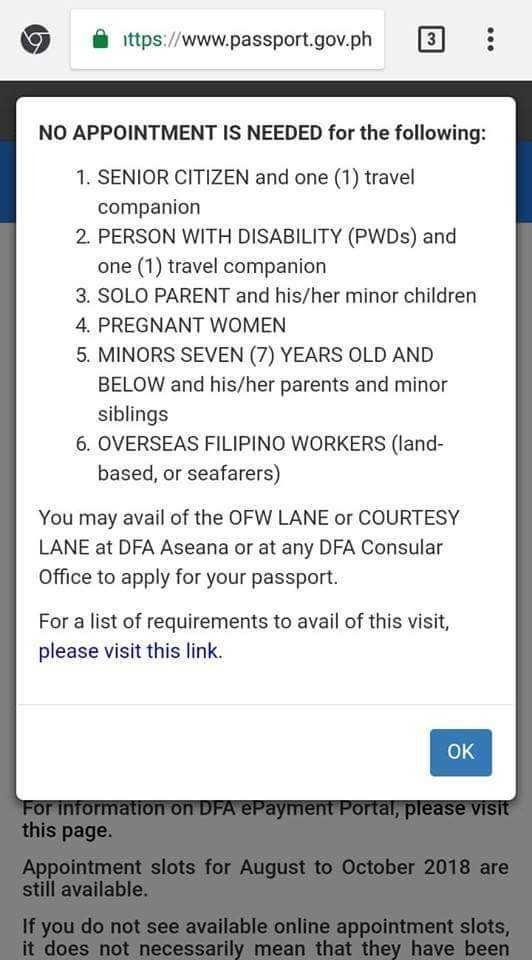 Much better since my son is only 4 years old we can use the Courtesy Lane anytime, but we cannot just go there, I need to prepare all the requirements, the nearest Department of Foreign Affair Office near our place is like 2 hour travel by ship + 2 hours by land, so I need to prepare everythingbefore going there, it is hard to go back again and again because of incomplete requirements,
Our passport was already expired 6 years ago, so our application is considered as New Application,
According to the site here are the requirements needed,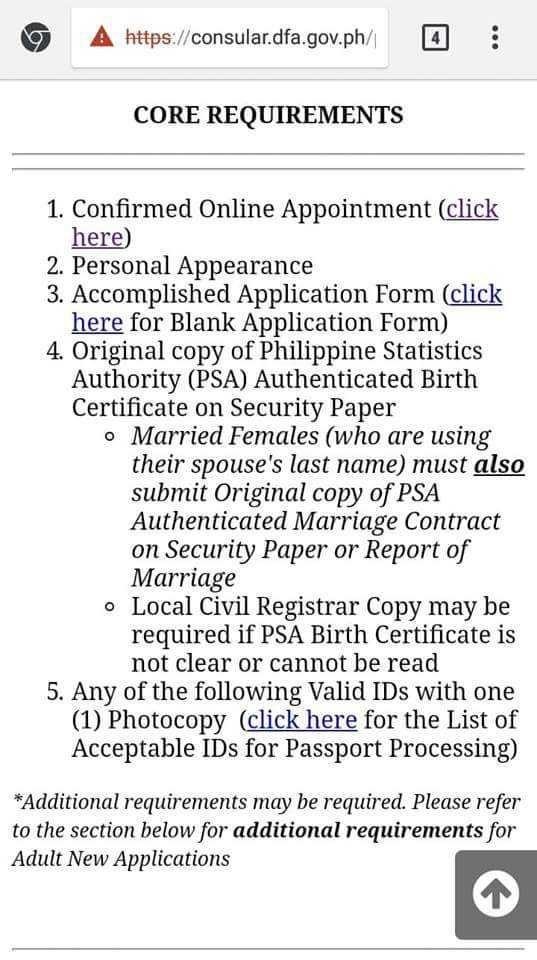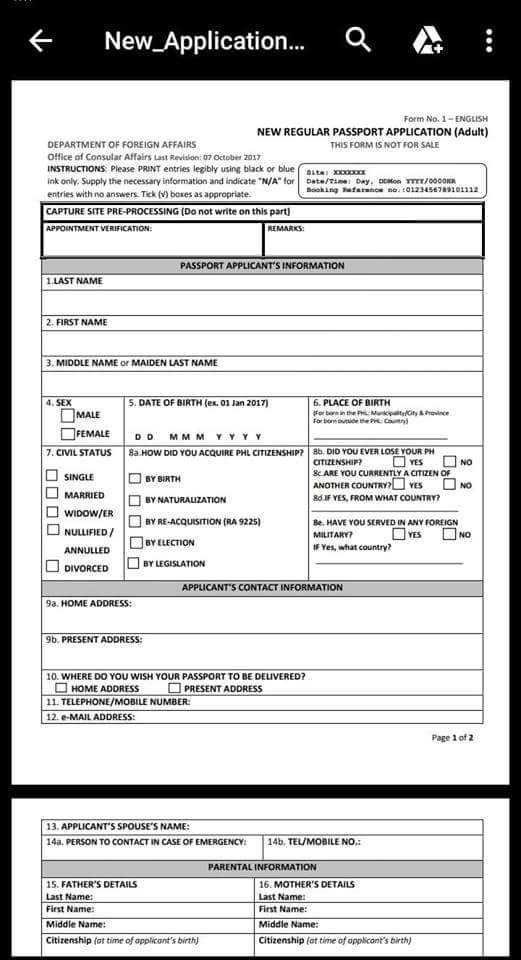 Here are the List of Valid IDs to be presented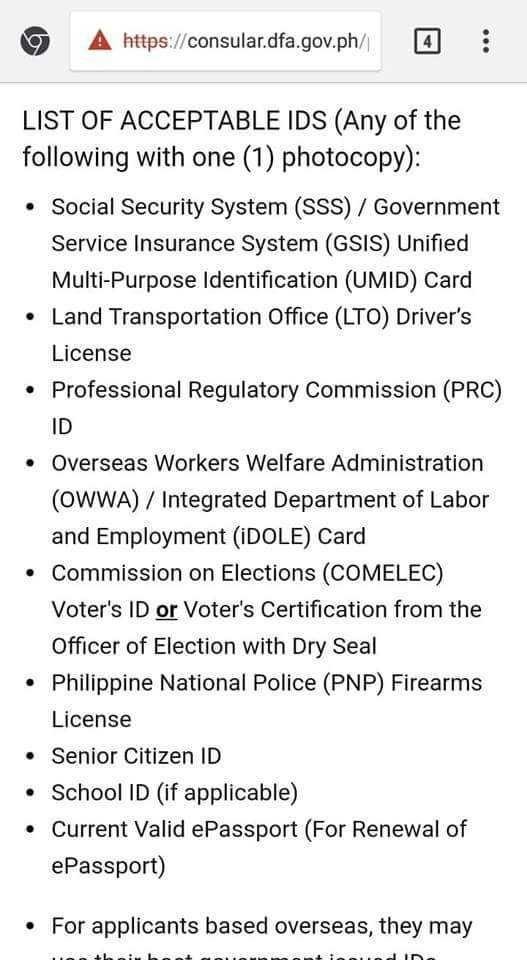 The only ID i can get is the UMID and the Voter's Certification or ID.
It is good thing that we don't need to set the appointment but the problem is it will take forever before we can get a valid ID...
I realized that whenever we have time, take time to update your IDs no need to wait for the time that you need those badly before we move.
Thank You For Dropping By!!!
---
Steeming to the Moon,

Always look at the brighter side
❤️❤️
---
Some of the pictures were my screen capture from DFA mobile site