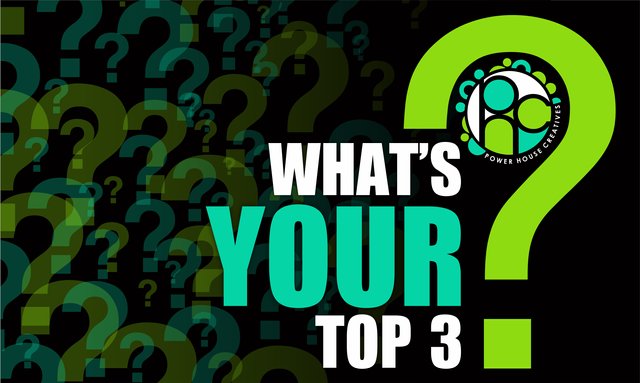 This is my entry into this month's PHC Top 3 contest.
This months topic is Top Comedy Movies.
My Nominations are:
Nomination Number One
The Blues Brothers

My Reasons for the Nomination
I love the music in this comedy and the antics the blues brothers get up to is hilarious! It gets pretty wild and crazy with the combination of John Belushi and Dan Aykroyd. Action packed with some of my favorite type of music as icing on the cake!
Nomination Number Two
Annie Hall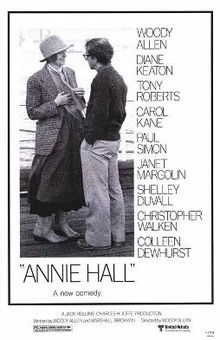 My Reasons for the Nomination
I love romantic comedies and this one is going to be preserved for history in the National Film Registry that includes "culturally, historically, or aesthetically significant" films.
It plays around with questions like the emptiness of existence, the truth of relationships and the nature of love.
The lead role is played by one of my favorit actors, Diane Keaton and her role was written specifically for her. Can't get any better than that!
Nomination Number Three
Trading Places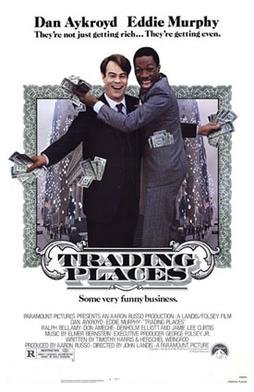 My Reasons for the Nomination
This is another comedy starring Dan Aykroyd, this time with Eddie Murphy, which are my favs. And I love the combination!
It's kind of a modern take on "The Prince and the Pauper." which perks my interest for I like those type of stories.
This has lots of action that keeps you rolling in laughs!
Poster images from Wikimedia.

Curation Trail
We have a curation trail for @phctop3, which you can follow here to continue to add to the prize pool and the growth of the competition. Don't forget to log into steemconnect.
A Big Thanks To Our Current Delegators