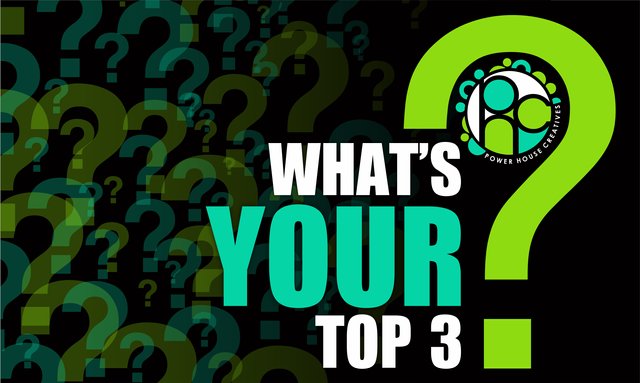 Everyone!
Just a friendly reminder to get your entries in for this month's spectacular contest! If you want to get involved or are not sure what the contest is about, click here.

The Topic For This Round Is…Comedy Movies

How To Enter This Spectacular Contest


1 - Create a blog post with your top 3 nominations along with your reasoning behind them. You must use the #phctop3 tag.
2 - Put a link to your blog in the comments section below.
3 - Set your post payout to 50/50. You keep the SP and then transfer the STEEM or SBD (whichever is paid out at the time) to @phctop3 with a link to your blog post entry in the transfer memo.
The deadline for submitting is the 9th April 2019

We have created a blog template which you can use to help get you started if you wanted. Click here for the Markup Template or here for the Non Markup Template to view it and copy & paste in to your steemit post editor.
How detailed you want to go is up to you but we know you can do better than "because I like it" 😉

Good Luck!
Wishing you all the best of luck from all of us in the PHC Top 3 Panel

Curation Trail
We have a curation trail for @phctop3, which you can follow here to continue to add to the prize pool and the growth of the competition. Don't forget to log into steemconnect.