Top Project.hope Post Review, Twentieth Episode.

Welcome to a new episode of my weekly review on project.hope. This is the 2nd day in the month of August. Every week, I bring you exciting posts from the project hope community and this week we have amazing posts that will thrill you.
Let's begin.
First post.
The Three in one Business Owner (It takes more than skills to get the job done)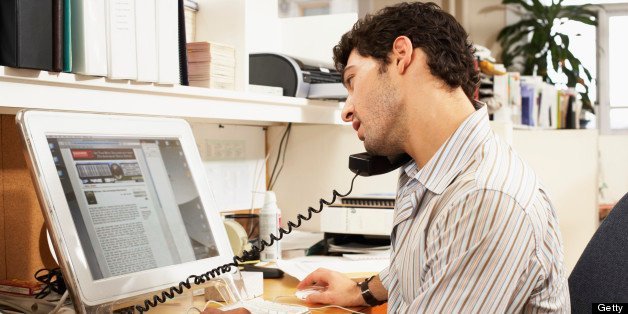 The role of a small business owner takes more than one role, it might not look like it before you venture into it but it is certainly what happens eventually when you go deep necked into the small business.
Second post.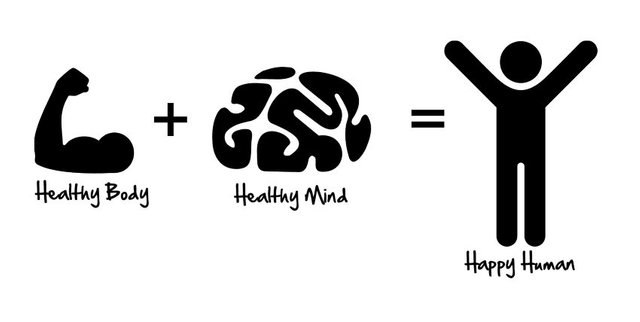 The mind and the soul of a person is highly connected and so is the physical appearance, when the mind is nourished it reflects through the body as well.
Third post.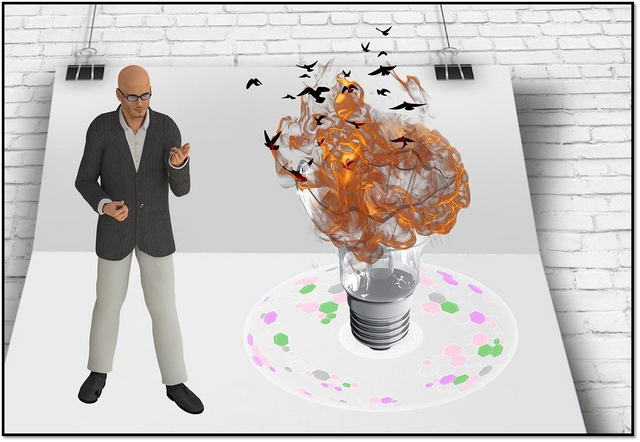 There are lots of entrepreneurs who have failed by the way but there are others who have been able to attain success through the journey, it is important to draw strength from those ones.
---
---
You can go to the project hope community to read these post and more fantastic post from the community. The community has been doing really great and I am proud of the growth thanks to the team which include @crypto.piotr, @pedrobrito2004, @juanmolina, @lanzjoseg, @fucho80, @jadams2k18. I will be bringing another review next week and I hope to do it on both platforms.