This is chichi our little hamster that i bought a little over a year ago . He is starting to show his old age now days 😔. But even if he is slow moving he still knows how to pack down good food lol 😉.
I make his food mix every week with trail mix, made up of dried fruits and nuts. He also gets fresh vegetables everyday 🥕🍅. Today his little cheeks are filled with cucumbers 🍅🥕🥒.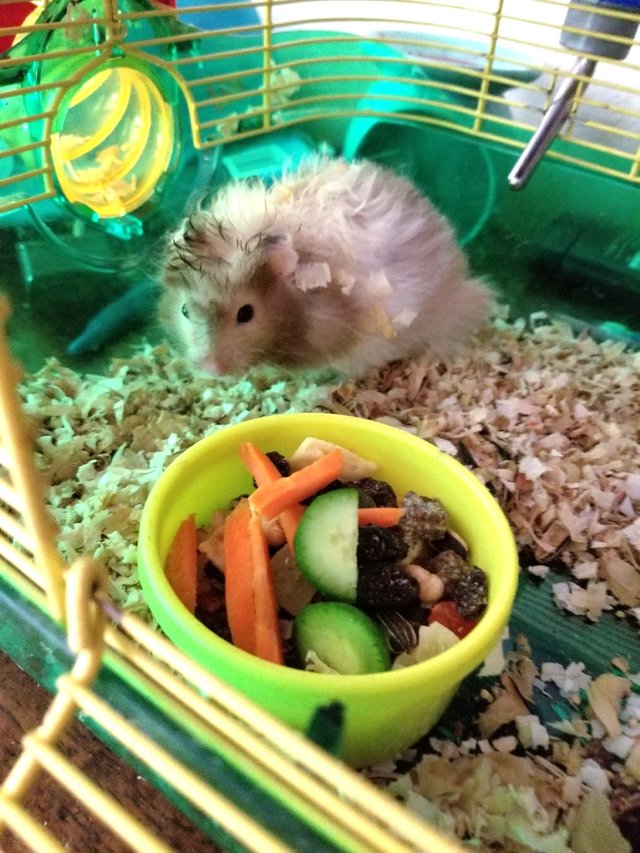 The life of these little rodents is very short to us. Like rats every 10 days of our time is a year to them 😮. So they live just about 2-3 years . I didnt know at the time when i got him, that they are lone creatures. I really would have loved to have two together to keep each other company. But its okay, we have learned to just watch this cutie over time.
Well #aloha and thank you all again for your support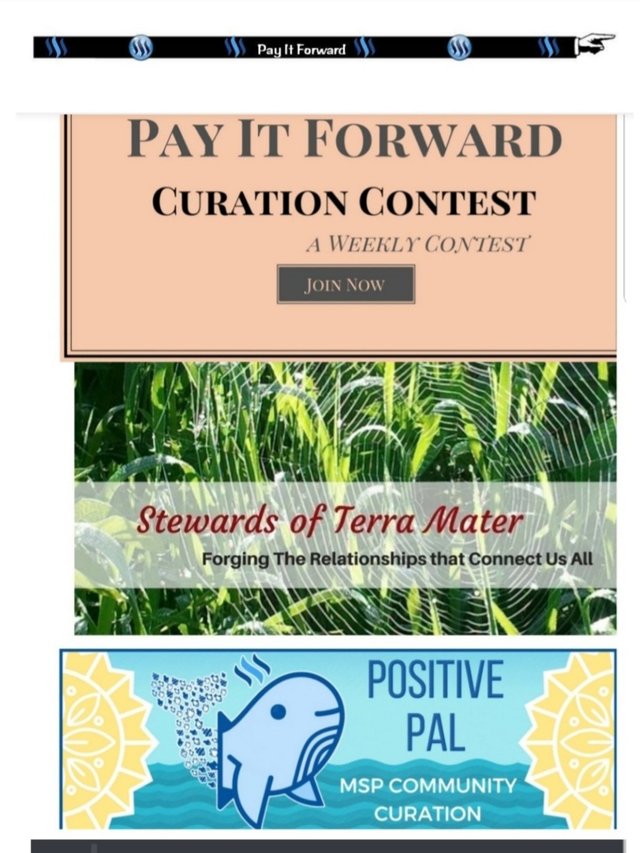 #dpet #upvote #dailypetphotography #beautiful #florida #love #pet #hamster