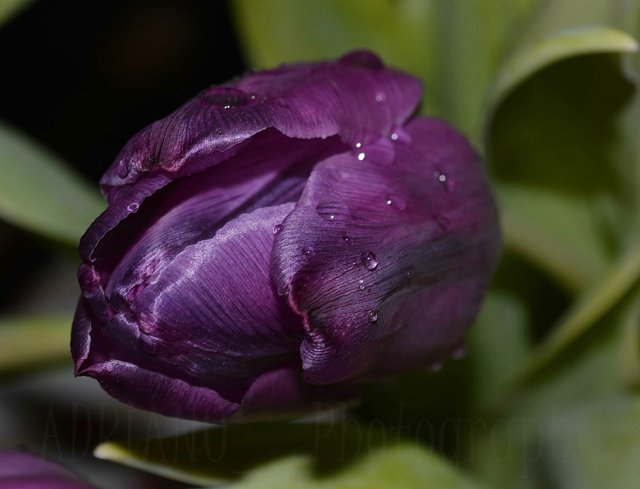 The place of origin of the tulips is in the Himalayan mountains, where they were brought by Turks and cultivated as ornamental plants almost 1000 years ago. The tulips are related to banal onions and lilies are also part of their family. There are over 3000 tulips varieties, most of them red. Even the black tulip has the red color, a very dark red and is also known as the Queen of the night.

Il luogo di origine dei tulipani è sulle montagne dell'Himalaya, dove furono portati dai Turchi e coltivati ​​come piante ornamentali quasi 1000 anni fa. I tulipani fanno parte dalla stessa famiglia delle cipolle ma anche dei gigli. Ci sono oltre 3000 varietà di tulipani, molti dei quali rossi. Anche il tulipano nero ha il colore rosso, un rosso molto scuro ed è anche conosciuto come la regina della notte.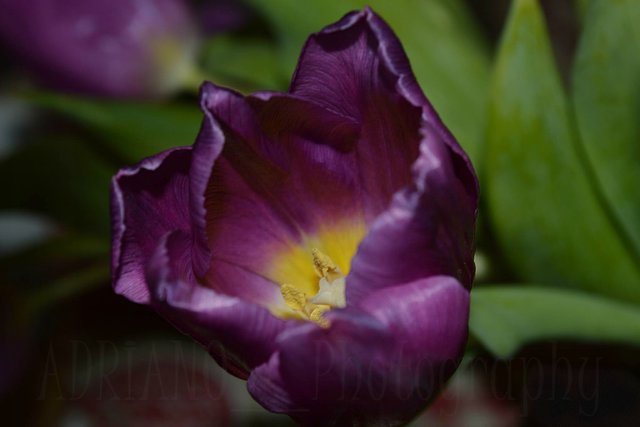 An Steemit original/All photos are mine. Thanks for visiting. Ciao!