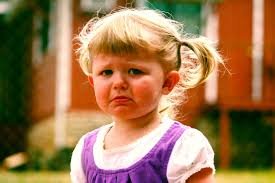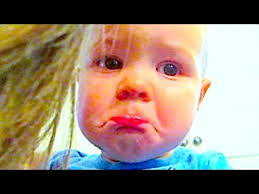 I sent out invitations to my pity party but no one came. 😢 (not literally)
Since my husband's long term illness I have been somewhat house bound with him. He requires a lot of care because of his loss of mobility.
I get very lonely through the week doing the gruesome duties it takes keeping him going. Since I can't go to Church on Sunday anymore I invite my extended family here.
It's a lot of work preparing a meal but I have a aunt, who is more like my sister, that helps me carry the load of meal preparation plus my daughter and son help.
Anyway, seeing my family on Sunday seems to help me get through another's week.
I never realized the magnitude of caring for a handicapped person. It's a tremendous job compared to caring for a baby.
The weight of an adult is hard on a person and the back takes a lot of strain with the pulling and tugging.
Having said all this, my cousin was talking, as we Southerners do at the door. I do believe we talk longer at the door saying our goodbyes, then we do during the actual visit. Lol
One thing that got my attention was when my cousin started talking about a struggle she was having, she said you know I was having a pity party and I sent out invitations but no one came.
That statement really made an impact on me. It's easy to feel sorry for yourself but I thought on what she said. Believe it or not it helped me think that no matter how bad things get no one will come to your pity party.
She said she had to brace up, cry for a few minutes and wash her face and go out in the world and try to see the good. Smile at least we are all alive and tomorrow will be a better day.
Please upvote and resteem if you like my blog!