Rats! I missed posting yesterday and I'm trying not to beat myself up too bad about it but still... the consistency issue has got to be defeated! Not only am I missing out on the opportunity to read some great content, find awesome recipes, art project ideas, and challenges, I'm losing an opportunity to just write and potentially earn some pocket change.
Don't even mind this post, guys. It's garbage. I'm trying to put together a string of thoughts in the hopes of finding inspiration to write something. Anything. I'm tapped. I'm tired. Hell, I might even be borderline sick.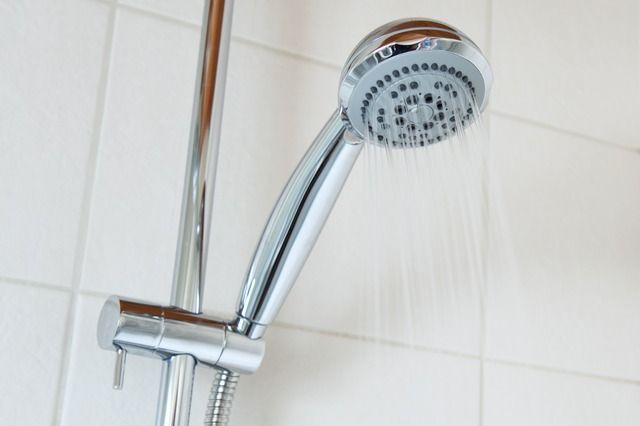 Shower thoughts. image source
Do you remember?
Speaking of potential earnings... If you've been on Steemit long enough and done a power down, what was your first purchase with your STEEM or SBD? I remember it was hurricane season last year. My husband was on the emergency response team after Hurricane Matthew.. I was scraping together what I could to send to him because we had no spare money beyond SBD. Thankfully he was provided with meals. My son and I basically lived off of ramen noodles for nearly 2 weeks as we waited for hubby's next paycheck.
***
Pearl Harbor Day
It's Pearl Harbor Day today and I paused today to wonder exactly how many of our WWII vets are still alive. Surely the majority of they are in their 90s, give or take a few years. So I moseyed over to the National WW2 Museum website. According to their statistics, approximately 362 WWII veterans die a day.
***
Whoa, BTC!
$18,000+ per Bitcoin??? Wut...

screenshot from CMC
Now that hubby and I are settling into our new place, our attention is turning to alt coins and accumulating BTC to create a nest egg.
***
Whaddaya mean I can't eat no bread?
Double negative, I know but the reality is I think I have to remove bread from my diet.
Maybe I'm even starting to be gluten sensitive.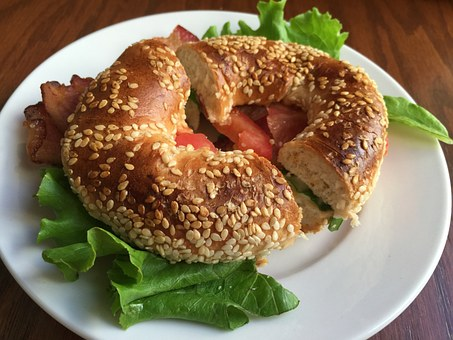 image source
For the last few months I haven't been eating very well. Lots of bagels and sandwiches. I couldn't seem to stop. I began to suffered terrible heartburn, sometimes being physically sick. Additionally there was rapid weight gain and I haven't had a rosacea flare up this bad since... Well, I can't remember, but my face is as pockmarked as a greasy teenager.
I've been feeling totally gross and yet I didn't want to put down the bagel.
Finally about a week ago I said, "That's it! No more bread."
I haven't had heartburn since. Not a single TUMS has been ingested.
But tonight...
I had a few forkfuls of baked ziti and immediately felt a little off. I didn't finish it.
In fact, my hunger is completely gone and I might be reaching for the antacid tonight.
Et tu, pasta?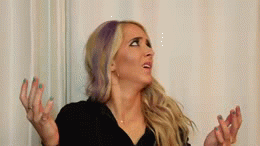 WTF, body?!?
Yeah... and oatmeal, the super food and something I grew eating brings on projectile vomiting. I thought it was bad oats so I tried buying a new container with the same results. I can't even eat oatmeal cookies. I'm so frustrated!
Dear body, YOU SUCK.
***
I want to end this on a positive note though...
I talked to one of my Marines yesterday and he found out his permanent duty station is stateside! It's only a 12 hour drive to visit him. I'm thinking of taking a long weekend road trip to visit him in the spring. It's something to look forward to.
I think I'm going to give my eyes a break from the computer monitor and work on something in my sketch book. My markers are calling to me. Good night!