"For nearly every global problem, there are solutions we can implement in our backyard that also save us money and help us live more luxuriant lives. A few of us do these things and bask in the flow of the opulence and extra cash. Others observe and think, "I want extra luxury and money too! Not fair!" And then they emulate. And on and on it goes. Then the global problems sorta just dry up and blow away. That's what this book is all about.
That quote is from a new book -- Building a Better World in Your Backyard by Paul Wheaton and Shawn Klassen-Koop from permies.com.
A kickstarter campaign just launched yesterday to help make this book a reality. In the first 3 hours this campaign was fully funded and is continuing to do amazing.
I'm very excited that this book will be published!
But you can still support this book and get your own copy (or copies) at a discounted rate! Plus, the different reward levels include all sort of extra's related to permaculture, homesteading, and sustainability.
If you pledge to support the campaign before 2pm this Friday (Mountain time) you also get access to over $100 worth of goodies.
That goodies package includes 2 items from my site - Wild Homesteading!
Here is the table of contents for the book: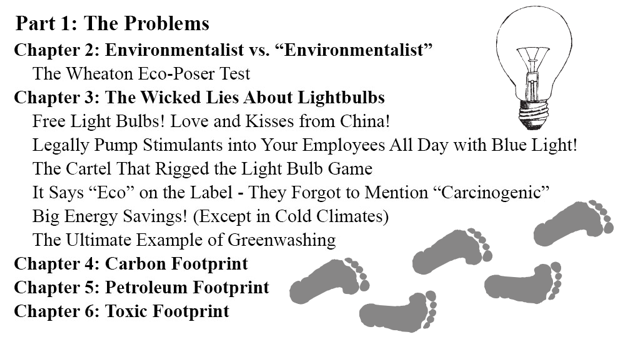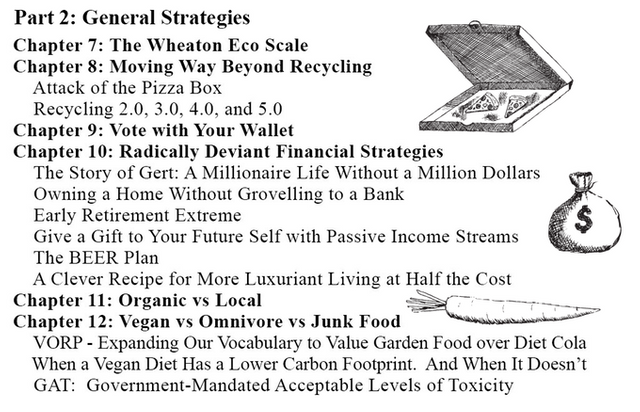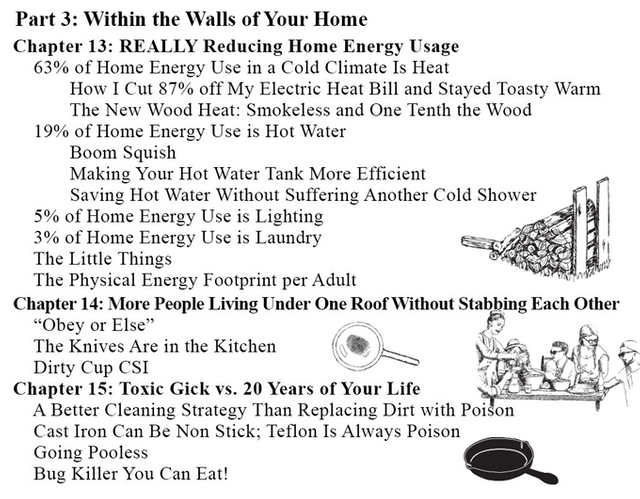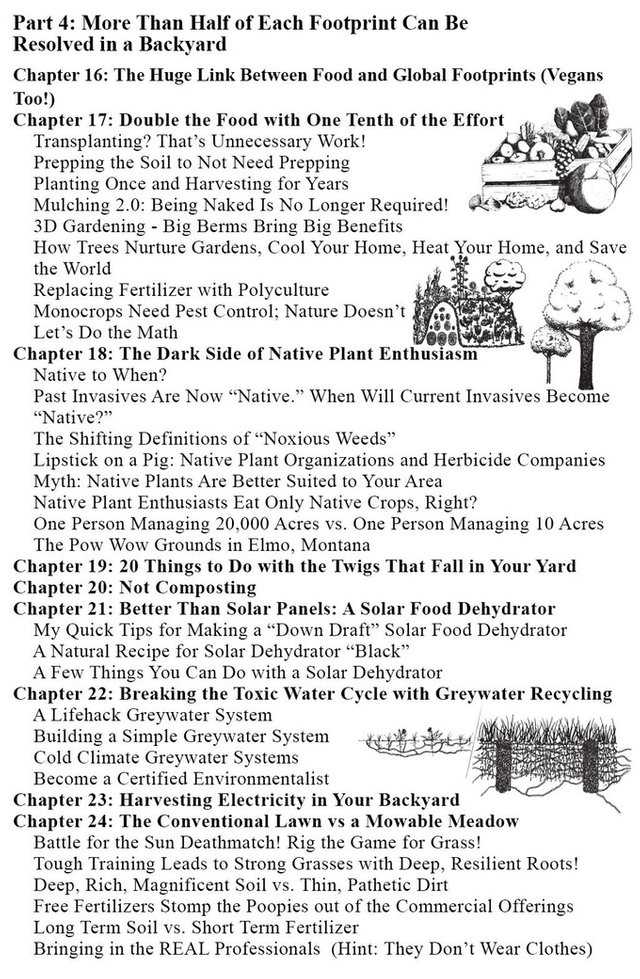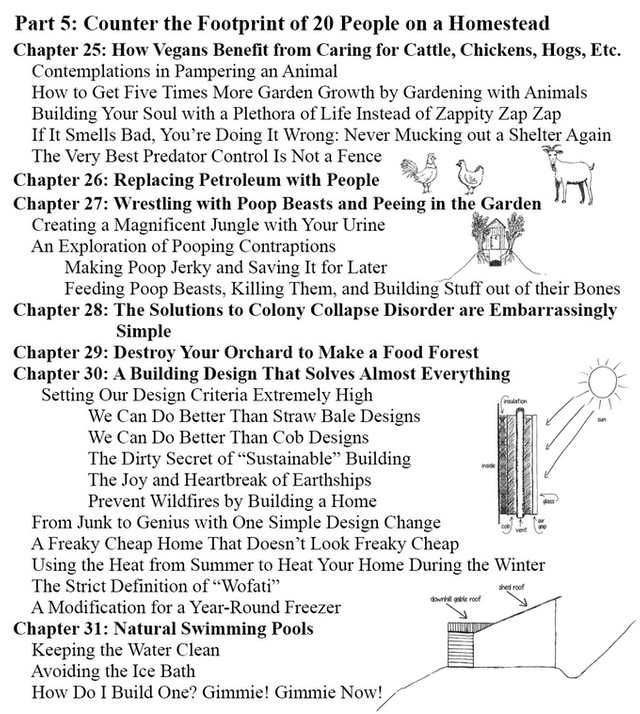 Support the Book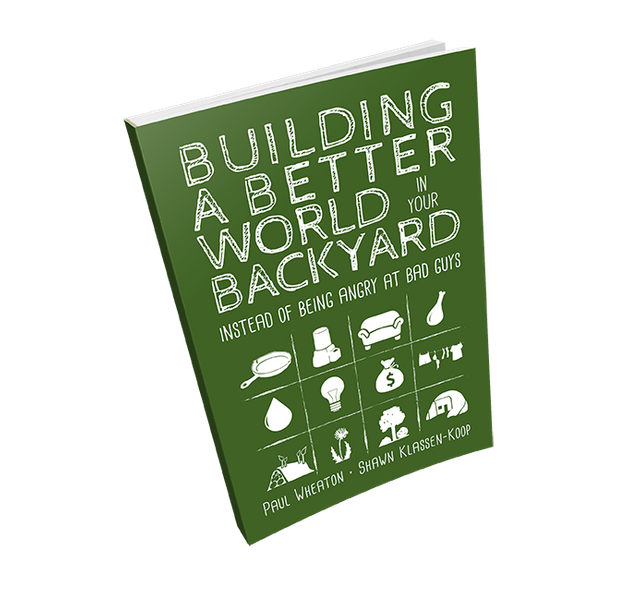 As you can see this book covers a wide range of topics and possible solutions to the environmental challenges our world is facing.
While I don't agree with 100% of what is said in this book (I got to read the latest draft) I think it is a great book and one I'm happy to help support.
If this sounds cool and interesting to you please check out the kickstarter and consider pledging to support the book.
Thank you!