Do not rush to judge people of their forms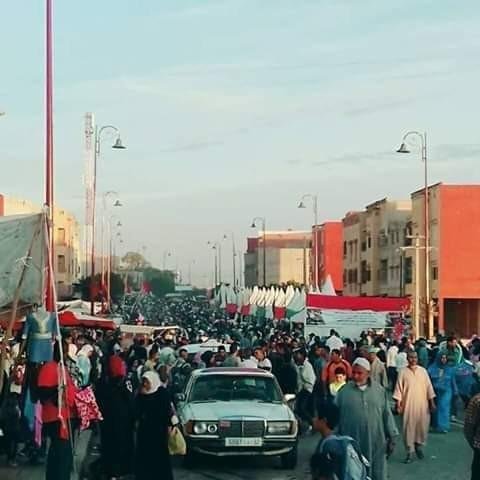 If you happen to know something about a person you have not seen before, or you've caught someone's voice in a radio show, for example, and you do not know its shape; because you've never seen it before, your mind automatically draws a virtual image of that person, If you happen to meet this person later, you will probably be surprised that your mental image is quite different - or to a large extent - from the realism you see in front of you.
Sometimes you may come close to some extent, and in rare cases, your brain may just imagine a picture almost identical to the face of its true owner and external body.
This indicates that the features of the human face often do not reflect its internal nature. Therefore, it is a grave mistake to be quickly absorbed; to judge people from merely seeing their features before dealing with them, and Get to know enough about some of their souls..
I think that the human brain forms the image of the person we do not see, but hear his voice or hear about him, according to the database stored in the subconscious of such a person, this virtual image may come due to the similarity of names or sounds with someone we knew in the past, or we know it in the present, or the similarity of the events that we hear about him with others, has happened in the past with others we have known before, so these fantasies are closer to the feelings we have about this person than what is supposed to be his body.
This possibility is reinforced by the fact that if a group of professional painters were asked to draw the face of a celebrity from the ancients who had no information describing their forms and bodies, you saw each one of them drawing a different picture based on his feelings and his inner impressions of this man.
---
thanks for the good follow up .. Thank you for reading. Please leave a reply if you have any feedback. Thanks and bye for now!
---