Fees Collected on the Peerplays blockchain through June 2017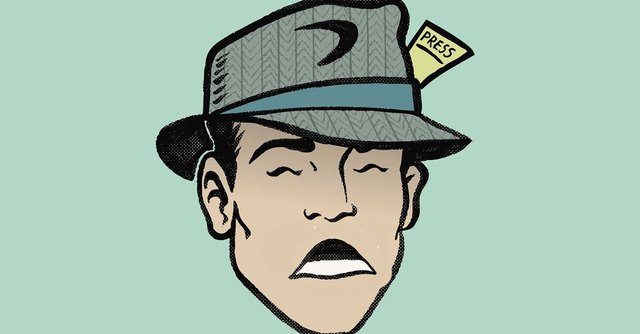 Introduction
To assist Peerplays stakeholders with understanding the source and quantity of fees that are collected by the network, a report has been prepared that covers the collected fees during June 2017. Note that the collected fees are the fees paid by users for operations that they submitted. A summary of the report appears below.
June 2017
During the month, 1894 PPY were collected for 5938 operations on the blockchain.
The leading distribution of PPY feed collected for operations, out of the possible 52 types of operations, were as follows:
| Operation Type | % of Total PPY |
| --- | --- |
| Account create | 52% |
| Account upgrade | 23% |
| Witness create | 22% |
| Witness update | 1% |
Fees, Stakeholders, and Voting
The fee schedule is determined by the stakeholders via their elected advisors to the blockchain. Both the fee schedule and the list of advisors are available for your review from within the Peerplays Core wallet. If an incumbent or candidate advisor does not post their stance on the fee schedule, stakeholders have the option to vote for someone else.
---
If you found this report to be informative, please consider voting for taconator-witness as a witness.