Pedowood twitter shitstorm part 3
The pedo hunt continues and has grown far and wide. In this article I will write about more disturbing hollywood content and also I will feature Eric Wareheim and Tim Heidecker of Tim and Eric on adult swim.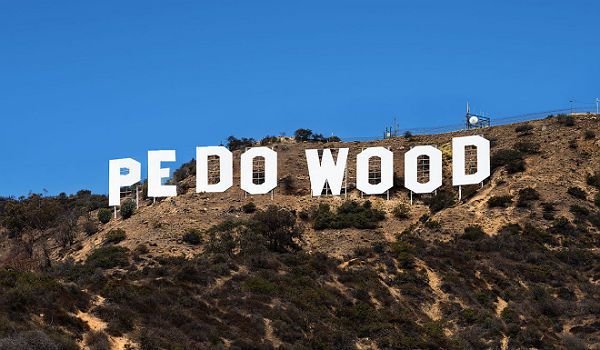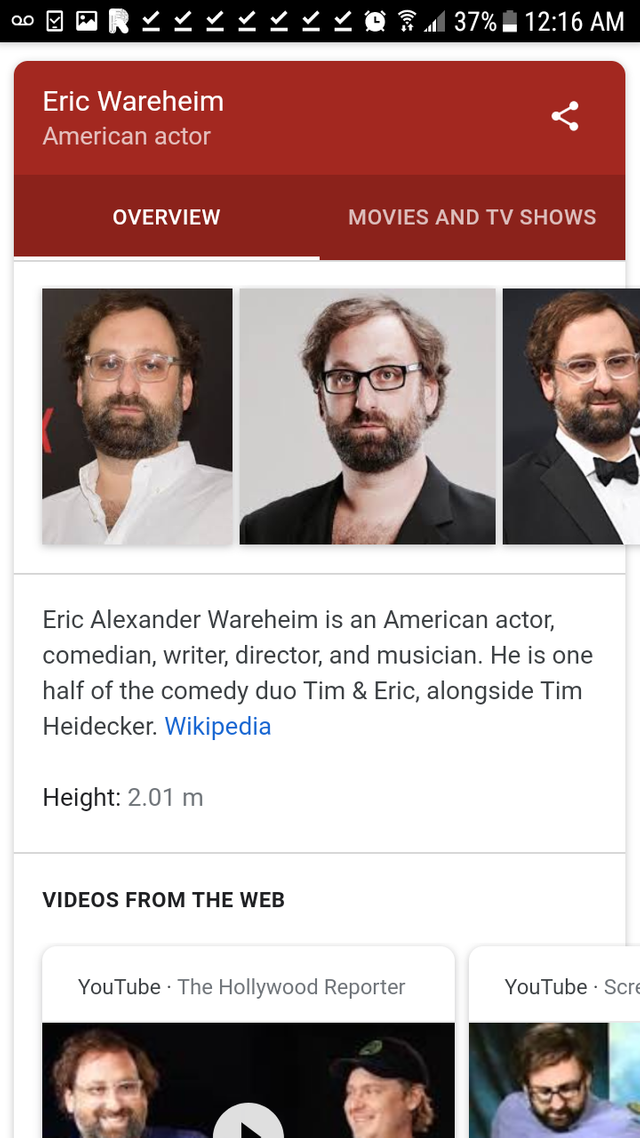 Here is Eric Wareheim of Adult Swim.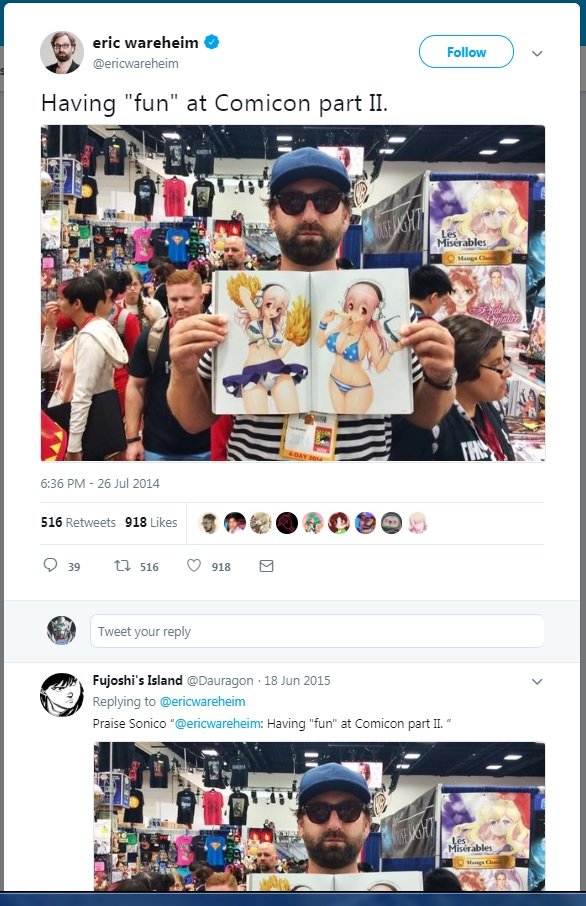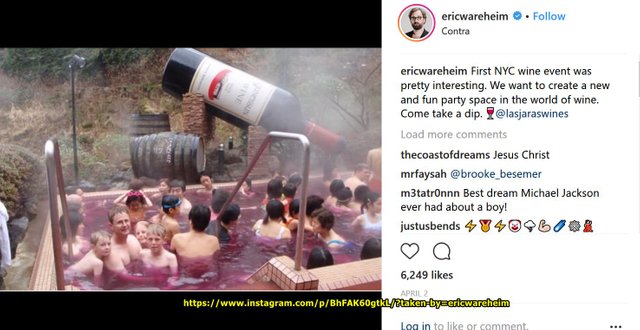 Kids at a wine party??? Must be a pedowood thing.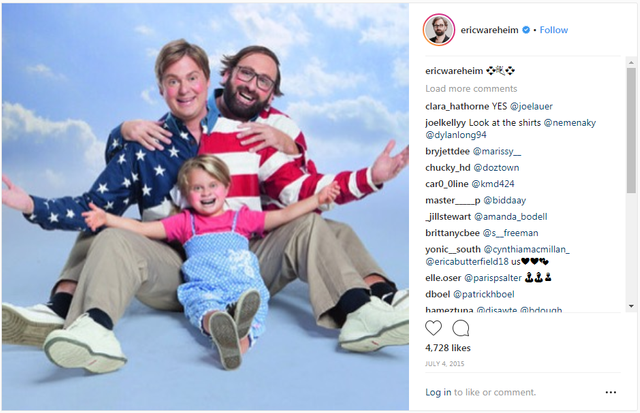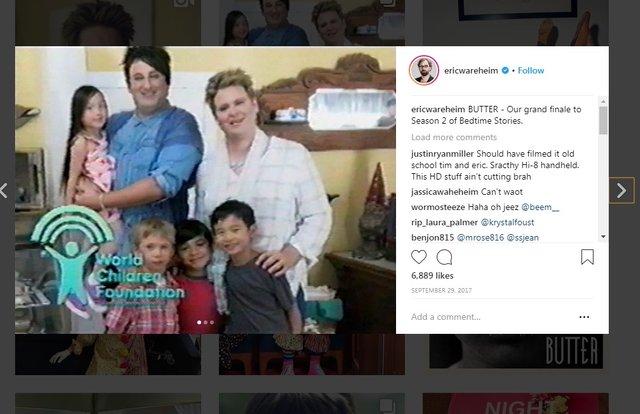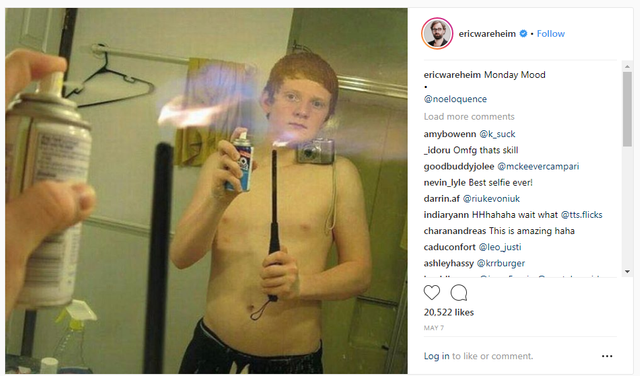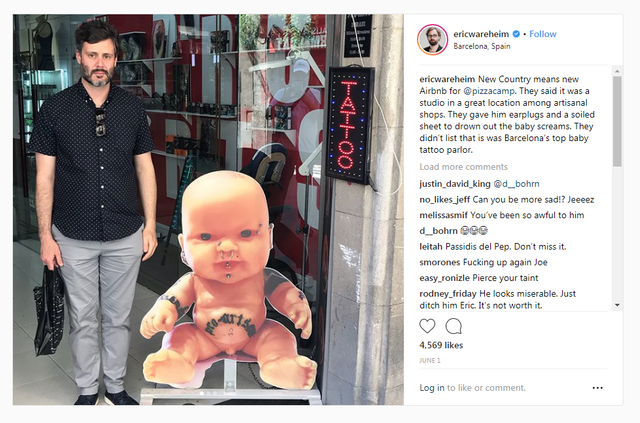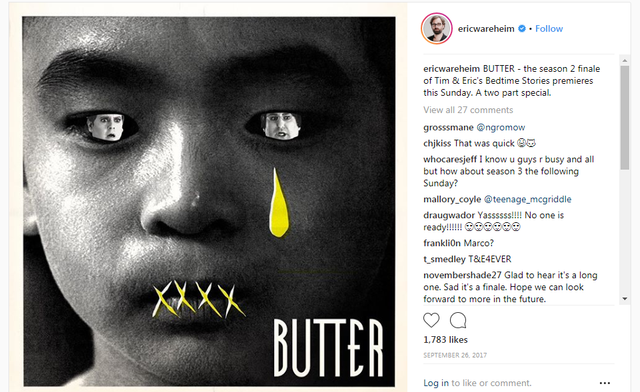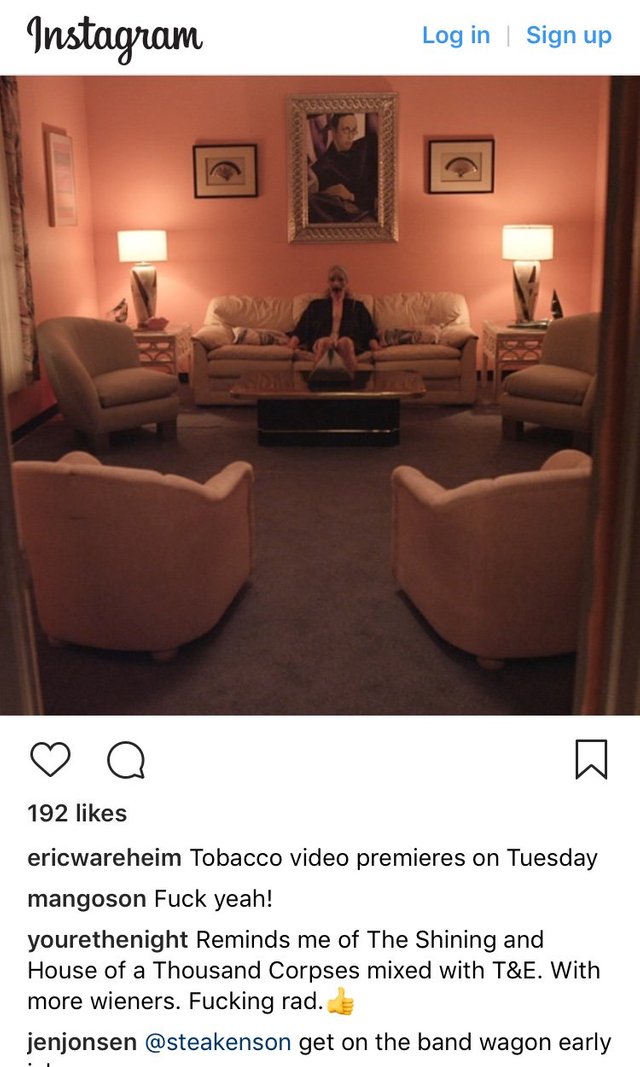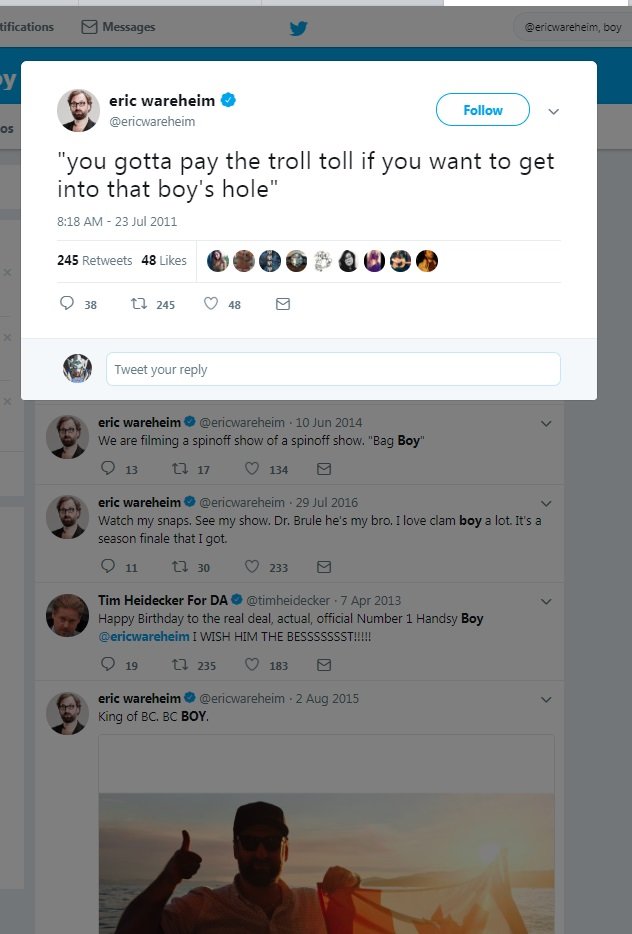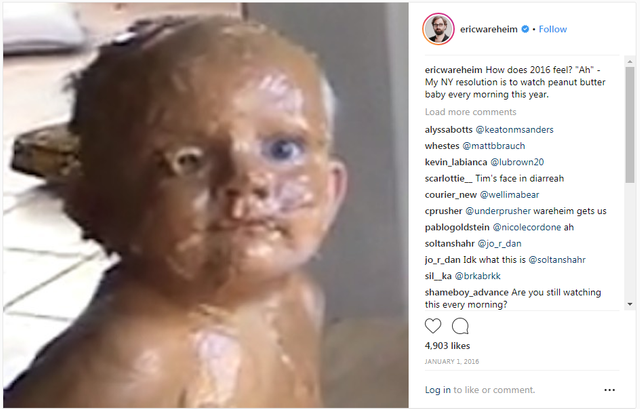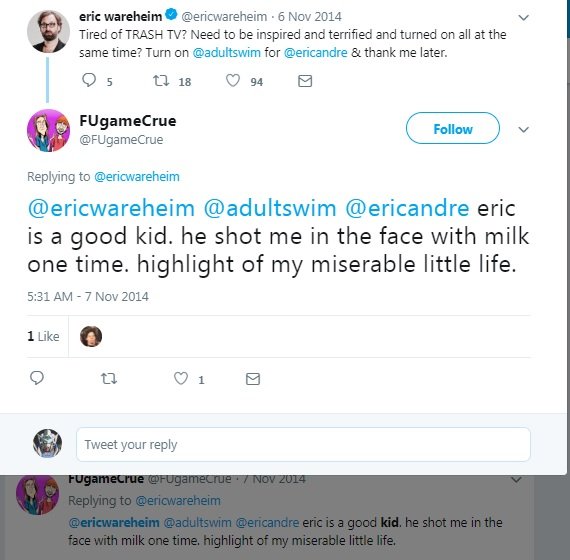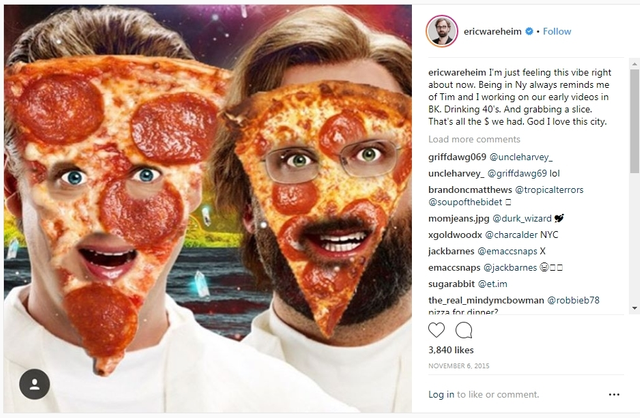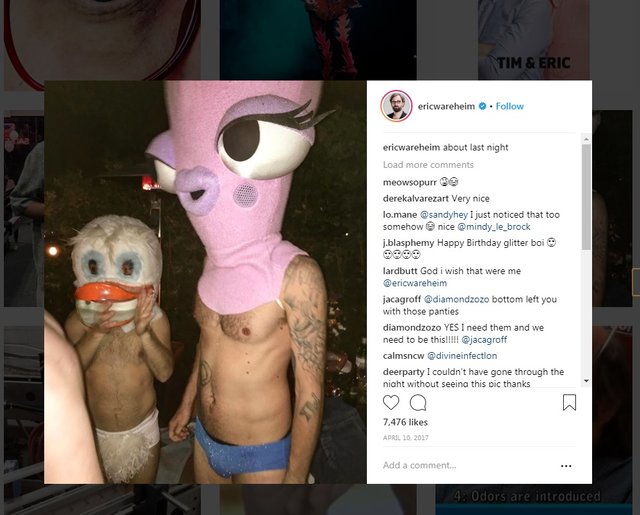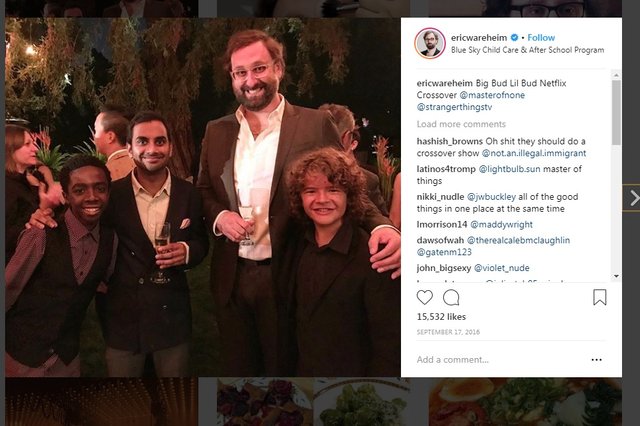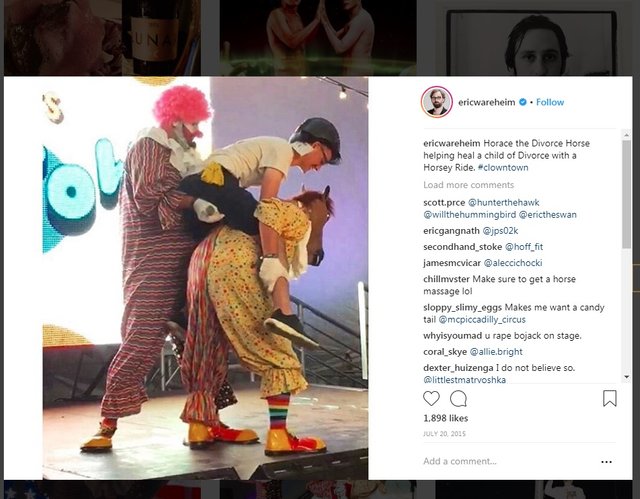 As you can see Eric Wareheim has enough disturbing content on his social media including kids in a wine filled pool to pedo "jokes."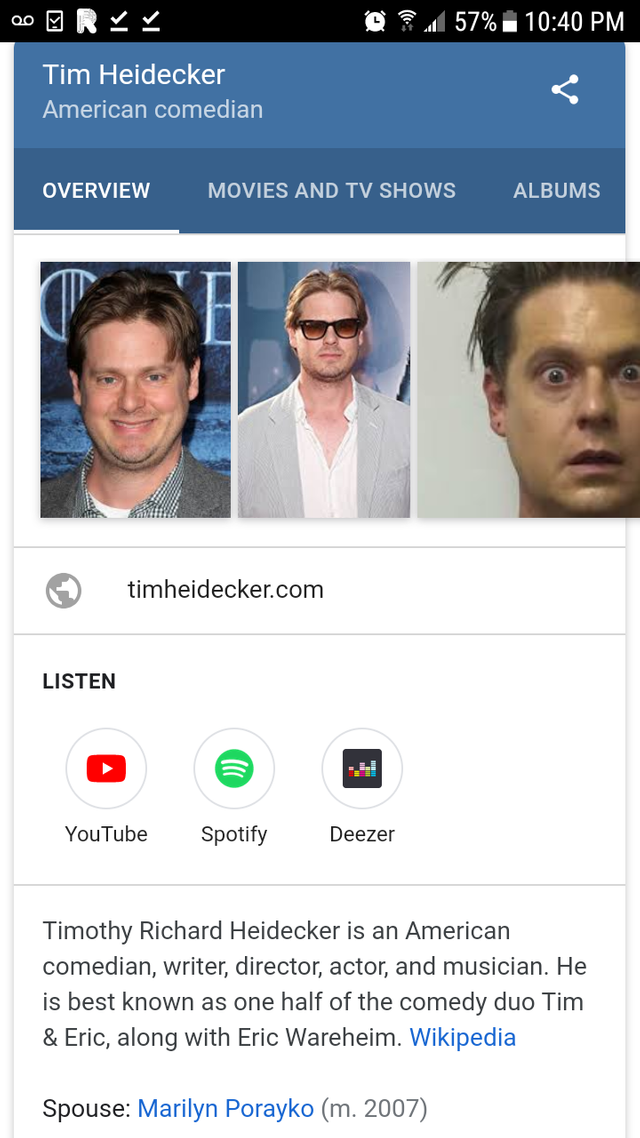 Here is Tim Heidecker I only found one odd post but featured him because he is running for District Attorney which i thought was a joke at first and because of how close he is to Eric Wareheim. Not enough content for me to think he is a pedo.
Tim Heidecker is currently running for DA for San Bernadino.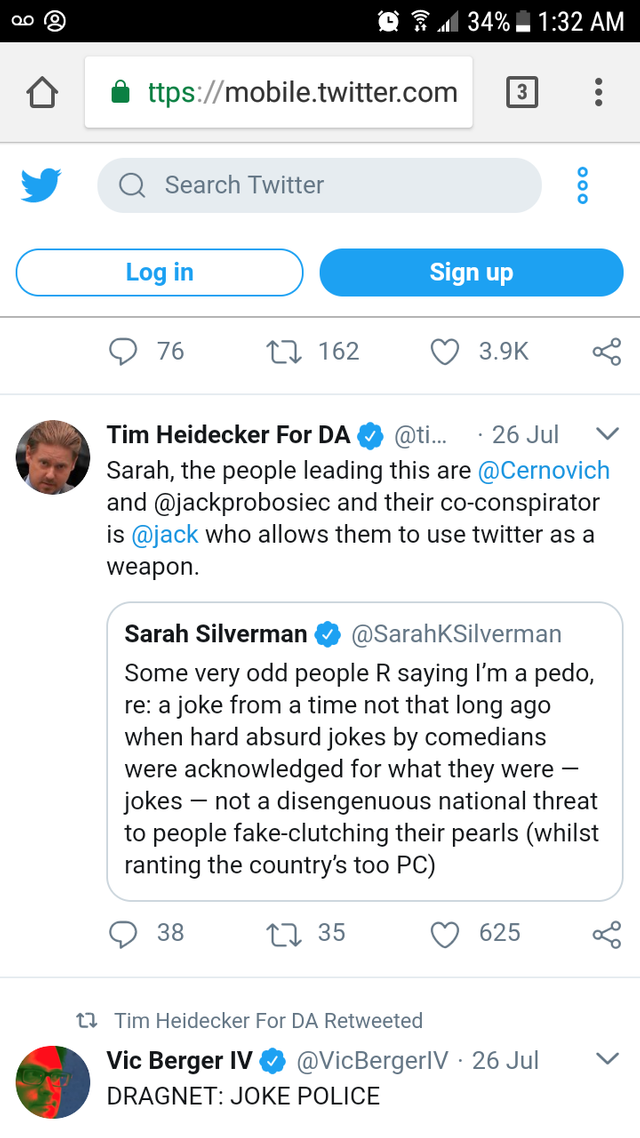 Here is a instagram post of Tim Heidecker in which he took a picture of a sign that said "hot dog mondays" with pizza on a sign. Which reminded me of...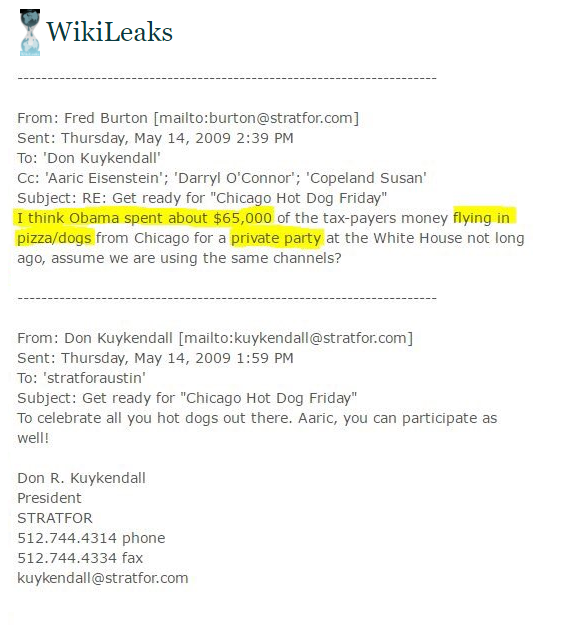 This.
Which is odd because appearently you cannot simply order food for the white house but more so because "Assume we are using the same channels" sounds quite sinister.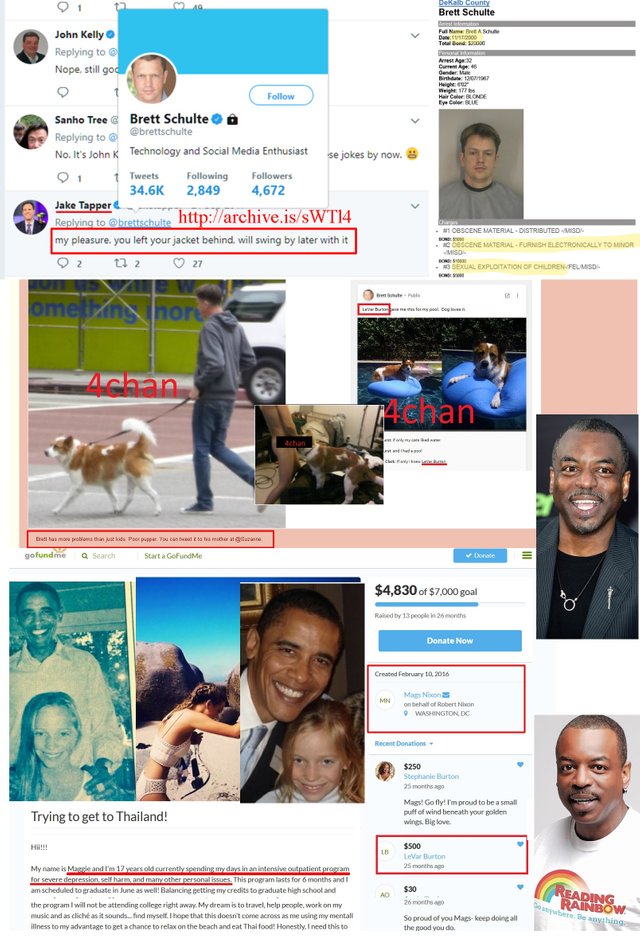 This meme details Levar Burton as giving a gift to Brett Schultze and also sending money to Obama's victim Maggie Nixxon. Levar Burton is from rainbow kids.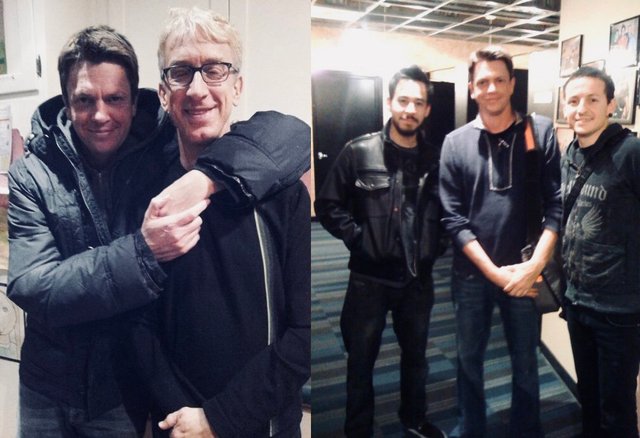 Andy Dick and fellow pedophile Brett Schultze.
Also with Chester Bennington and Mike Shinoda of linkin park.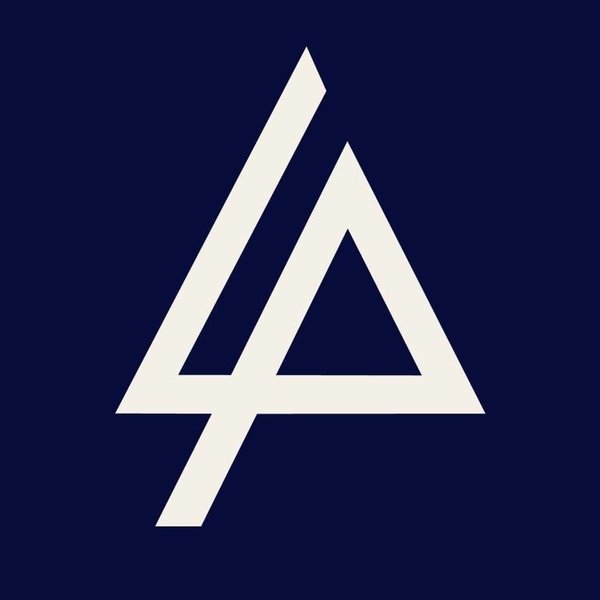 Il just leave this here.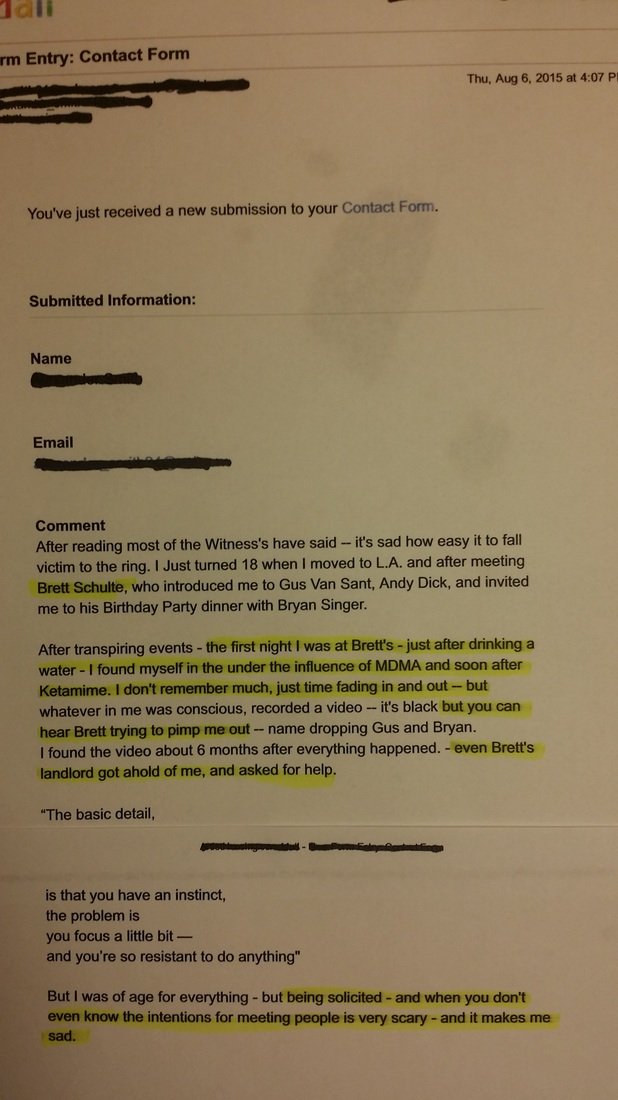 Brett is guilty as fuck...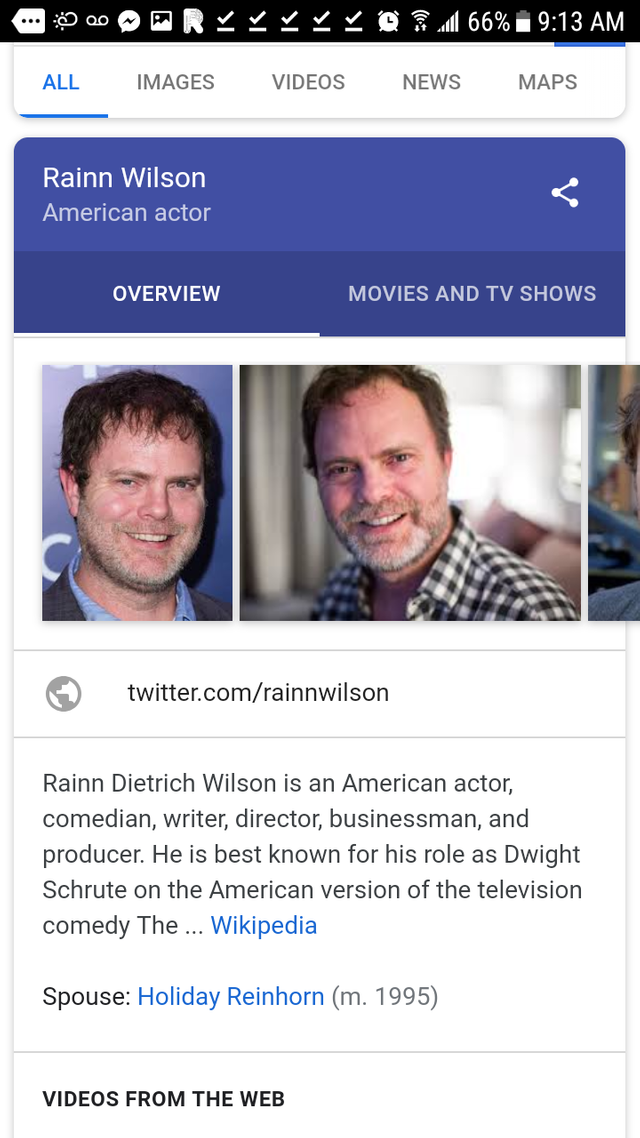 Here is Dwight of the office.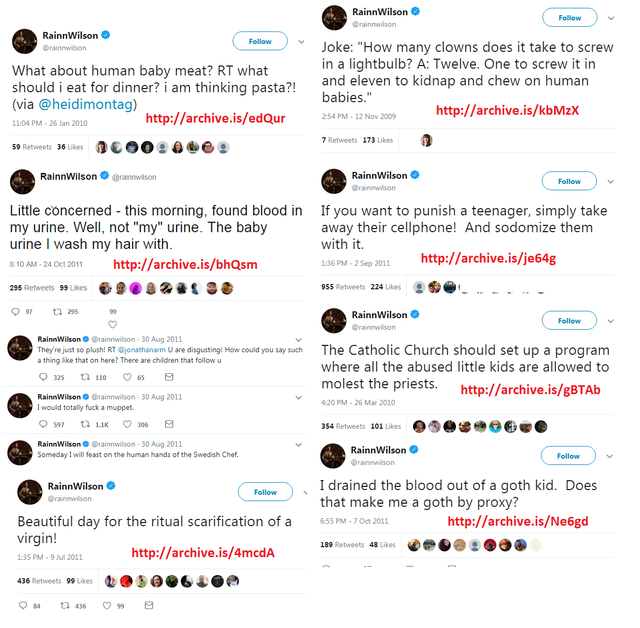 Here is some disturbing tweets from Rainn Wilson.


Here is a connection to Haiti. Human Trafficking and child sexual exploitation in Haiti increased after the UN "peacekeepers" and the Clinton Foundation got involved.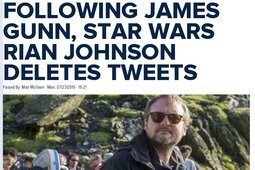 I'll just leave this here...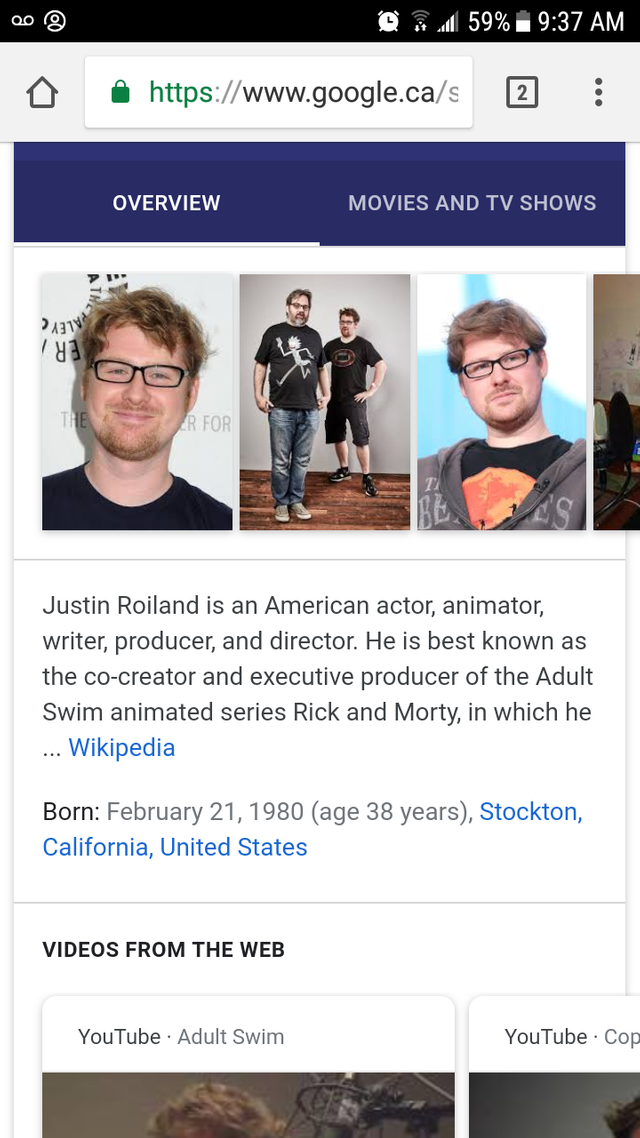 Here is Justin Roiland of Rick and Morty.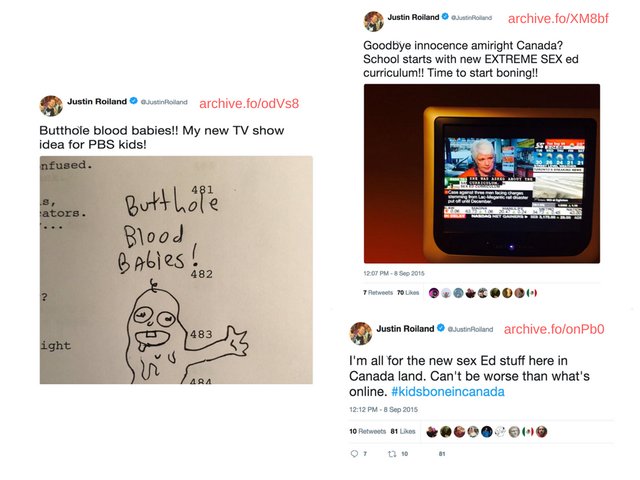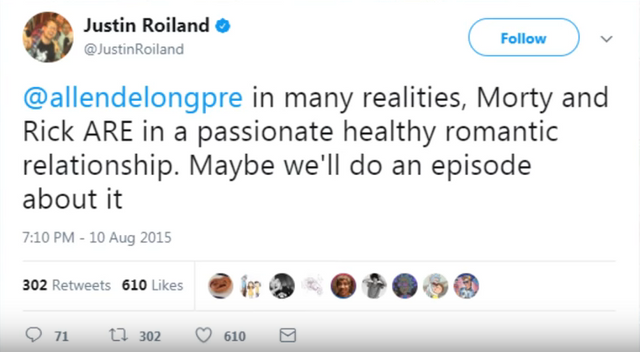 Here are some disturbing tweets from Justin Roiland. The pedos were happy with Ontario's pro pedo sex ed that was to groom kids.
It was written by a Winnipeger named Benjamin Levin.
The operation continues...
The pedos are scrambling in fear rushing to delete their tweets...
3 years ago they were anticipating a sexual revolution now there excitement has turned to fear.
The operation is far from over...