Florida man is sentenced to 30 years after authorities arrested 900 individuals in connection to the PlayPen pedophile website.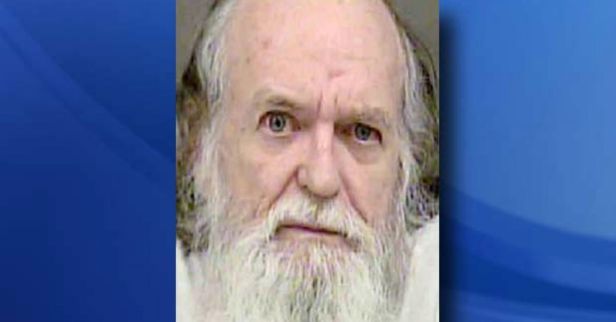 ---
Check @ausbitbank for the arrest story
https://steemit.com/playpen/@ausbitbank/900-pedophiles-arrested-in-playpen-darkweb-bust#@v4vapid/re-ausbitbank-900-pedophiles-arrested-in-playpen-darkweb-bust-20170507t052324051z
Researchers at Voat have noticed that Steve Chase, the man authorities claim ran the website, appears to have the same rare eye defect as Madeleine McCann. Coloboma is a hole in the eye structure of the iris, retina, choroid or optic disc.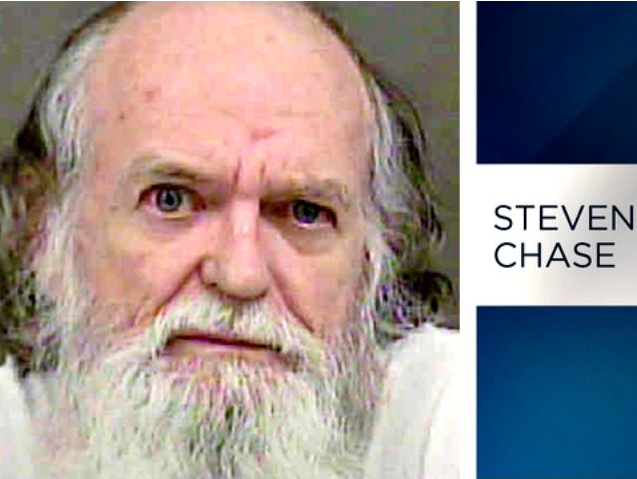 The hole is present from birth and can be caused when a gap called the choroid fissure, which is present during early stages of prenatal development, fails to close up completely before a child is born. The classical description in medical literature is of a key-hole shaped defect. A coloboma can occur in one eye (unilateral) or both eyes (bilateral). Most cases of coloboma affect only the iris. People with coloboma may have no vision problems or may be blind, depending on severity. It affects less than one in every 10,000 births
---
Coincidence?
Previously, researchers have claimed that George Soros also has Coloboma as did some of the children photographed in Jimmy Comet's Instagram account.
This is probably some strange coincidence but...