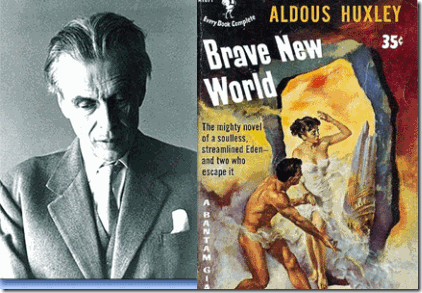 THis is the part of the story I've tried to stay pretty much away from- not because it isn't important, but because I barely understand it (except for the Tavistock/mind control perspective) and like most people, when someone mentions: "And they're all Satan-worshippers," my eyebrows raise up suspiciously. This is where the story leaps from reality- the world we know- into the twilight zone world of the occult. Whether these people actually worship and summon dark forces, or just use them as it to justify and cover up their aberrant behavior is a matter of conjecture... I suspect perhaps a combination of both. People such as Marina Abramovic have certainly gotten rich from it.
One thing is axiomatic, if you cloak aberrant behavior in the respectable garb of religion, it becomes far easier to sell. The offshoot cults of Mormonism, for example, allow multiple wives, some as young as 9 or 10. Islam allows older men to marry young girls... right or wrong, once a particular behavior enters the realm of religion it becomes acceptable to many. Connected to these esoteric (Satanist/occultist) religious practices is the art that accompanies it. In the case of Pizzagate, Marina Abramovic has perhaps become the face of this, given her relationship with the political and entertainment elites in Washington and Hollywood... along with others such as Robert Mapplethorpe who put a Crucifix in a jar of urine and called it art. The art collection of both Podesta brothers and their relationship to Abramovic has been widely publicized. Although art may seem unrelated to pedophilia it is not- it's part of a concerted effort to replace Christian values with something much darker... in effect mainstreaming Satanism and with it an attitude of "anything goes." (including pedophilia). Satanism, Witchcraft and other religions are permitted in public schools and Christianity is not... Think about it!
The British connection to pedophilia, particularly in elite circles, is already well documented. Jimmy Savile and members of the Royal family as well as people high in government have been exposed. But this is anything but a recent phenomenon, particularly the link between Tavistock, the occult and pedophilia. Tavistock began as an institute to study the effects of trauma- shell shock (PTSD)- on soldiers returning from WWI. What they found is that trauma is the best way to open someone up to mind control. This was picked up by the CIA and other groups. If you look at my last article, it traces the psychological manifestations. Without rewriting the history of Tavistock, suffice to say they gave us the Beatles, the counter culture, the sexual revolution of the 1960's through their myriad of governmental and NGO's in the US. (If you go to the Steemit search option there's a 9-10 part series on Tavistock).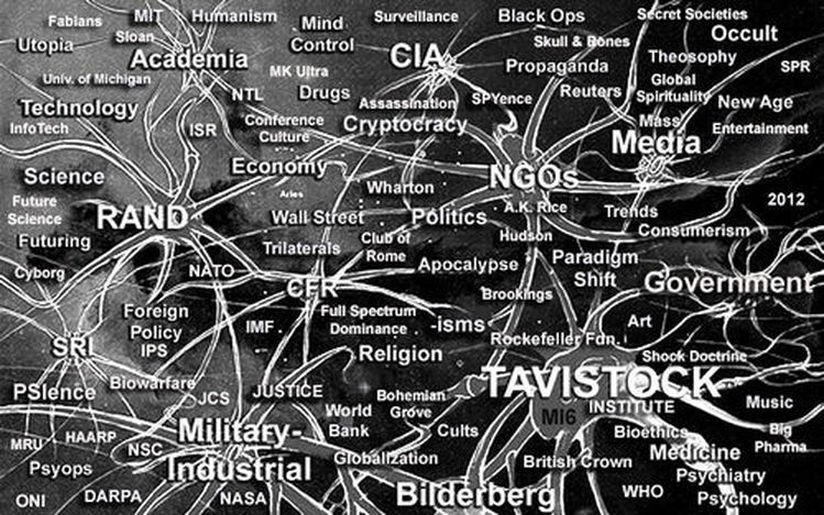 Tavistock was also run by a man named John Rawlings Rees, who... "was involved with the Tavistock Institute and in 1948 was President of the World Federation of Mental Health. Tavistock is a key root of mind control and psychiatric subversion as developed by the Frankfurt School which researched ways of destroying western Christian cultures by means of psychological attack on families and society." Part of the Tavistock strategy was the "Aquarian Revolution" what we now call the New Age, an attempt to destroy Western Culture through drugs, sex and music. This global mind control network was heavily influenced by Aleister Crowley (as were Tavistock protoges the Beatles), writer Bertrand Russell, H.G. Wells, Aldous Huxley and his brother Julian, as well as Rees himself. All were members of the Children of the Sun a notorious British homosexual pedophilic drug cult.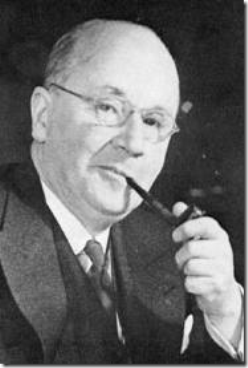 John Rawlings Rees
In America, it took until the 1960's and the advent of the Beatles for the plan to take shape... they infiltrated via the music scene and Hollywood. To see the effects currently, one need only watch a movie and ask yourself when is the last time you saw one that supported Christian values? Most of what Hollywood pushes is sex, violence and occultism... Eyes Wide Shut, for example. They're too numerous to name. What does this have to do with Pedogate? Everything- it's an orchestrated effort to promote deviate sexual behavior... no matter how perverse. Look at Marina Abramovic's spirit cooking dinners... all attended by the elites of Hollywood and Washington.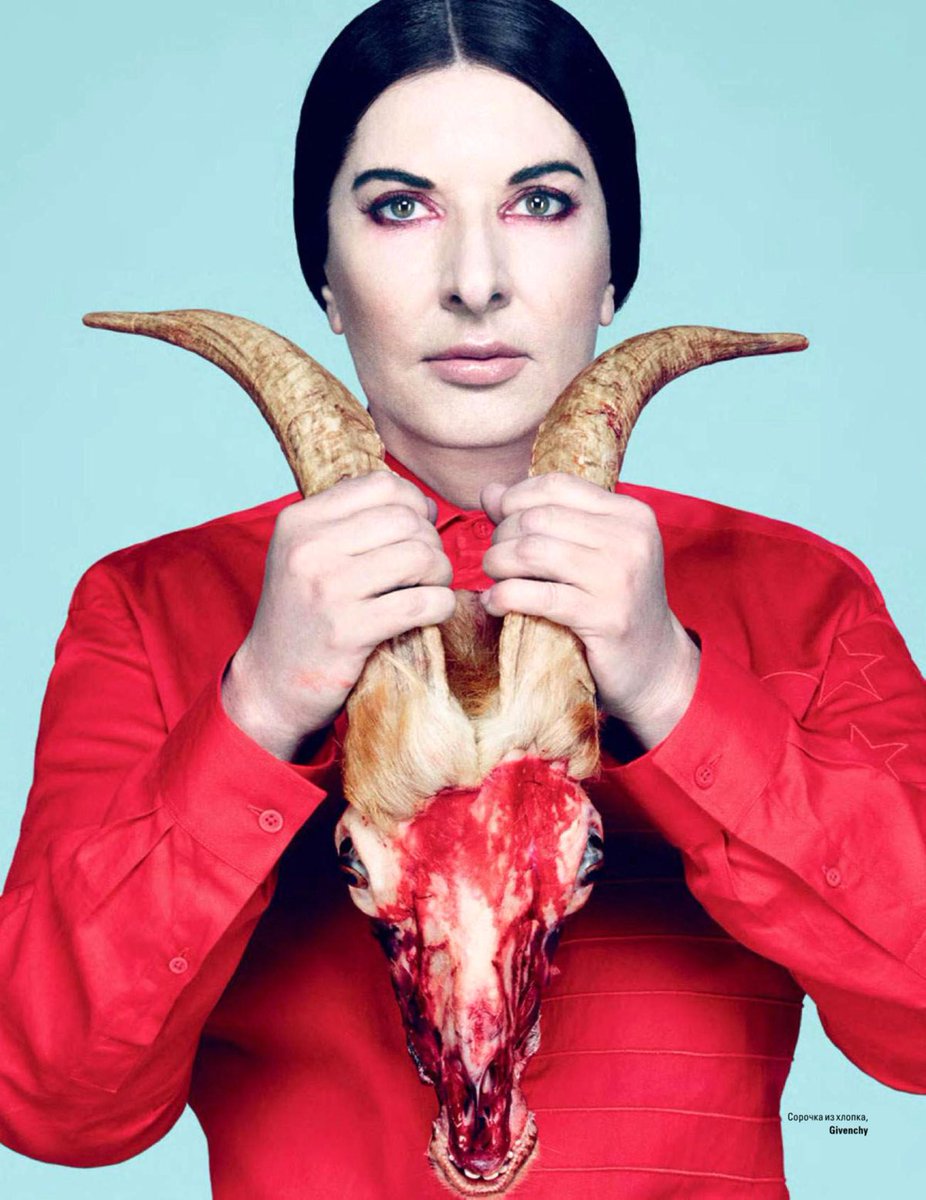 I may not be an elite, or an expert on art, but I know what it isn't. Picasso once quipped that "art is the ultimate perpetration of fraud," and "nobody is easier to fool than a phony." Abramovic charges tens of thousands of dollars to attend her galas...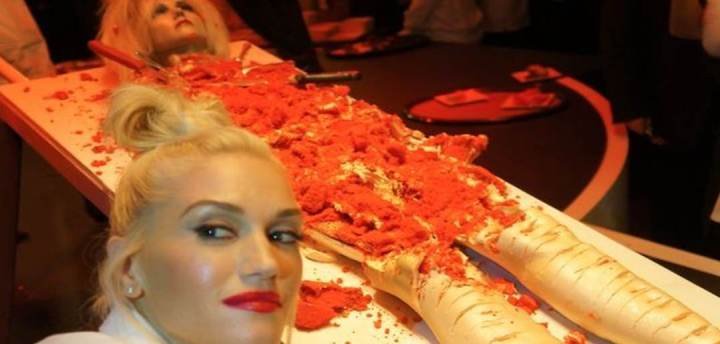 All these gatherings are is a celebration of perversity, attended by the elites of America, cultural and political and are nothing more than a part of an orchestrated effort by a group of Satanic pedophiles to destroy America. Like I said, I'm no expert on art, but I'm pretty sure this ain't it...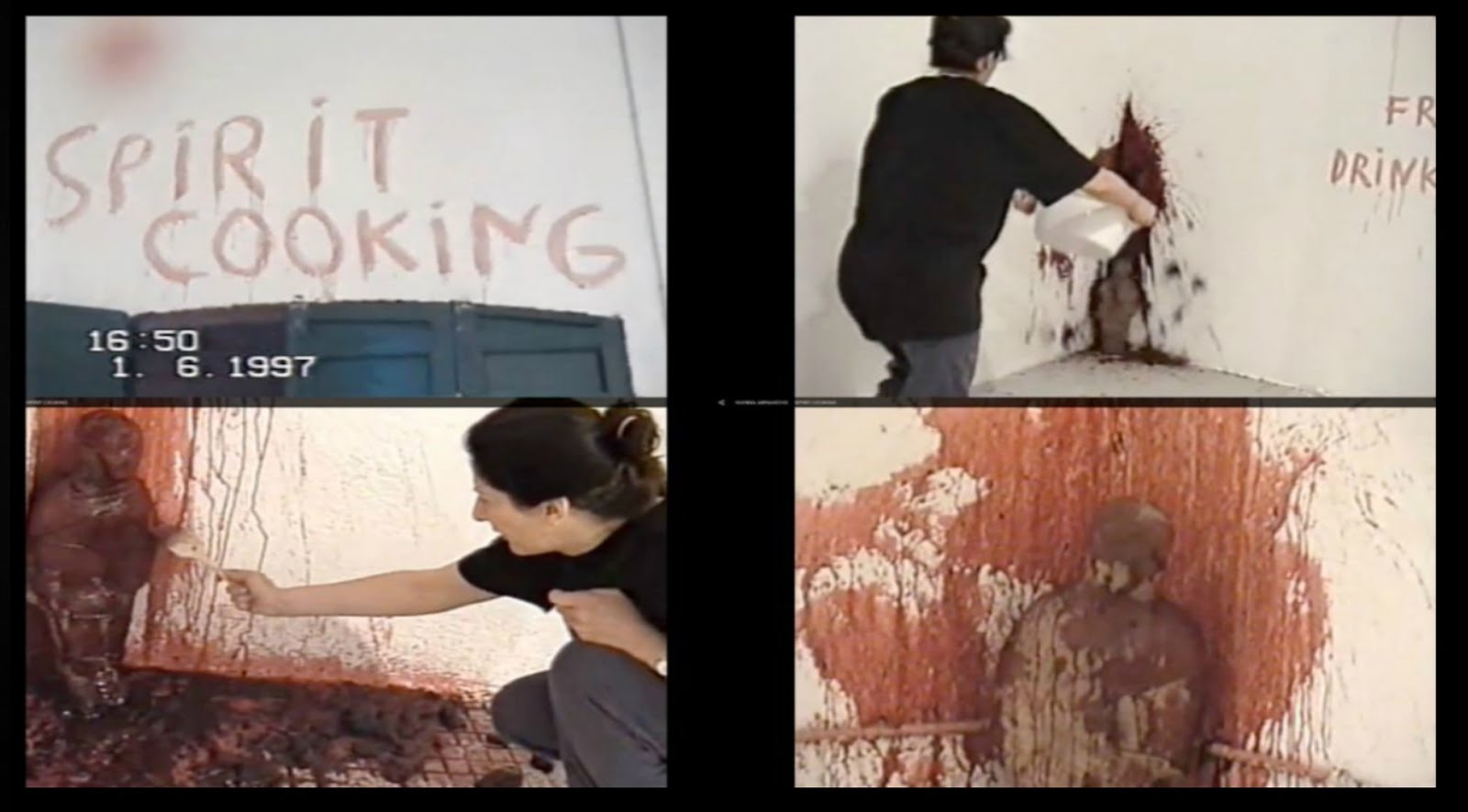 Once a nation's value system is destroyed, anything goes. There are groups such as NAMBLA, the ALCU and others attempting to mainstream pedophilia. In any moral war- and make no mistake, we are in a moral war- there are no neutral corners. You're either on one side or the other. I can only choose for myself and I'm with the children.
All images courtesy Google Images
GIF by @papa-pepper