So last week a group of people from the Leftist leaning political groups and the LGBT community brought a bronze statue of Baphomet or more commonly known as Satan to the Capitol of Arkansas and proclaimed they wanted erect it there pemanently protected by the Constitution of America which does accord anyone to practice freely any religion ! Clearly this was met by pretty staunch resistance from many in the wider Arkansas community and so this statue which is pretty offensive when you see it, as there are two children depicted at the feet of this hideous and monstrous effigy ! The inclusion of these two young children is for me most certainly the most offensive part of all this, as indeed everyyear hundreds and thousands of children disappear each year after having left school or while playing in the park ! Where do they all go ?? Your guess is as good as mine as certainly the police do not seem to be very efficient in finding them and many are simply registered as being simply "run aways" when indeed many of these children had happy family lives and had no good reasons whatsoever to disappear without trace or a word to anyone that they trusted or loved before doing such a dangeorus thing in their young lives ! No I think there disappearance has a much more sinister reason, one which many would not want to believe as it is the thing that many fictional horror films are made of!
My post today covers this extremely granted difficult subject and the three films when seen collectively paint a pretty distressing picture of how and why all these disappearances might be happening ! Please take the time to watch them and inform yourself on this desperate subject that does need to be addressed by our society as a Whole !
LOOK WHAT STATUE JUST WENT UP IN ARKANSAS
A Call For An Uprising
Published on 17 Aug 2018
Why Are So Many Children Going Missing?!
Jay Myers Documentaries
Published on 23 Mar 2018
Each year hundreds of thousands of children in the US go missing , many never heard from again. What is happening to these children? This documentary reveals some of the facts about missing children and reasons children are going missing.
People Are VANISHING into THIN AIR All Across America (2017-2018)
Hacking the Headlines
Published on 24 Oct 2017
Why are so many people (especially children) suddenly disappearing all over America?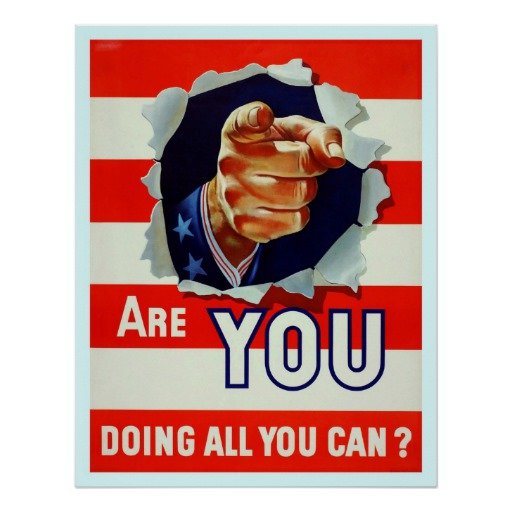 Your thoughts and reactions to my post, as ever much appreciated in the comment section below !




SteemOn4Truth