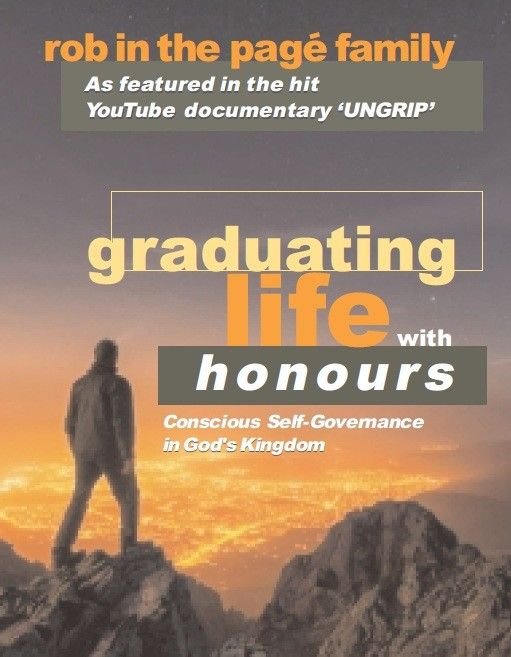 I continue to get requests for my book, so I present it here again for people if they are interested.  The book is free and has been uploaded onto the Steem blockchain.  If you are interested in comprehending the framework of my work, this is the best place to start.  My latest post about Spiritual Freezing and how to bypass the physical vessel, is rooted in the principles that you will find in this book.  
I have no doubt in my mind that the approach that I've taken in my life has provided more freedom, more security and lots of prosperity in my life as a result of these principles that I walk every day.  My efforts to live a life of peace and non-violence was influenced by the likes of Christ, Gandhi and Leo Tolstoy.  I welcome you to go through my book and contemplate the ideas that I convey within these pages. 
This post has links to each chapter  so that you don't have to go searching through my blog to find them all.   May Creator bless you with peace, freedom, prosperity, joy and love. 
Chapter One - The Realms
Chapter Two - Governance in the Fictional Realm
Chapter Three - Physical Realm
Chapter Four - Spiritual Realm
Chapter Five - Modern Feudalism
Chapter Six - Relationships
Chapter Seven - Independence
Chapter Eight - Back to Basics
Chapter Nine - Death
Chapter Ten - I AM the Resurrection
Chapter Eleven - The Original Trust
Chapter Twelve - The Kingdom of God
Chapter Thirteen - Self Governance
Conclusion 
If you want the book in pdf format, you can download the book using this link.

 Click here for more information on how to join The Virtue Circle
Click here to join us on Discord.