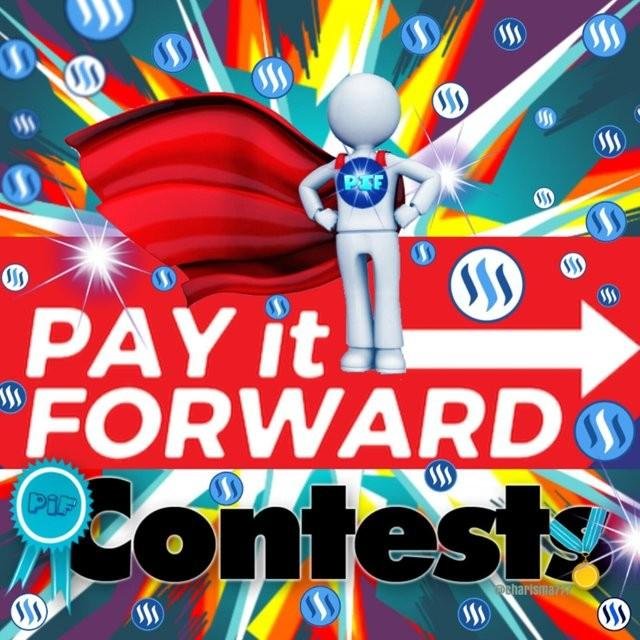 Recently pifc celebrated their first anniversary here on steemit, congratulations to them. A great community here supporting good quality content from everywhere. They have a weekly curation contest in which you have to find two quality posts and promote them to the pifc community explaining why you chose the bloggers both of them should have a reputation of 55 or less. This is my first try to this contest.
His recent blog post about an abandoned school is something to savour. He is a photographer with unrealistic portrait shots and creative postures to take notice of. The pain within the abandoned place makes you realize that what once was a busy school filled with students laughing and playing is now no more than a silent, dark amd dusty old building just waiting to be demolished. A place from which many had graduated shared memories with is now just a concrete room.
This guy is an amazing artist with sketches that are so on point and realistic. Take for example his recent will smith sketch a real work of beauty will smith. I mean just look at the final sketch above that takes a lot of hours of hardwork and concentration to get it to its beautiful perfection. The constant flow and composure it takes to blend the colours and contrast between one another to make it look more realistic is just surreal from him.
These are my selection for this week hope both these amazing bloggers get exposure and the rewards they deserve on the platform.