@minnowbuilder is getting ready to launch next week. To give everyone a few days to review the concept and make plans we are going to lay out the concept tomorrow.
With the launch coming up we needed a logo, here is what I came up with: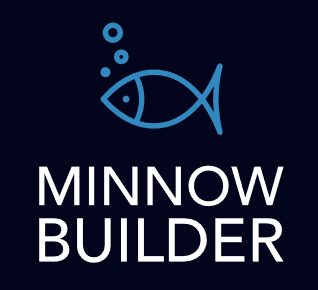 As always looking for feedback so please be honest, what do you think of the logo?