My Entry to "Week 12 - Pay It Forward Curation Contest - Win Steem-Bounty & SteemBasicIncome Shares" by @thedarkhorse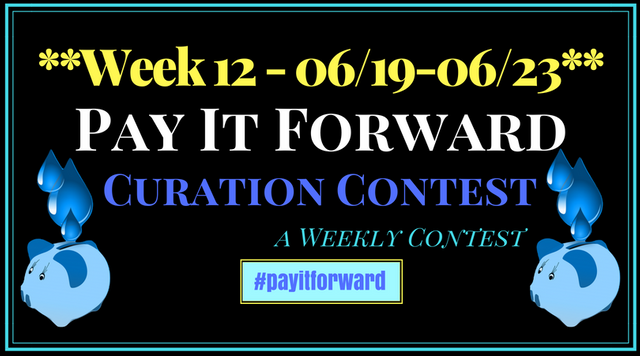 USA roadtrip #23: Hole-in-the-Rock-Road with amazing slot canyons
This is one of a series of travel blogs and I would not be doing @roadtrips any justice to try to summarize it or copy one or two of his photos here.
And, no, I am not lazy about it, but his travel blogs are SPECTACULAR! - to say the least.
So, go check it out and all the previous travel blogs!
But, moving on ...
After the thrilling travel blog(s) that you have just visited, this is a relaxing walk in the hometown of @aminuki.
Tarvel with us # 1 : Bruxelles, European capital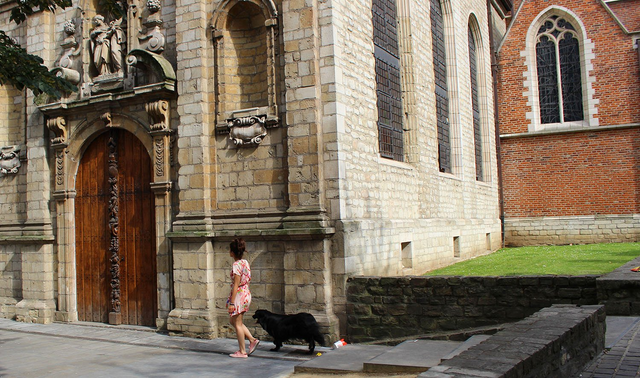 There is not much to the story, it's just a relaxing walk and watching the city and the embedded videos.
This is after the end of a series of travel blogs through some beautiful scenic places of their previous trips.
Again, I am not being lazy, but I have not much to write about them also but for entirely different reasons.
But, in either case, the intention is for you to go see them for yourselves and not to rely on my inadequate paraphrasing.
I do not have anything to add for a witness ...
---
I have been promoting #ccc for Guaranteed 👍 Daily Income 💵 and Payout 💸 for Newbies 🐟 🐜 🐛 in #ccc 👣 and Follow 👣 the Honor Code 🏅 - the Creed (Conditions and Limits Inside) where "newbies help other newbies" to abide by the creed or the "honor code" and hence this footnote is added.
And, as in last week, the same can be on another entry to be eligible for first time bonus 2.0 (or a second serving) if qualified otherwise as a newbie.