Hey Steemains
Its that time of the week again, where I go a bit of treasure hunting or dumpster diving you choose by the quality of the posts I find.
So let's dive in and see what we can find this week shall we? This is my 14th attempt in sniffing out good posts from smaller authors and I think I'm getting better at it, what do you think?
Found a few hidden gems?

If you found or know of an author that you feel is undervalued and would like to give them 15 seconds of fame why not enter the @pifc curation contest. You can find all the details you need in this weeks submission request post here
This week I managed to find some practical advice on how to use freelancers and a pretty entertaining sifi story

My Pay It Forward Authors of the week are:
---
Post 1: What Freelance Writers Should Know About Hiring Editors by @fabfreelancer
Author Reputation: 38
Post payout: $0.00
Some really helpful tips on dealing with an editor and how you can get improved content for your website with various freelance services
You can find it here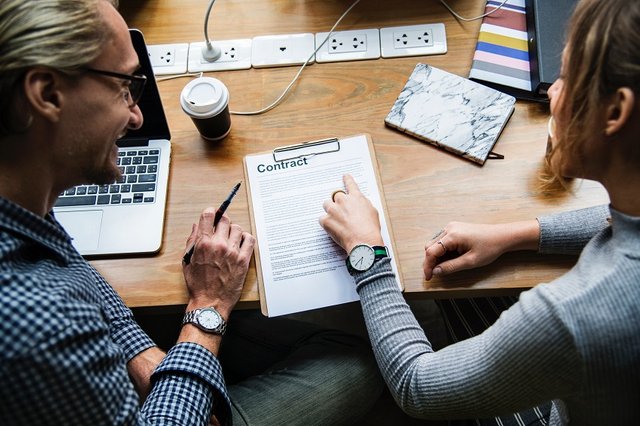 ---
Post 2: Starswift (chapter 6) by @steemydave
Author Reputation: 51
Post payout: $0.36
The 6th edition in a steemy daves original and fascinating Sifi story
You can read it here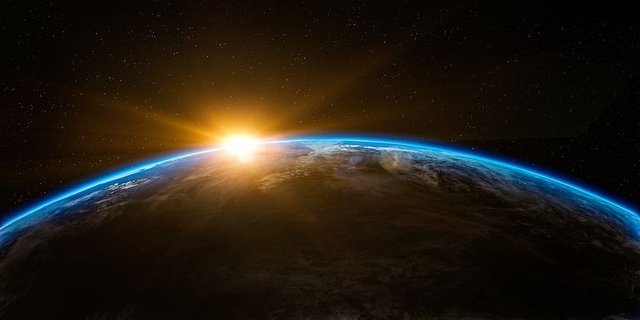 ---
Let's connect
If you liked this post sprinkle it with an upvote or resteem and if you don't already, consider following me @chekohler


---
Get Daily Upvotes With SmartVote

Trade Bitcoin, Ethereum, Litecoin, Doge or Dash for STEEM instantly
Check out blocktrades to quickly exchange popular cryptocurrencies for STEEM, STEEM power or STEEM Dollars or trade your STEEM, STEEM power or STEEM dollars for popular cryptocurrencies
---