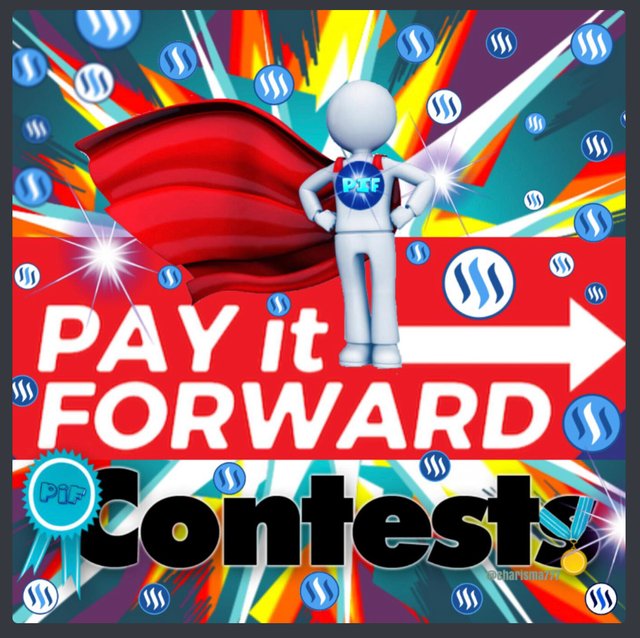 It's been a while dear PIF community, since my dear friend @wolfhart died and the inter-activity and engagement in the discord payitforward was low for a while. And I understand that because life catches up really quick, and I was in other dis it's and rooms. But I never was away for good, that's why I just decided to join in again. So here is my entry for week 70
( here is the link if you to want to join https://steemit.com/payitforward/@pifc/week-70-pay-it-forward-curation-contest )
My first steemian is :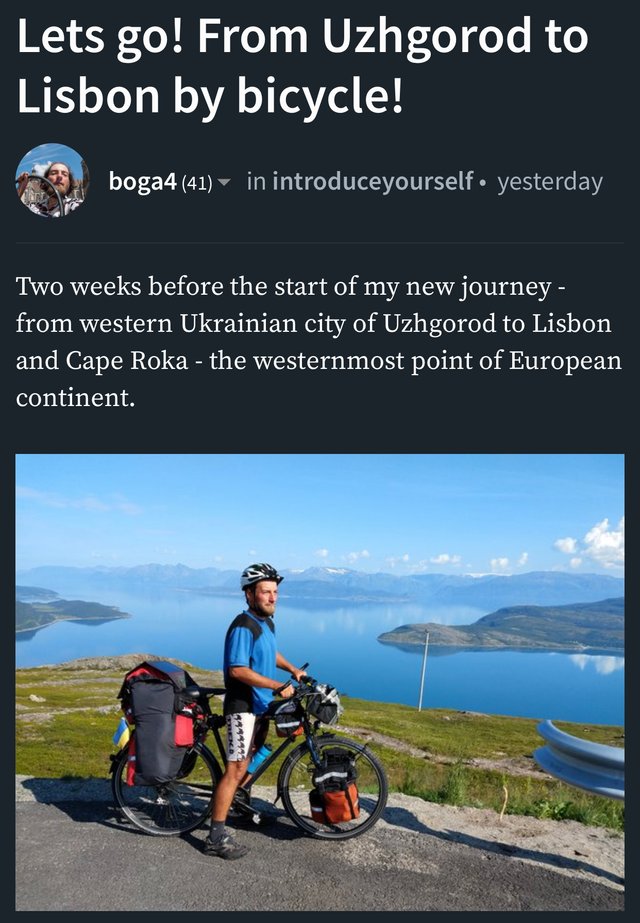 https://steemit.com/introduceyourself/@boga4/lets-go-from-uzhgorod-to-lisbon-by-bicycle
It's a blog by Oleksandr Bogachenko-Mishevskyi he is a a bicycle traveller, and did so many trips already and all he has is a tent. I am far from that adventurous but I love reading all about it. As a newbie-welcomer I sometimes come across gems and this is one off them and we all need help so please give this traveller by bike the Steemit love and pay it forward please!
&
https://steemit.com/partiko/@anaclark/freewrite-never-any-longer-kaicleus
This lovely and beautiful lady Ana is one off our newer engaging members of the steemterminal discord's. ( for those of you not familiar @steemterminal @heyhaveyamet its one of my Steemit passions )
She is a blogging gem, I love that there are more accounts that post more than once a day. She is a mum too and really ready to become big by blogging. She is authentic and a new breath on the Steemit corner.
@anaclark are you a @steemitmamas too already I didn't ask you before .....
I would love the extra attention that the pifc community gives, being reserved and send to my two entries.
Let me know if you want more info, or if I did something wrong!
Thanks for stopping by, its highly appreciated, and please let me know your vision on steemit life in general.
Please remember, Focus on Being creative instead of being busy ! Or just become a #powerhousecreatives
"Consistent Actions Create Consistent Results"
"Not everyone is a blogger but everyone has something great to offer"

Lover of Life and L❤️ve in General - @brittandjosie


I fully support witness and developer group @blockbrothers for the Steem blockchain. If you want to support them, they would appreciate your vote here.


They build Steemify, a notification app for your Steemit account for iOS.
Get it Here:



Member off the #steemitmamas #steemterminal #powerhousecreatives #needleworkmonday and #payitforward and on Discord @ brittandjosie3488
COME AND JOIN !

Sources used : My own private stock collection, Pixabay and Pexels and with others its mentioned in my blog.

I would like to thank all my STEEMIT friends who have been supporting me. Feel free to leave me any feedback.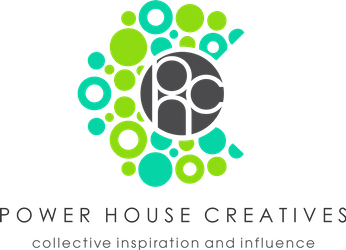 By :
@minnerz22