This is my entry for @pifc'c 70th episode for introducing 2 featured bloggers who deserves some attention.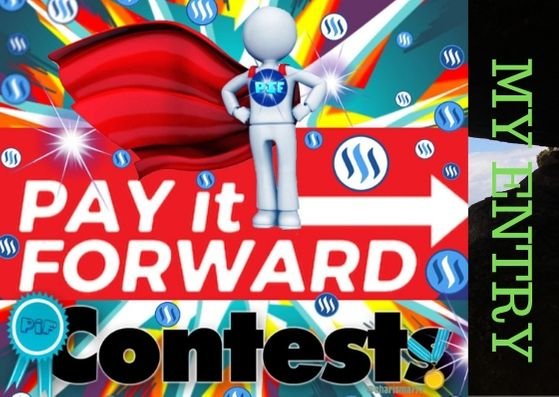 Check here to know more about this contest if you would like to join a special community on this great platform

Blogger 1
@gotlius With RP 60
Seems to be active and tries to cover many topics but cooking and dishes related posts are special it might looks. But the post I am referring to a weakend trip blog. Click here - Long Weekend Camping

Blogger 2
@salman33 with RP 54
The man with a cleaning mission, Though he is not involving with any of the blogs apart from cleaning I am surprised to see that he is posting daily with the pictures of cleaning his surroundings and other areas.
Please check the latest post link.- Cleanplanet 5-8-2019

Warm Wishes