If it's the silliest thing in the world and you love to do it and it doesn't harm yourself or others. Go for it don't let others judge you based of your likes and dislikes. I personal love The 80's.

Neon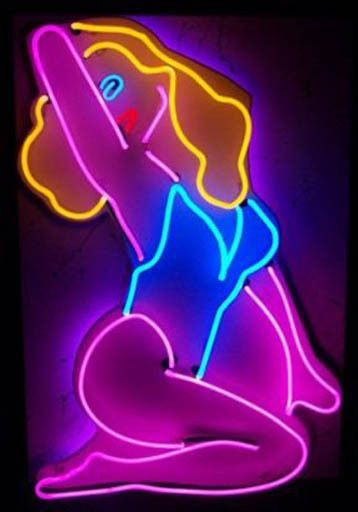 Cheesy one liners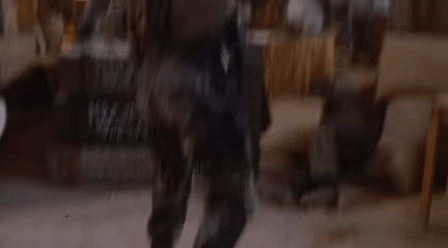 Hyper romance
That type of love that people get married for. The type of love people wish and dream of having one day with someone. Love that everyone yearns for.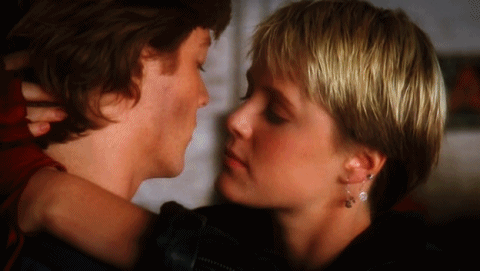 Badass action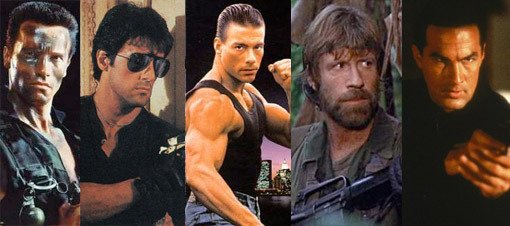 Cool Shades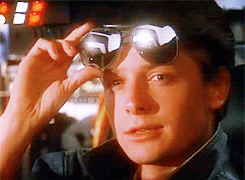 I love and adore that stuff, some people think its silly, but i love it and it gives me life. And makes me happy! Let me know your love.
Have a great future and live life on!