A new tag to help curate and find poets here on my favorite dapp -
@partiko
! Since Katrina reminded me it was Poetry Month, figure my poetic soul needs to honor it and so, feel free to use the tag! I'll be looking for you! STeeM oN my peoples!
Spring Sun
After the chilly bitter nights
And frosted blades of the morning
Comes even brighter lighter sights
Like it was even painted for me
The clouds are whiter and higher above
The sky is bluer and crystal clear
The rabbits conquer their habits of love
And all the songbirds start to appear
But what rests the best on my silly little moods
Is when spring goes the extra mile
When the greenery and flowered scenery blooms
And the sun illuminates it all with a smile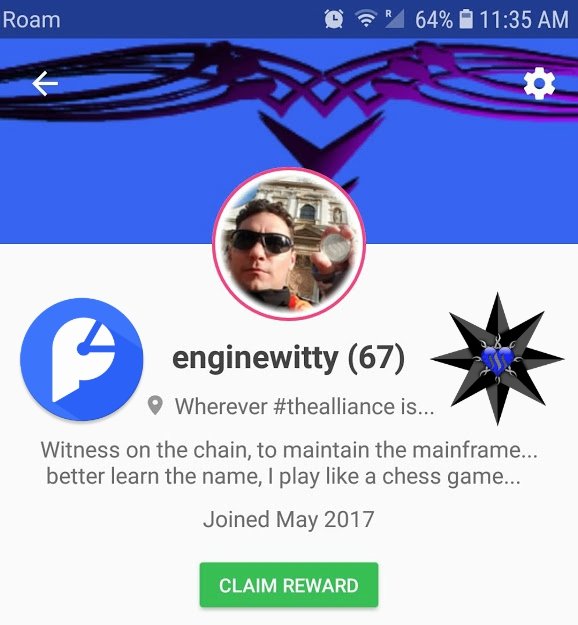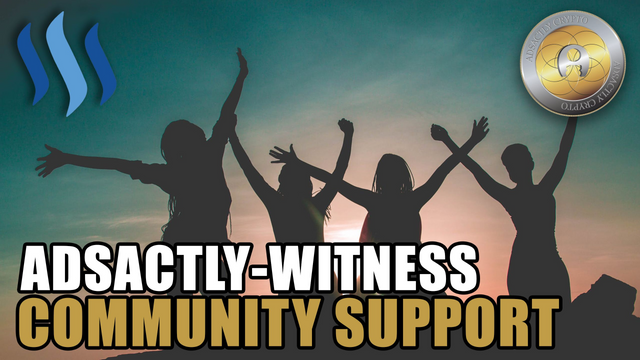 image from the @adsactly-witness blog - vote ADSactly for witness!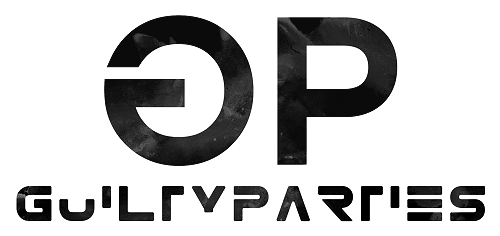 image by @guiltyparties - vote his witness!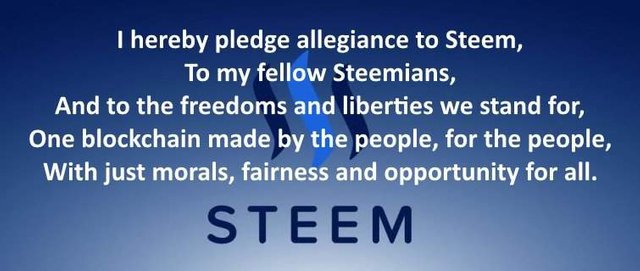 courtesy of @jackmiller - vote his witness!
Where Do You Stand?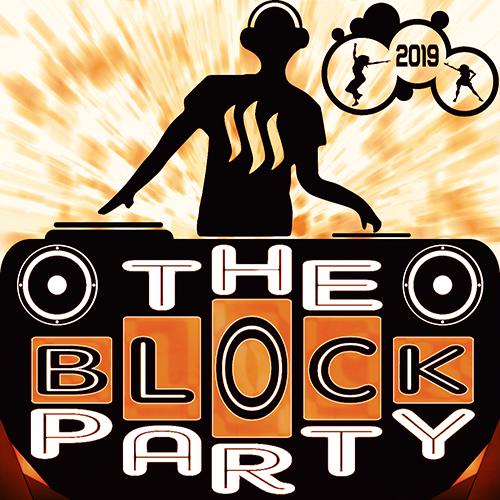 Latest post from @thealliance
Voting WITNESSES too much of a hassle?
Let me do it for you!
Set me as your PROXY VOTER!

@snook made this badass gif

Posted using Partiko Android