Today I have new photos of my Flowers at work..
They are getting better and better every day :x
They are lovely flowers that make me love them more and more..
Here I play music for them every day :D
I can see the musics impression on them..
Photos by Samsung Galaxy J5..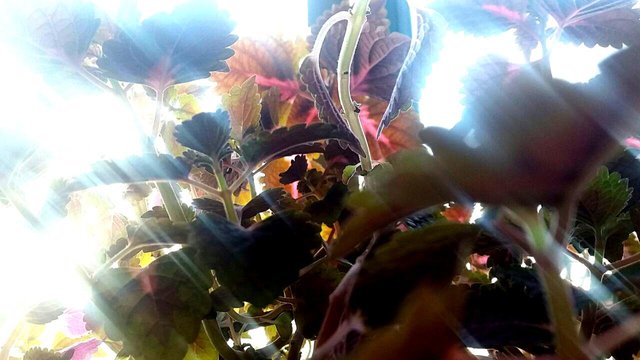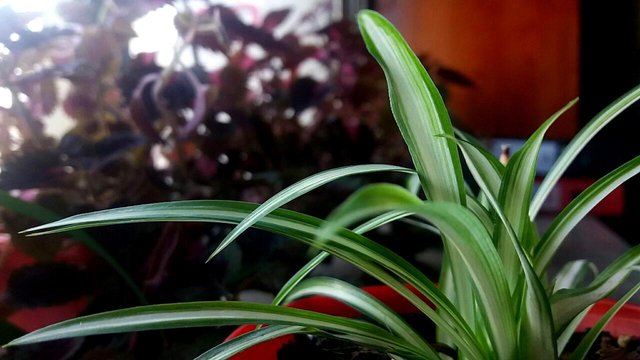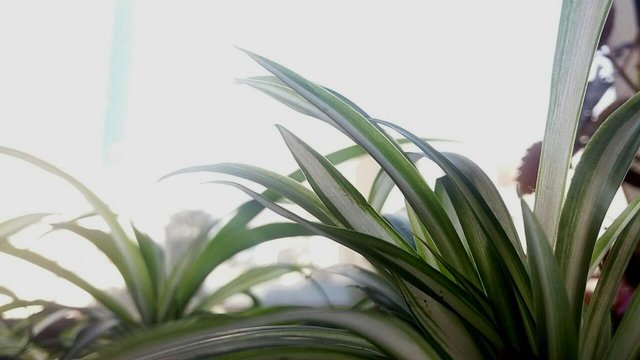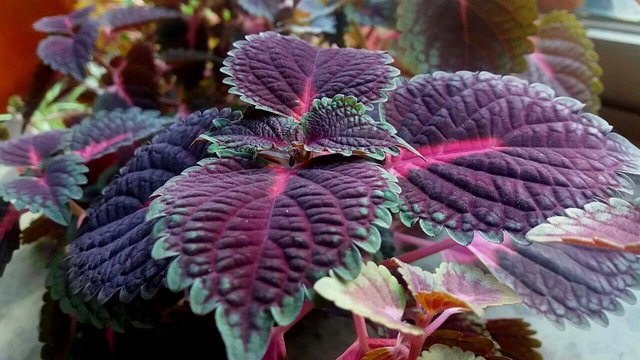 ★★★★★★★★★
you can check some of my previous posts here:

My Little Garden..
The Mundane As Art Round 16...Stairs... by @kus-knee
White Flowers...
Cute Mushroom photography 😊
White Flowers... 🌼🍃
Our cloudy sky..
Strong girl..
My artwork..
This World Which Is Made of Our Love for Emptiness
Video of my artwork 💕
Quotes by Omar Khayyam..
You can never plan the future by the past. by Edmund Burke
hope..
Green...
Some quotes about God ❤️
Clouds..
THANK YOU for your attention..
leave me a comment and tell me what is your opinion about my artwork!
It will make me happy to see your comments... :)
Enjoy your Life and Be Happy..

Posted using Partiko Android