Unfortunately I haven't had much time the last two weeks to work on my layout du to ongoing renovation work on and in my house.
I tell you, it looks horrible here.
Which let me realize, even in Klein Waldberg people tend to be a bit... pollutive...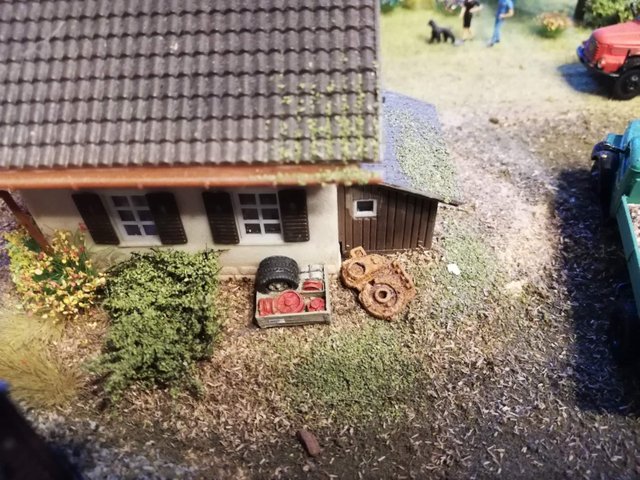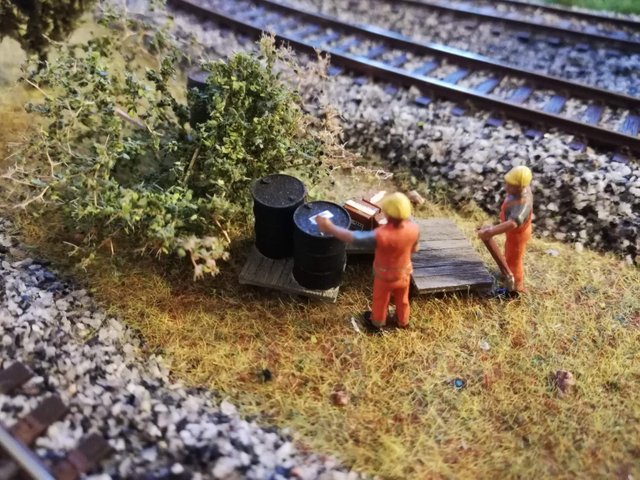 Some are cleaning up, luckily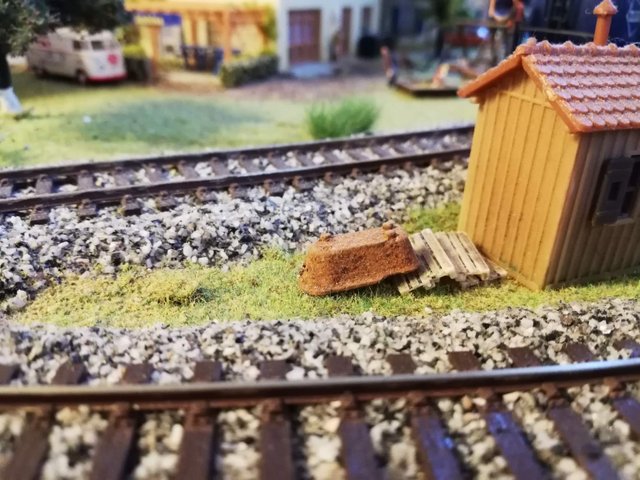 Need a bath tub?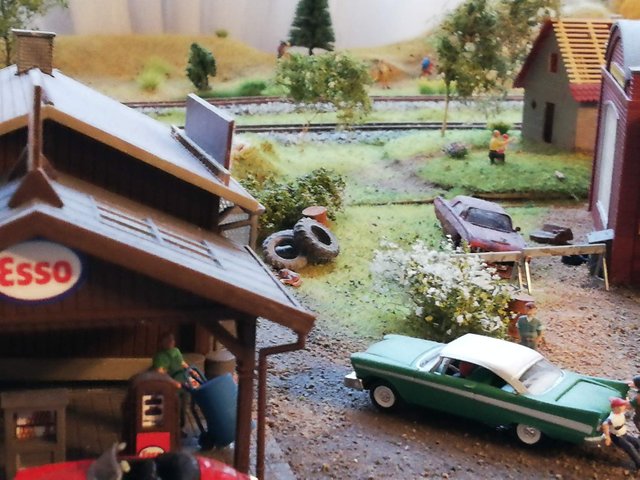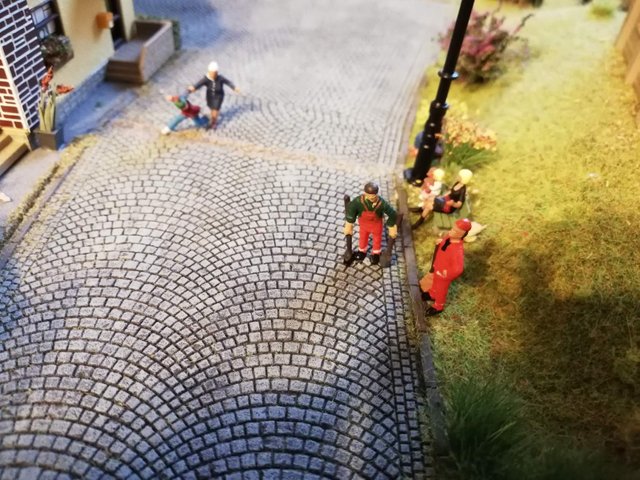 Shout out to Boris and Ivan for keeping the streets clean
That's all for now. New content will come as soon as the workers are done here.
If you have any questions, do not hesitate to ask in the comments.
And as always, don't forget to follow for more information on this project ;)
Posted using Partiko Android