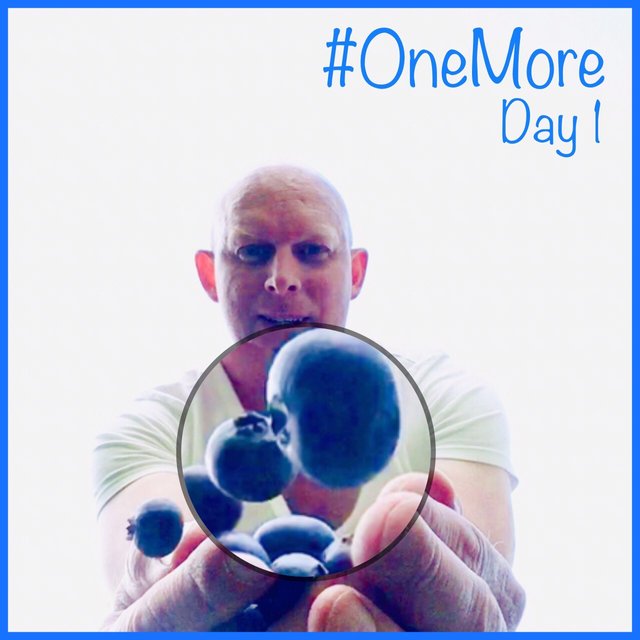 BLUEBERRIES
---
These delights have been my favorite munching eats from the time I was little. Loaded with antioxidants and vitamins eating them brings me back to my younger years and eating them makes me feel happy, healthy, and young! I eat these beauties by the handful and they are perfect munchies for a road trip!

-More About The #OneMore Nutrition Plan-
---
Would you like to find out even more about the #OneMore nutrition plan? Come with me on a road trip! I'll tell you even more about the idea of eating #OneMore healthy thing every day!
---
Are you like me? Looking for better and easier ways to improve your health?
Follow along as I eat #OneMore healthy thing every day for the next 100 days!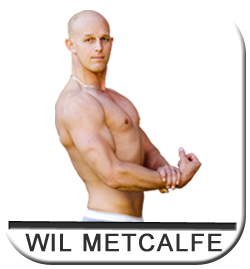 Fitness Entrepreneur
Certified Personal Trainer
@BeachReady
@AdventureReady
@Actifit
@EveryStepCounts
@OneMoreNutrition
---
[MORE ABOUT WIL]
[ACTIFIT REFERRAL LINK]
---
DISCLAIMER
The #OneMore Diet is something I am personally experimenting with. This diet protocol is what I am currently doing to improve my health while also increasing mindfulness for what I am eating on a daily basis. This content is not meant to be a recommendation in any way seeing as nutritional advice falls outside my scope of practice as a personal trainer and I don't know the personal particulars to your dietary requirements.
All posts that fall under the #OneMore Diet are meant as a public log for what it is that I am doing solely for my own nutritional needs.
It is my hope that you will take the ideas within this post as inspiration to take control of your own health and nutritional needs. Please learn from my content but apply your own discretion (and that of your nutritionist or dietitian) as only you know what sorts of foods are optimized for you.
---
©2019 @OneMoreNutrition
---
Posted using Partiko iOS