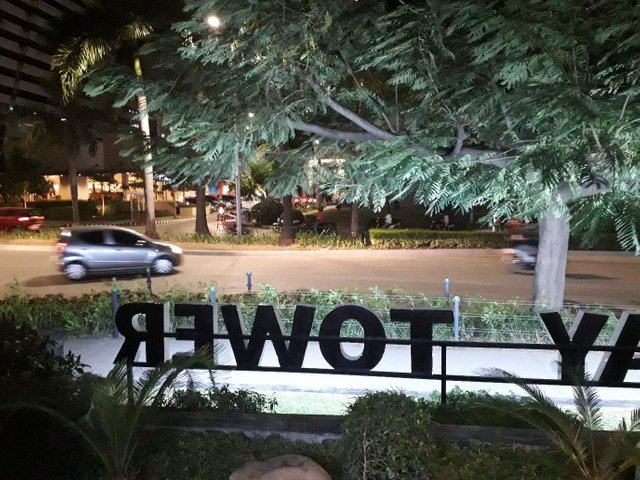 Many people have the mentality that 'money is evil', and this has brought more damage to people's lives than the thinking of money as a force to help you break the evil.
Recently, I realize how my childhood kept me away from wanting more money because I was raised by my parents to focus on being contented. What I feel now is a complete desonance from what I want.
I always have the common excuse of "I can afford that".
But, what if we started thinking of an action based perspective, "how can I afford that?" I think this would bring me closer to the things that I want in life. For instance, a better housing, a better food, a better car. In general, a better life.
Posted using Partiko Android