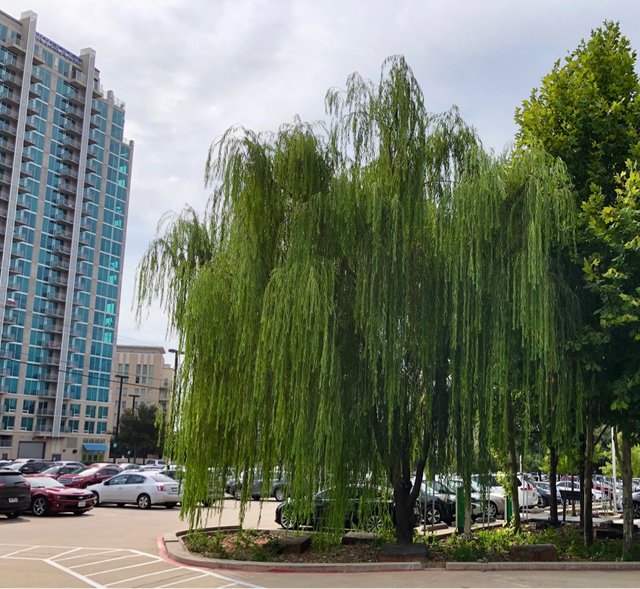 ---
I grew up with a willow tree in my front yard in El Paso, Texas.
We loved climbing up in it and hiding in it.
Unfortunately they have roots that like to grow into the sewer pipes, so we had to call a company a few times to clean the roots out!!
---
Anyway, I spied this one in downtown Dallas near The Perot Museum.
---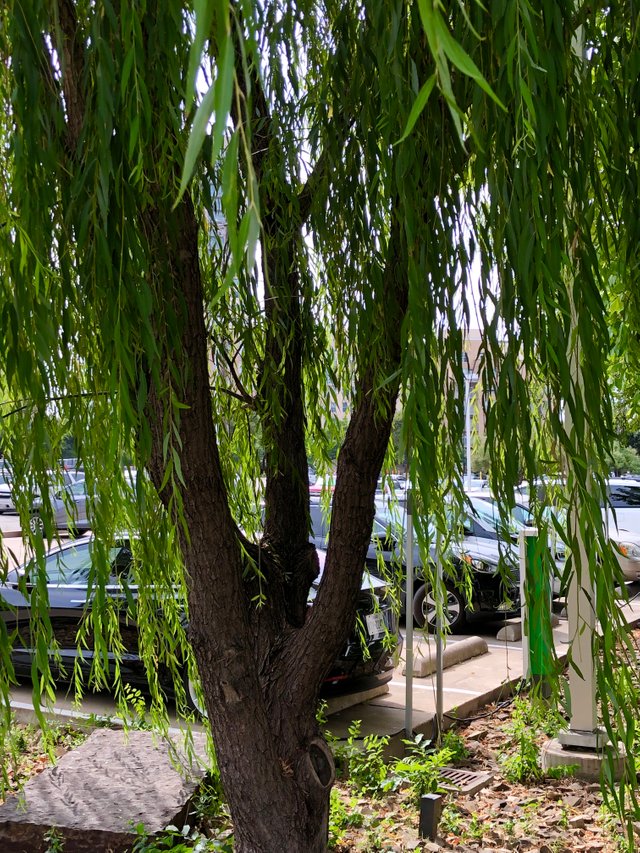 ---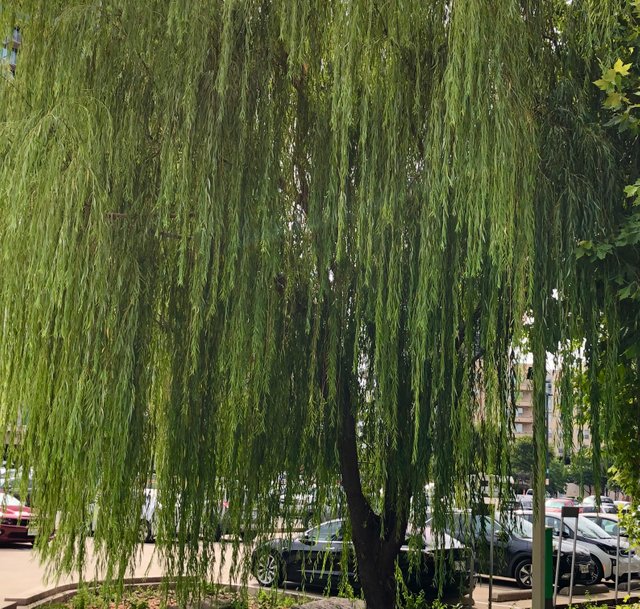 ---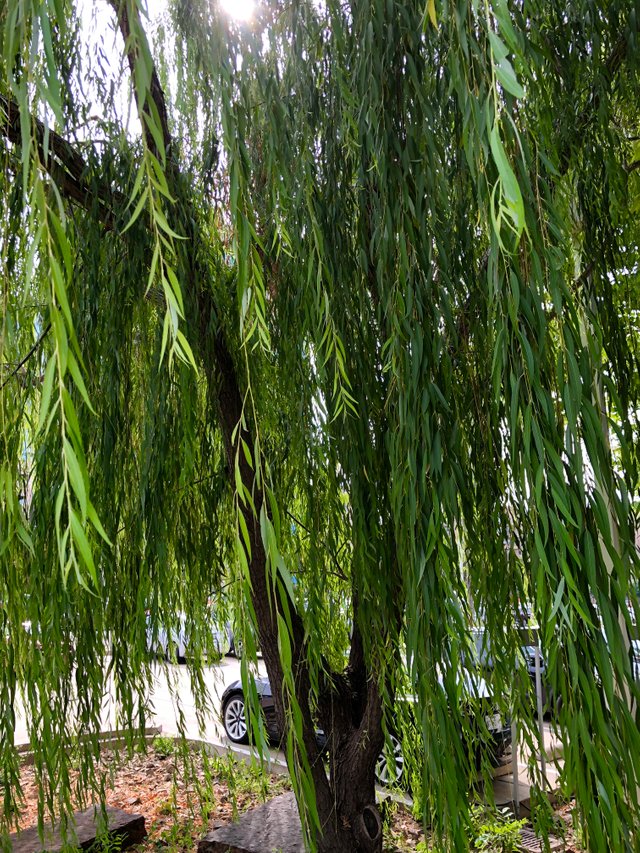 ---
Have a Blessed Day!
---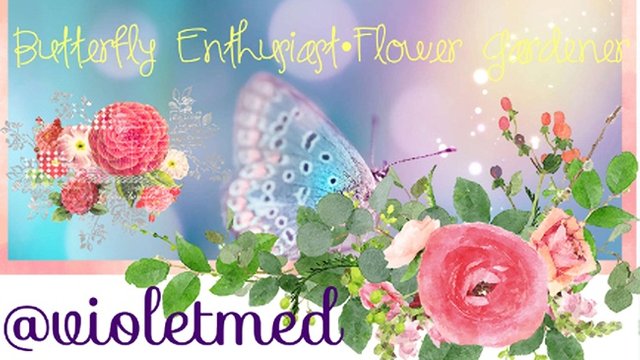 ---
August 6, 2019
All original photos

Posted using Partiko iOS