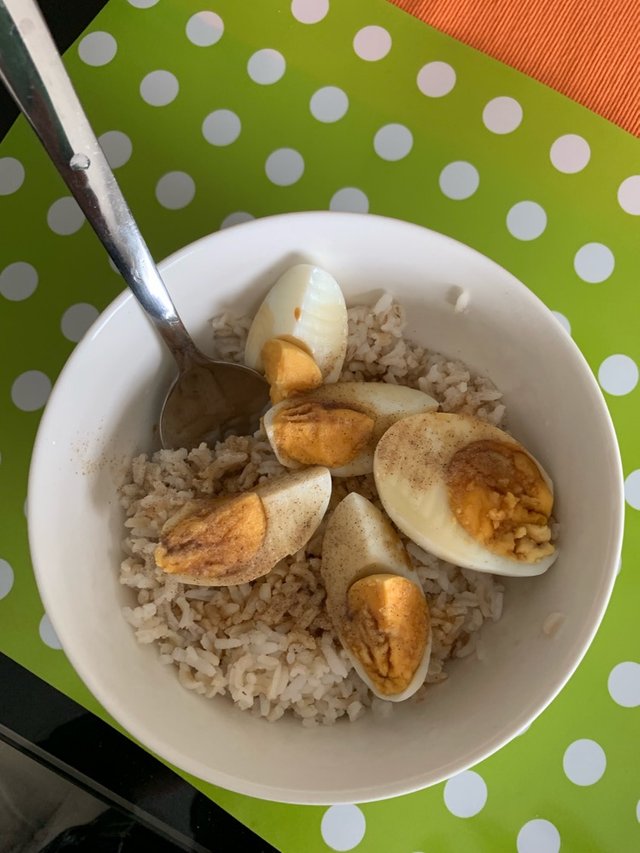 Today I write about why I wanna be in Canada and the United States of America.
Why Canada and the United States
I've always loved Canada. Ever since going there to study, I have found it to be peaceful, have all the things I love like Apple Pay, Apple Stores, maple syrup (NOT!) and all the cool stuff you can get from America, like the Nintendo Online, Marvel comic books subscriptions and all the Apple stuff comes out at the same time as the US.
Basically I want to go to Canada because I like speaking in their accent, there are many libraries filled with books where I can check out unlimited quantities of them without paying a single cent!
That's the beauty of the libraries here in Canada.
Of course, my favourite cousin lives here too. Awhile ago,
I was still single and staying by myself. So I thought that
being with Tim would be a good idea because being alone sucks. Now that I have BabyBoo, it isn't that lonely any more. So I guess I can still live here in Malaysia after all.
About the books, I can always get the books I want here in Malaysia.
About the accent, I can always speak the accent on camera. That works out just fine for me.
Through the years, with me just being a dreamer not having much done and just thinking about the things I wanna do, I think that I am already sick and tired of not getting some action.
I hope that in the days to come, I will putting in more work and not just saying it any more.
There is much to do and I really am looking forward to this very day and the days ahead to get things done.
Why the United States?
The US has everything you ever want. The currency is great, Apple is always super awesome here. They have everything it has to offer. Of course, you get to subscribe to all the stuff you ever want and then there is also the thing about writing.
I want to be a published writer and being here is like being in the Rome of Writers.
There is so many connections that you can build here. So many people that do the same thing as you.
But then, I guess it is just a mindset that I have to grow out of.
I can live in Malaysia and also get to know the people there by Twitter, Facebook or any forms of social media.
Hey!
I just thought about it.
There surely will be times when people don't respond.
But I am definitely going to try and reach out to the writers out there on Twitter to get acquainted and be productive together.
Let's make more friends on Twitter and Facebook then! Oh! There is even Reddit!
Photo of the Day
This is lunch of the day.
What is Happening Tomorrow
I'll be writing about my bachelor party plans.
Posted using Partiko iOS