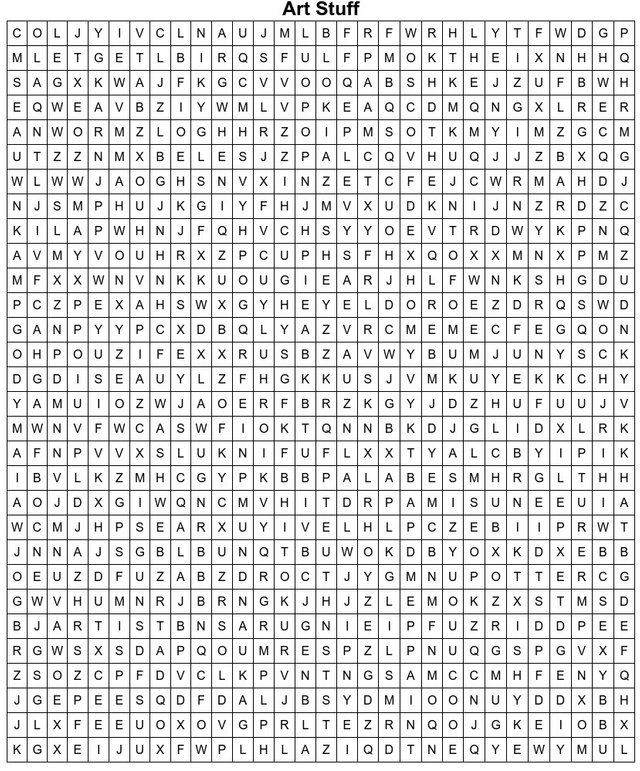 Ok everyone, this is just for fun but I made up a word search if anyone wants to tackle it!
Feel free to comment below which words you were able to find and if it was too hard or too easy...
And who knows, there might be a prize for the person who is able to find the most/all of the words!
I will be posting the answer key later...
Remember, the words can appear up and down, diagonally, side to side, and backwards!
Have fun!
Posted using Partiko iOS