Today
I am going to participate color challenge programme,
During the day I just visited our Garden and saw lemon trees are greeny enough.
I can't resist my self to stop taking a few snapshot quickly.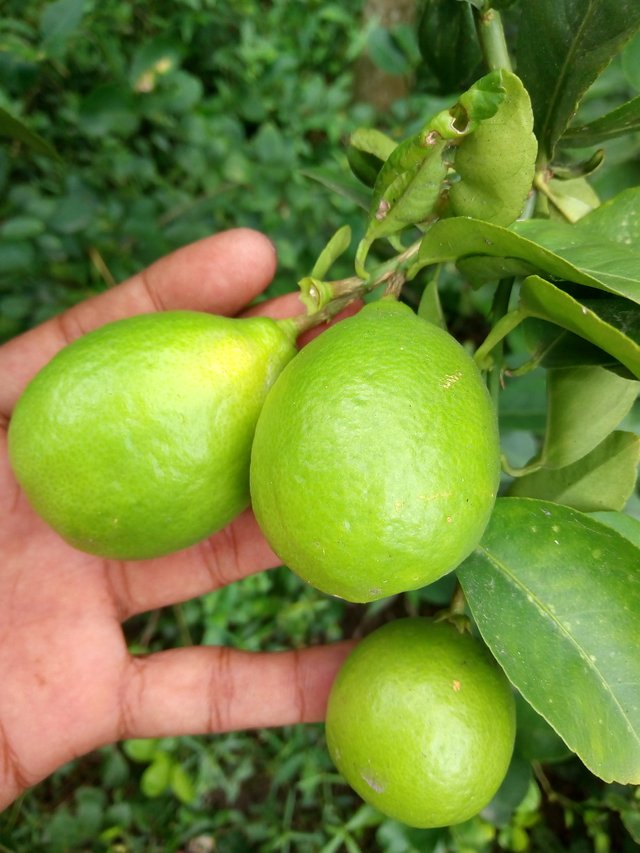 Although the maximum lemons are plucked up and sent to the market for sale and already sold few daya ago...
But still have a few one- lucky to shot them with my phone camera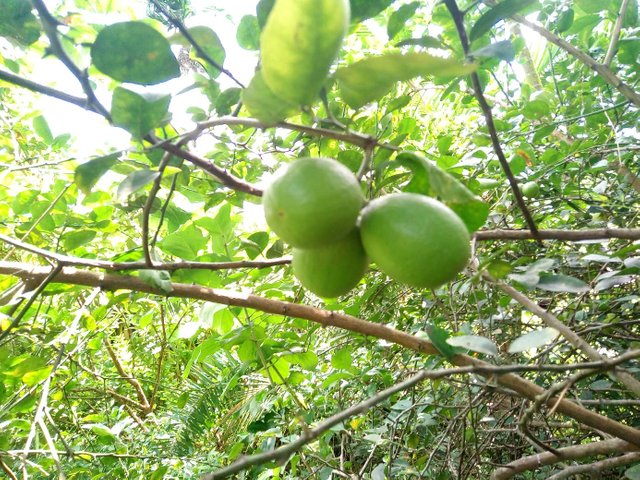 Here are few pics that you will definitely love it..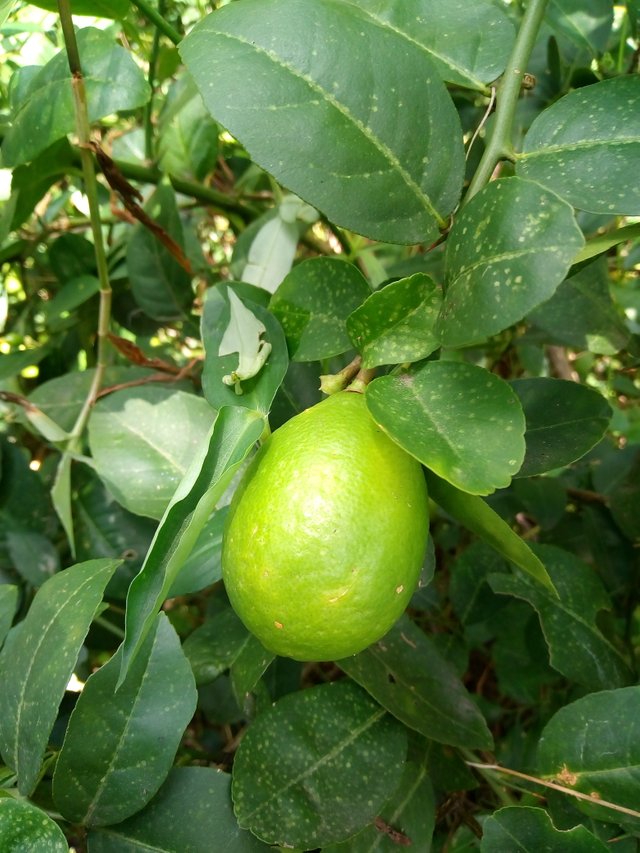 Here is another green juicy one....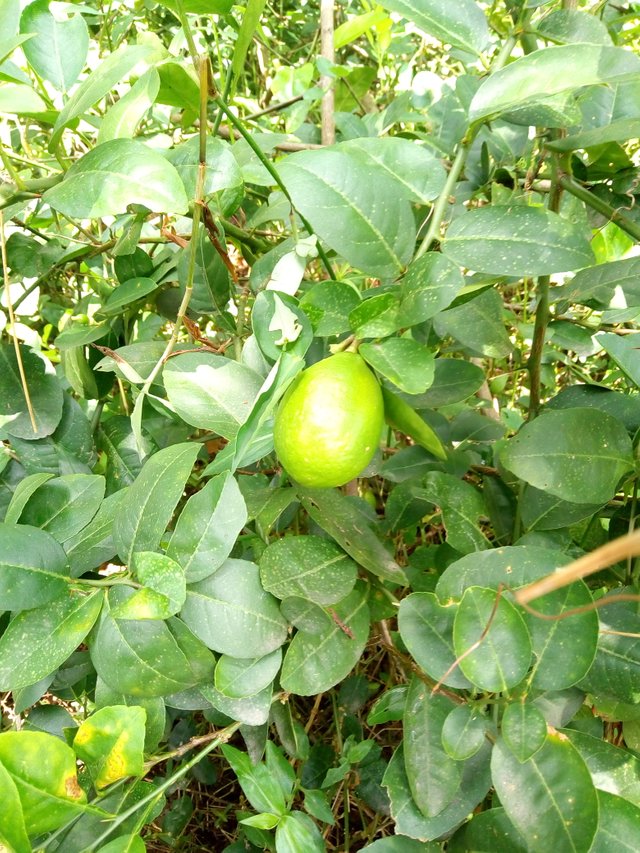 Last but not the least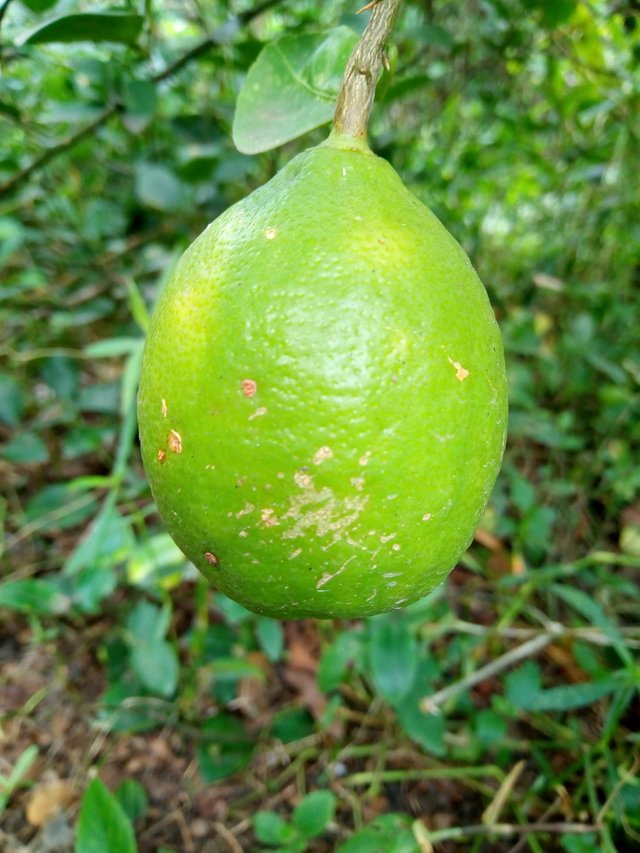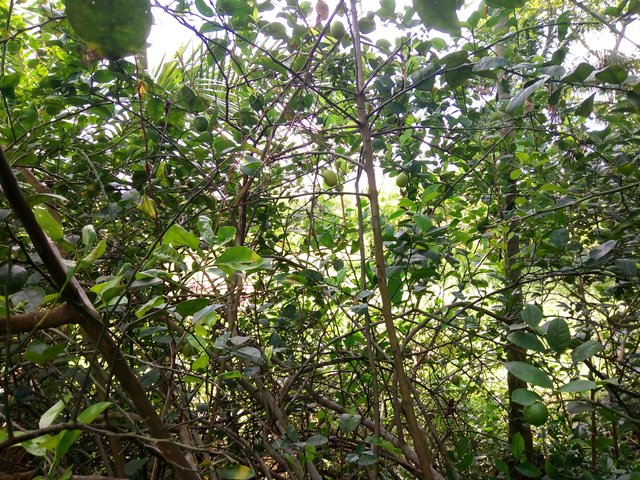 Posted using Partiko Android