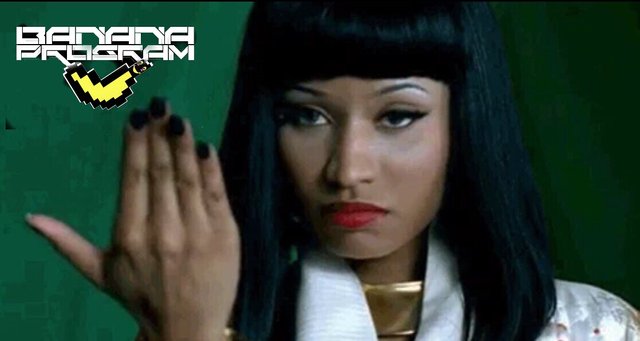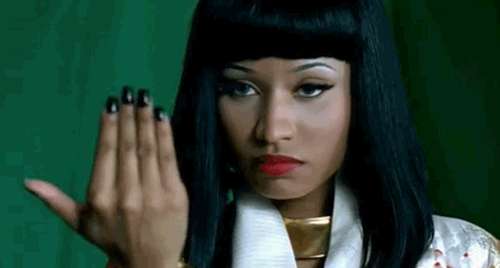 You think all this banana talk is silly, don't you?
Well, the mission of BANANA PROGRAM is very serious indeed.
If you haven't noticed, we have a caste system in Steem, which is actually more like a serfdom, a world full of beggars.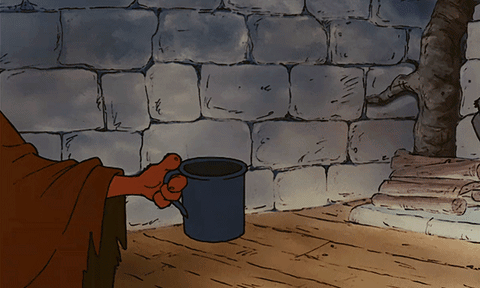 #Just look at the retention rate. It's abysmal and there's a good reason why it sucks so bad.
Nothing can compete with the ROI of bidbots, and unless we all get really creative and come up with a different way for SP holders to gain ROI, I'm afraid that this platform could be disrupted and MySpaced.
However there is something that most witnesses and SP holders don't know about and don't understand. New users need lots of positive feedback, daily activity must translate into rewards and guess what, the Partiko app does just this.
I hear that these points will be converted into upvotes and I can say that by using this app for over a week, it has that sticky, addictive quality the same as Facebook. Why the whales are not all over this, quite frankly I don't understand. My guess is that Bc of their bidbots, they have basically left the platform.
Why the fuck would anyone do any work when they can earn like 30 Steem per day for doing nothing?
Wake up. This will kill this platform but even I am considering doing this. Why?
THERE IS NO PROFITABLE ALTERNATIVE.
We need to get really creative fast. The immediate problem of users feeling like shit can be alleviated immediately by downloading the @partiko app.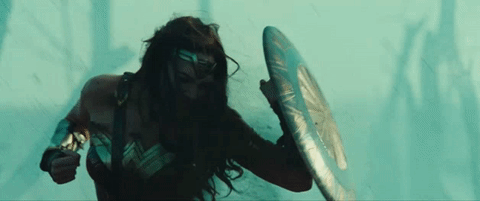 It's really like a shield against the harsh beggar-like atmosphere of Steemit.
If there is any newbie out there, I would seriously have them avoid using the Steemit.com site because it's not really made for user happiness. Only nerds on desktop and people without phones should use it.
Steemit fucked up by not paying attention to User happiness and not doing things like giving people Steem (or points) for for logging in, upvoting and being active.
The competition is doing this.
Recently I tried out a lot of apps and they are all doing something like this. It's common sense as getting activity rewards actually works to retain users. Retention of users is the #1 problem we have right now but WE HAVE A REAL SOLUTION: PARTIKO.
I'm not going to stop talking about this because this app is that good. IM PICKY AS HELL. It solves my negative feelings about Steemit, and so I know it can help many other users who feel
Powerless. We can earn points for being active! Points will be converted into upvotes (as far as I know).
There is a leaderboard in Partiko so you can see who are the most active Users. I'm currently trying to get on that leaderboard and it's something positive to work towards as I continue doing what I've been doing the past weeks: writing, commenting, voting and resteeming.
Wake up. Get educated on this app. Share your knowledge. If we don't work together and share knowledge all of our hard work will be flushed down the toilet.
I know what users need to feel good. I'm one of them. People need a protective shield from the idiotic way Steemit was thoughtlessly designed.
The Partiko team listens to their users and adjusts accordingly. This is the #1 trait in business. Talk to the developer @crypto.talk, he's very cordial and nice. I pointed out a flaw recently and they fixed it immediately. This is professionalism. The more users who get on Partiko the more happy people will be here.
This is all my opinion. I don't work for Partiko. I'm a fan only.
Cheers
Stellabelle
Posted using Partiko iOS