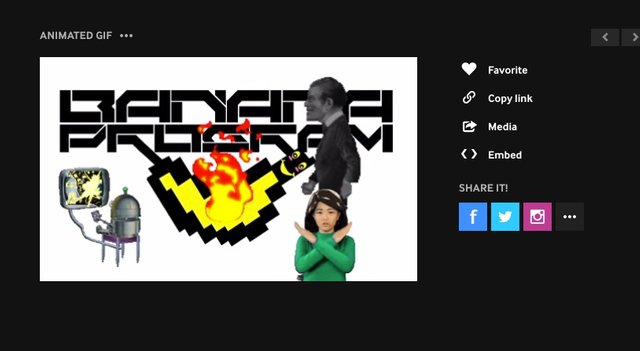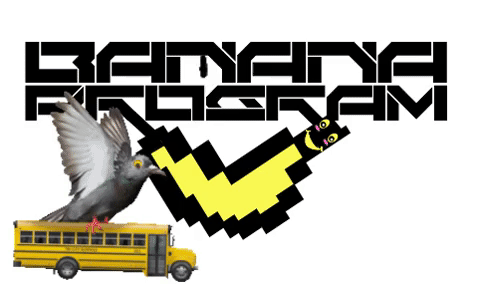 STEP ONE:
Download the Partiko app. Android] iOS
STEP TWO:
Go to the #introduceyourself tag and welcome 11 new people. Write a comment in their introduceyourself post. List all the names of the people you welcomed in your post.
See example below: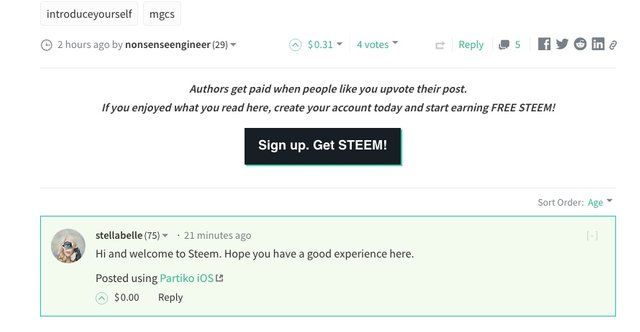 @nonsenseengineer, @madninija, @niteshpoudel, @sendingmylove, @dlachman, @damianswagz, @rohitarena, @anttn, @adamdonmez, @overkillcoin, @stupid
STEP THREE:
Create your own GIF using the free Giphy app.
Download the free Giphy app:
Android:
https://play.google.com/store/apps/details?id=com.giphy.messenger
https://play.google.com/store/apps/details?id=com.giphy.camera
iOS:
https://itunes.apple.com/ca/app/giphy-the-gif-search-engine/id974748812?mt=8
You must put the words "Banana Program" somewhere in the GIF (this is to prevent cheaters from just using pre-made GIFs)
I realize most people are not familiar with the free Giphy, app so I have made a tutorial for you. In order to find your GIFs in the future, sign up at Giphy, by using your email and a password. If you don't get an account, you'll probably lose all your GIFs.
A lot of people have asked me how I make my GIFS and you will be surprised by the answer…..I use a free mobile app called Giphy. It works really well! It's so easy to use Giphy, you will probably roll over in your grave when you learn how to do this. Now you can customize everything with GIFS…..Steem supports Gifs, unlike a lot of other platforms. You can also use Giphy on desktop, but this tutorial focuses on the mobile Giphy app. If you have to use the desktop Giphy site, that's fine. Here's the link: https://giphy.com/channel/stellabelle

PLEASE TAG YOUR POST WITH 'bananaprogram' and 'partiko'. Also, post a link to your Banana Program tasks post in the comments below, so I can find it.
As you can see the tasks are getting harder and each week a new task is added. The most creative entry will win prizes. Deadline is next Monday 1:00 AM CST USA time.
If you're new to the Banana Program, go here to learn how to participate: https://steemit.com/partiko/@stellabelle/banana-program-new-steem-project-designed-for-bored-humans
Banana Program is inspired by the fast and beautiful app for the Steem platform, Partiko app The Partiko app uses SteemConnect, so it's safe to use. The developer of Partiko is an experienced programmer, and his name is @crypto.talk on Steem. Partiko has a discord channel, so drop in for any issues or questions: https://discordapp.com/invite/N7Et97G
Thank you and I can't wait to see the GIFs you create!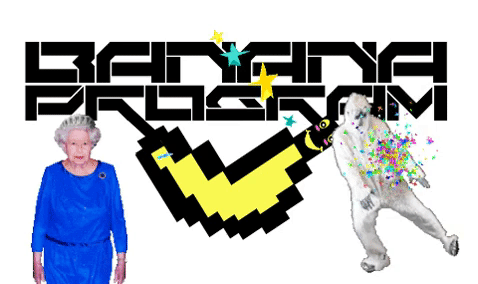 Stellabelle
Posted using Partiko iOS