It is easy to look at it and just be Amazed with all its beauty.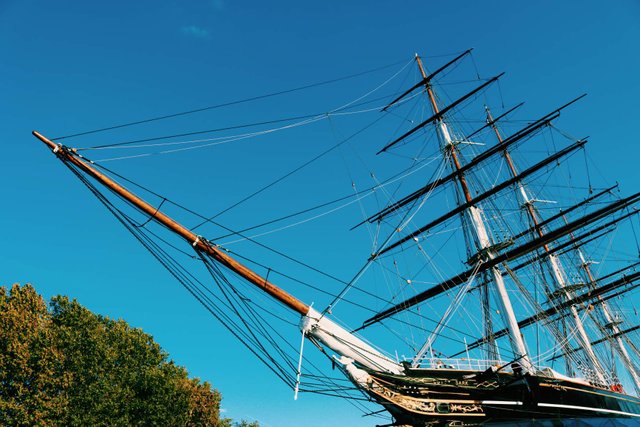 If You want to know more about Cutty Sark and why is this a mark and its history check it on Wikipedia:
https://en.m.wikipedia.org/wiki/Cutty_Sark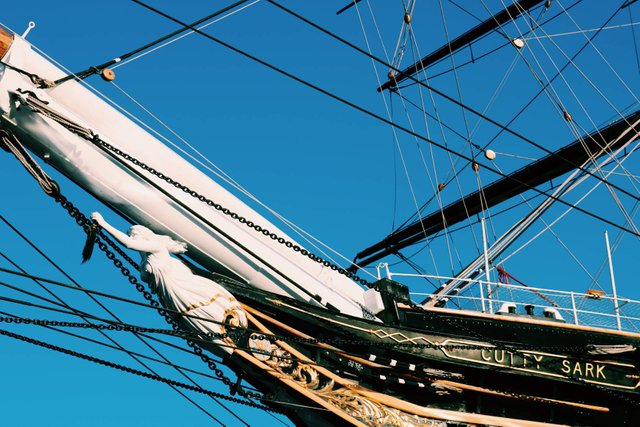 I am very happy that I decided to share this images with You because not only I had the pleasure to look at this amazing mark in history but also learn more about. Because if I can be honest I didn't know a lot about it before. But the images got my curiosity to go and research about it.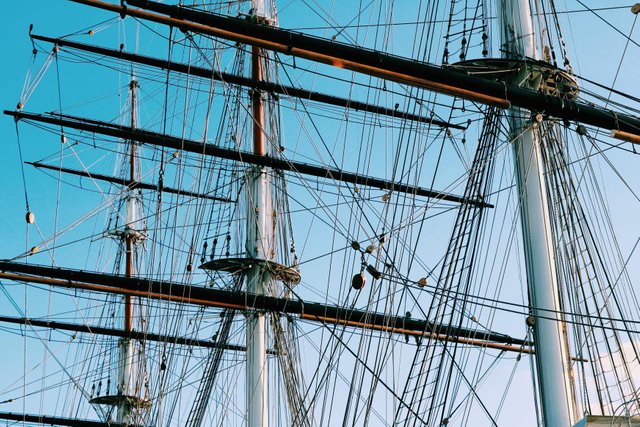 Wanted to focus on grabbing some details instead of the whole thing. But also had to share that with You to show You how big and majestic it is.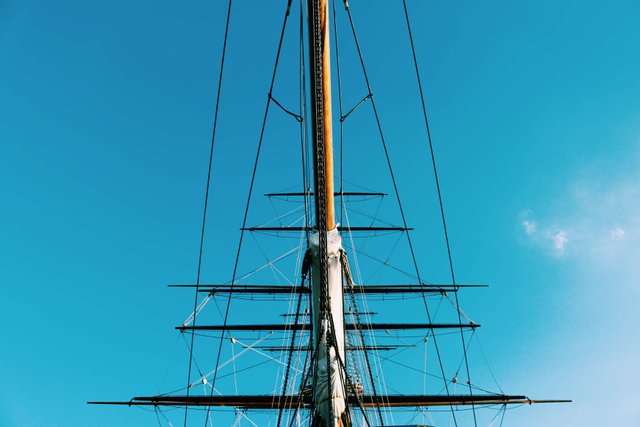 I have more photos from Greenwich and from this day that I will be sharing with You so keep Your eyes open in case You enjoy my Photography.
Quick Delegation Links:
25 SP | 50 SP | 100 SP | 250 SP |
500 SP | 1,000 SP | 2,500 SP |
5,000 SP
Thank You All and I Promise to use the STEEM Power wisely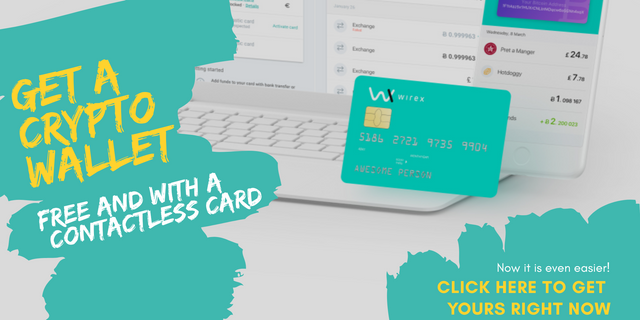 LEAVE A COMMENT, UPVOTE AND RESTEEM IF YOU LOVED IT ❤
GO FOLLOW ME ON MY OTHER SOCIAL THINGS:
Youtube * Twitter * Instagram * Facebook

Posted using Partiko Android