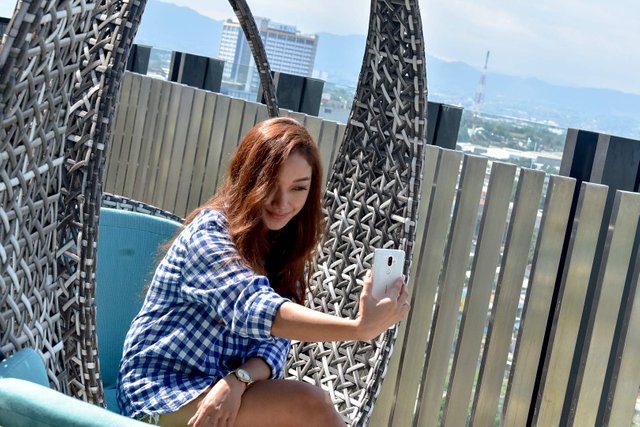 Trying out my new phone, Nokia 7 Plus. I got a deal at the shop, bought it for 11k php instead of 19k php since it's the last phone they have on stock.
Actual photo of the selfie below...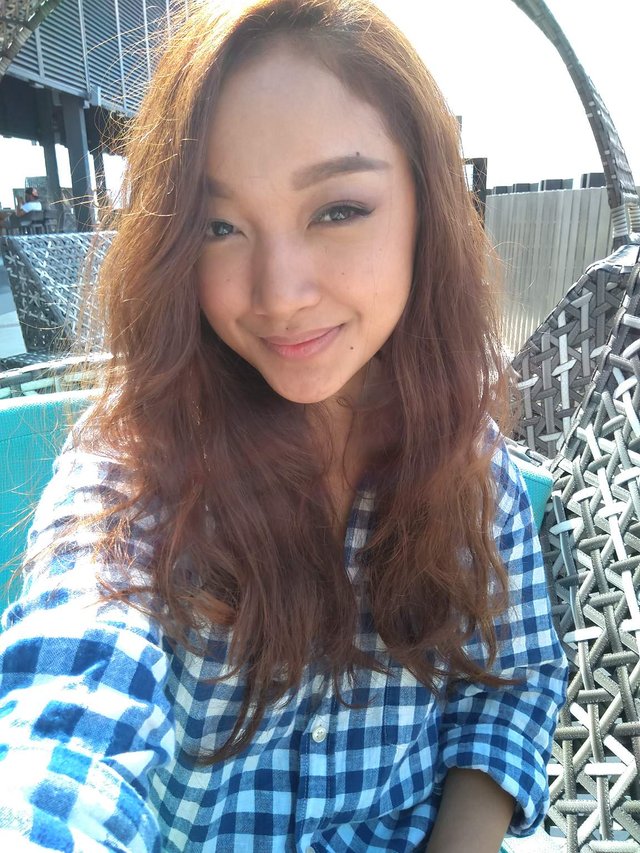 Works great for me. Though can't compare the camera from my old Google PXL XL (which I dropped in the water 😭).
What do you think?
Posted using Partiko Android