📍LOCATION : Brazil, Rio**
HELLO STEEMIANS
VERY BAD NEWS FOR BRAZIL AND ALL OVER THE WORLD
AS YOU KNOW AMAZON RAINFOREST HAS CAUGHT FIRE SO SAD FOR AMAZON FOREST
The Amazon rainforest is burning record numbers of fires this year, and now smoke from the expansive flames has been captured on both NASA and NOAA satellites from space. According to the National Institute for Space Research (INPE) satellite data showed an 83 percent increase compared to the same period in 2018. The space agency reports its satellite data has detected more than 72,000 fires since January 2019
Wildfires often occur in the dry season in Brazil, but this year has been worse than normal, according to INPE.
In addition, fires are deliberately started in efforts to illegally deforest land for cattle ranching.
Cattle ranching is the largest driver of deforestation in every Amazon country, accounting for 80 percent of current deforestation rates.
Amazon Brazil is home to approximately 200 million head of cattle, and is the largest exporter in the world, supplying about one-quarter of the global markets**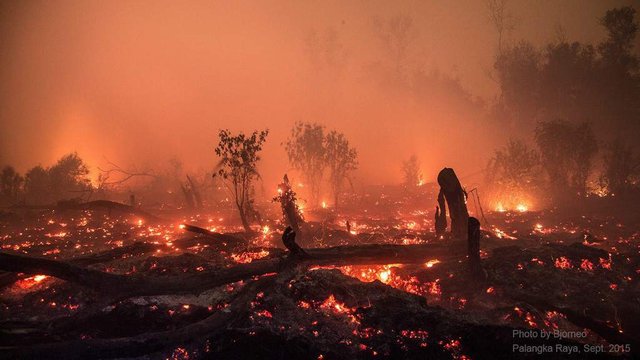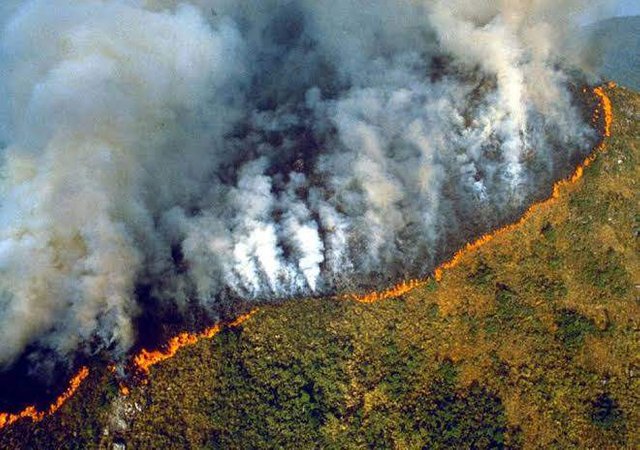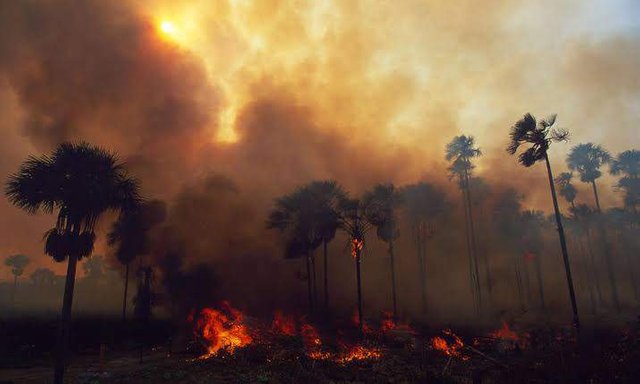 Posted using Partiko Android