Sweet is very sweet
One of my cousin brother had a baby girl in his life a few days ago and they have sent us a box of the sweet as sharing joy of a new mber in house.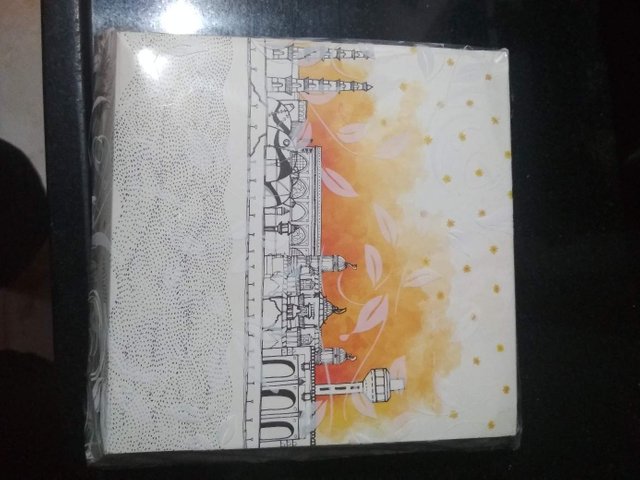 The box was really impressive but the inside sweet was more impressive. The sweet was from Hetal Homemade Ahmedabad with the ingredients of dry fruits like almonds, cashew nuts and walnuts.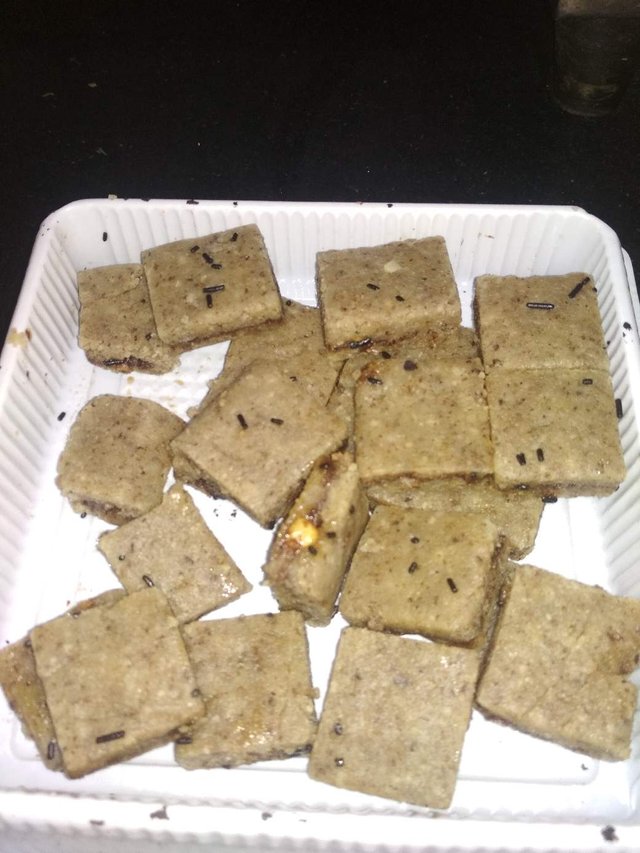 Loved it a lot and finished all sweets within half an hour.

Posted using Partiko Android