I am having fun with collecting ECA coins right now, dear friends in steemit, it's for free by just joining and chatting in the TELEGRAM bot. You can find us in here: https://t.me/ecatipbotgroup and check your stash and withdraw to your wallet anytime at @ecatipbot. It rains a lot of ECA and I can say we're having too much fun too. ELECTRA community has amazing goal for it's investors, you can find out more in here:
https://electraproject.org/about/ just click the link and it has a lot to tell, from a staking wallets to exchangers and oh, ECA is now listed at https://coinmarketcap.com at $0.000583 (6.67%) and 0.00000009 BTC (5.77%) as of the writing, and ranked at 249 and ECA is a mineable coin. If you want to have some just join us at the above mentioned Telegram.
Catch us up! A lot of steemians were there too... @mermaidvampire @fycee @beyondissability @zephalexia and the rest of the gang!
Btw, it's free!!!
Yours truly...@otom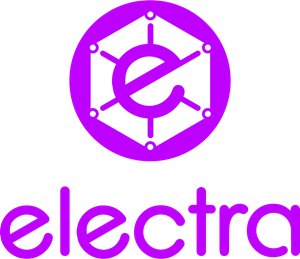 Posted using Partiko Android