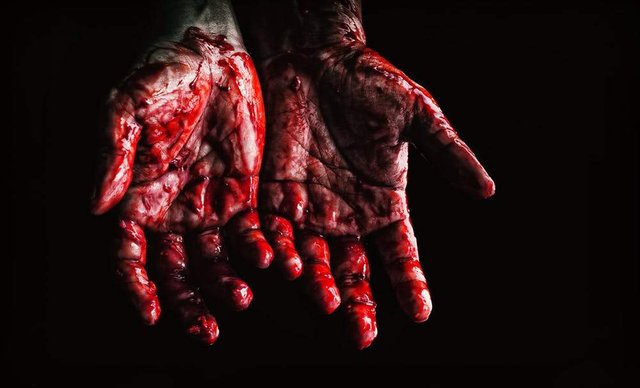 [Source]
---
In a world where we need one another
Where we are all humans with flesh and blood
Where we breathe the same air and walk alike
In a world where we are all striving to be better
Now, another man is putting down another
For everyone's heel we see, we want to bruise
People from the same continent against each other
What happened to being your brother's keeper?
How did we get to this point, really?
What went wrong and made us like this?
Bitterness against other human being like you
This doesn't make sense, no it doesn't
This is not what we are all about
Let's do more healing and give more support
But really, how did we all get to this point?
---
Thank you for your time.
---
My pen doesn't bleed, it speaks, with speed and ease.
Still me,
My tongue is like the pen of a ready writer.
Olawalium; (Love's chemical content, in human form). Take a dose today: doctor's order.
---
Request:
Hello everyone, How are you all doing today? Wanna keep up with what @tangerinetravels are up to? Kindly subscribe to their channel on YouTube, click like on their videos and in Maddie's voice "Gong that bell", so as to be notified every time they post new videos.
Their progress on YouTube has been so impressive, I would love you to be a part and be another reason to make them push further. Thanks in advance.
---
Follow @sprtshub, @stach and @stach.pay to keep up with the amazing stuff going on in this amazing community. Decentralizing the offline and making impact everywhere. I am glad to be a part and it would be nice if you would too.
Join the discord server here:
https://discord.gg/ryA7BBE
Posted using Partiko Android